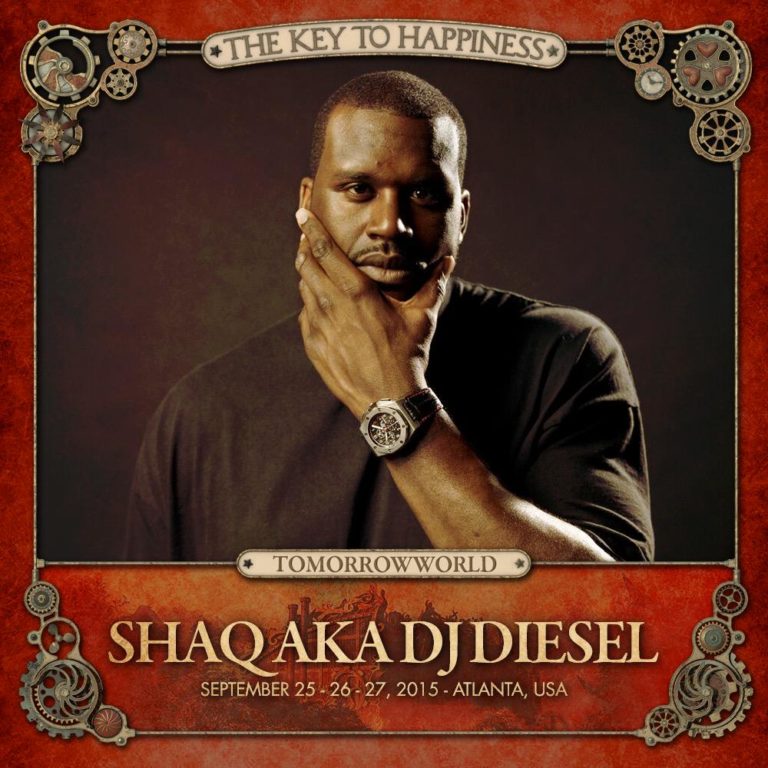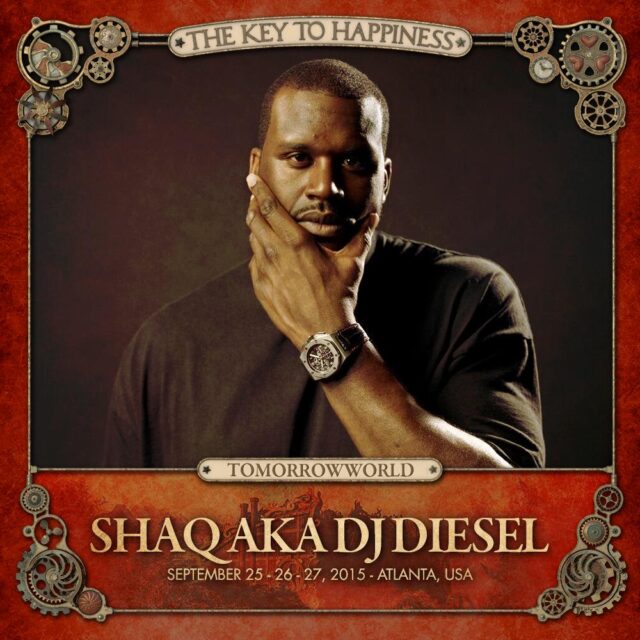 It\'s unbelievable how mainstream EDM is becoming. One of the most popular NBA players of all time and current co-host of Inside the NBA on TNT, Shaquille O\'Neal, has joined the party.
Shaq, who will be known as DJ Diesel, has released an hour long mix on TomorrowWorld\'s official Soundcloud account. He\'ll also be playing a \"special trap set\" at the Atlanta area festival.
Is it a publicity stunt? Is it ghost mixed? Or is DJ Diesel legit?
Listen to the mix below and let us know what you think in the comments.
I'll be playing a special Trap DJ set @ one of the worlds biggest festivals @TomorrowWorld. http://t.co/mOywHSEUe8 pic.twitter.com/wc3v5Mx0qb

— SHAQ (@SHAQ) July 16, 2015