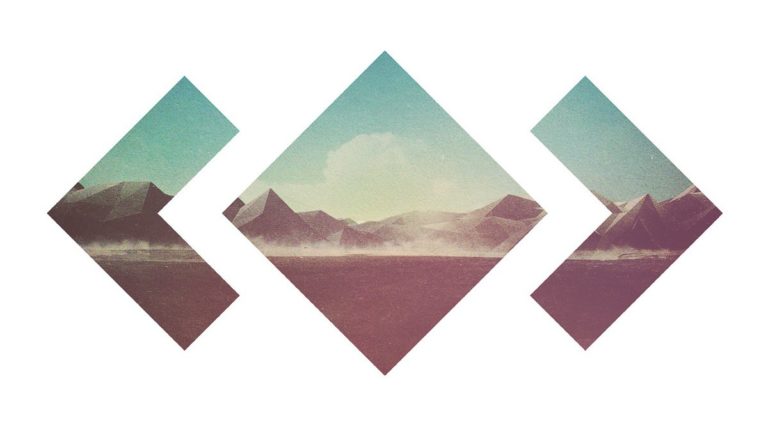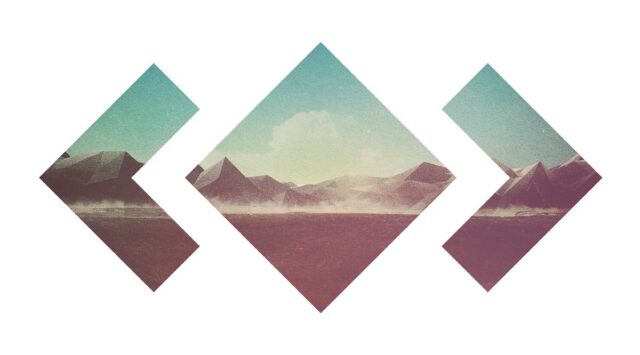 Since the French boy-wonder known as Hugo Pierre Leclercq, known worldwide as Madeon, first graced the Earth, it became evident he would be an artist bound to take electronic music by storm with his varied creative style. Now, several years have passed since Madeon began his non-stop rise to prominence, he has elevated himself to be known worldwide as renowned producer, producing for some of the world\'s top dance and pop acts. Among such acts are Two Door Cinema Club, Lady Gaga and such others. Perhaps however, for unknowing music enthusiasts and long-time fans alike, the alias Madeon has been synonymous with the contagiously catchy and exceptionally viral Novation Launchpad mashup, Pop Culture , produced by Leclercq at the shy age of 17 in his bedroom which exploded to recieve more than 20 million views.
Today marks another step forward for the progressive artist that we have come to love over the last few years. We are welcome with perhaps what appears to be an equally catchy body of musical genius — Adventure, his [Madeon\'s] debut album.
In a mere twelve tracks, Adventure navigates itself through both deep and beautiful, enjoyable and thoughtful tracks. The album capitalizes on the familiar poppy and upbeat sound evident in Madeon\'s earlier releases, but adds a direct spin on expectation — throwing future bass, chill, and other such genres into tracks.
Isometric, the introduction track, Leclercq establishes a precedent for the direction of the album. The intro builds a compelling experience, setting an aura that will help unfold the album in the hour ahead. In the tracks that follow, highlights will include vocalists such as Kyan, who lends a vocal to the punchy track You\'re On. Dan Smith of Bastille accompanies the warm melodic dubstep-esque flair of La Lune.
Following accordingly is Pay No Mind, featuring the \'indietronica\' band, Passion Pit. Other such artists such as Mark Foster of Foster the People and Aquilo find themselves in collaboration with Madeon, adding more depth to the album with the songs Nonsense and Innocence, respectively.
Among the all-star cast of vocal talent featured on the album, it can be easy to turn an ear to underdog tracks such as Beings and Zephyr, which include lyrics of Leclercq himself. Included in the album\'s finesse mix are transforming and energetic productions such as Pixel Empire, OK and Imperium that do pay a wealth of style and form to assist in formally encapsulating and achieving the album\'s full creative potential.
This of course and more makes Adventure beautiful, but that is not to forget the additional six tracks featured on the Deluxe Edition — re-releases of pre-album tracks: Icarus, The City, Technicolor, Finale and Cut the Kid all are given their fair share of time. Finally, the album is concluded with bonus track Only Way Out featuring Vancouver Sleep Clinic.
Overall, I expected nothing more than the best from Madeon going into listening to this album, fair to say, I received more than the best. Overall, Adventure proves to be a stellar body of music that exemplifies the creativity and evolution of Madeon\'s diverse style into different, yet similar sounding genres and sounds. Adventure is proven to be a catalyst for both pop and dance fans alike, and though it is dance-able, the album serves a more unique and individual purpose than a night at the club raging or drinking. It is certainly better than that, it serves an emotional and meaningful purpose that hands-down has propelled it into being definitively one of the best produced records this year.
Buy Adventure on: iTunes | Google Play | Amazon |
Buy Adventure (Deluxe) on: iTunes | Google Play | Amazon |
Additionally, you may buy the album physically on CD or vinyl here.
Madeon is on tour and will making a stop at the House of Blues in Chicago. Details may be found here.