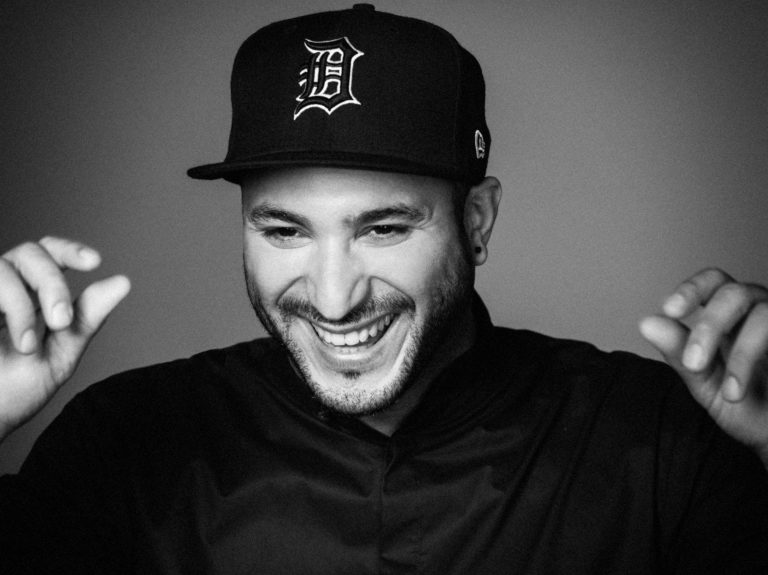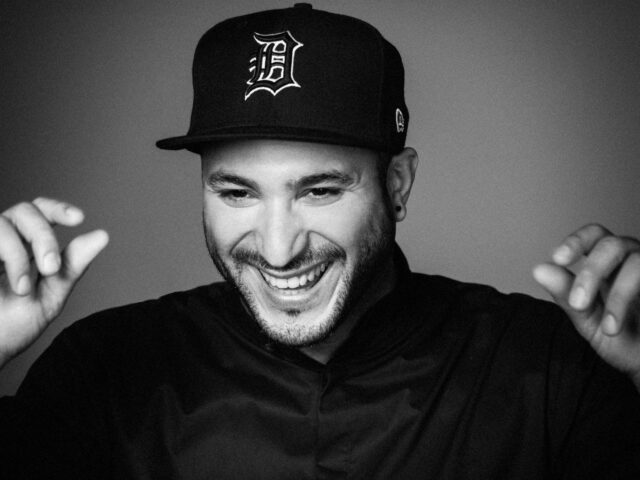 German DJ/Producer, Yassine Ben Achour, or better known by his stage name, Loco Dice, has been on top of the techno game for several years now. He has been regularly releasing grade A material off his label, Desolat, and in 2015 alone he has hit many of the hottest destinations this year from festivals like EDC and Coachella, to EDM oases like Ibiza and almost every major city in the whole world.
However Achour\'s roots come from hip hop, and after years of bringing the whole world to the dance floor with his deep dark techno, he has decided to revisit those roots with his new album. No title has been released for the LP at this point, but BBC\'s Pete Tong gave us a short preview of the first single on his radio show earlier this week.
The track, entitled \"Get Comfy,\" has the same slamming dance beat that Loco Dice is known for, but it features Giggs, a rapper from South London. The tempo is slightly less than a traditional house or techno track, allowing Giggs to communicate his lyrics in a succinct, yet energetic fashion.
Perhaps a disappointment for those who worship Achour\'s house and tech, but upon listening to his previous LP, 2008\'s \'7 Dunham Place\', it\'s clear that Loco Dice is not attached to one sound. Achour even mentioned in a Facebook post announcing the album that he\'s collaborated with other hip hop artists including Just Blaze.
Listen to the preview of \"Get Comfy\" below.