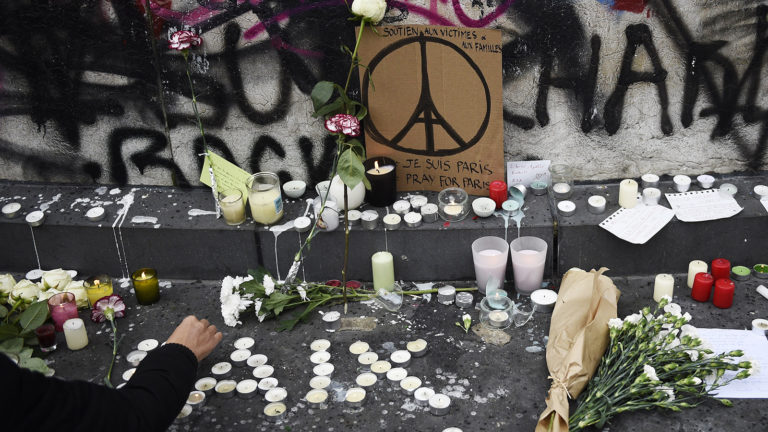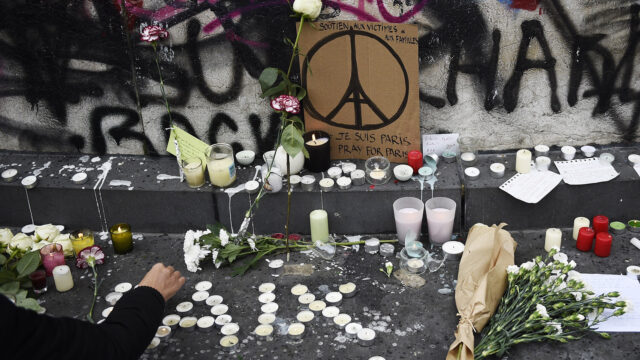 In response to the attacks that took place at Le Bataclan in Paris this past Friday, Live Nation has announced that they will be increasing security at their events worldwide. On Saturday, the concert giant released a statement saying,
"Due to the recent events in Paris and in an abundance of caution we have implemented heightened security procedures globally. However, because of the sensitive nature of these protocols, we cannot elaborate further on the specific details."
Live Nation is a worldwide entertainment company that owns over 100 concert venues. They also own Hard Events and Insomniac which means that we\'ll also be seeing the heightened security measures at festivals like Electric Daisy Carnival, Electric Forest, and Hard Summer. We can expect to see similar precautions being taken at other music events as well.
Photo via Macleans.ca