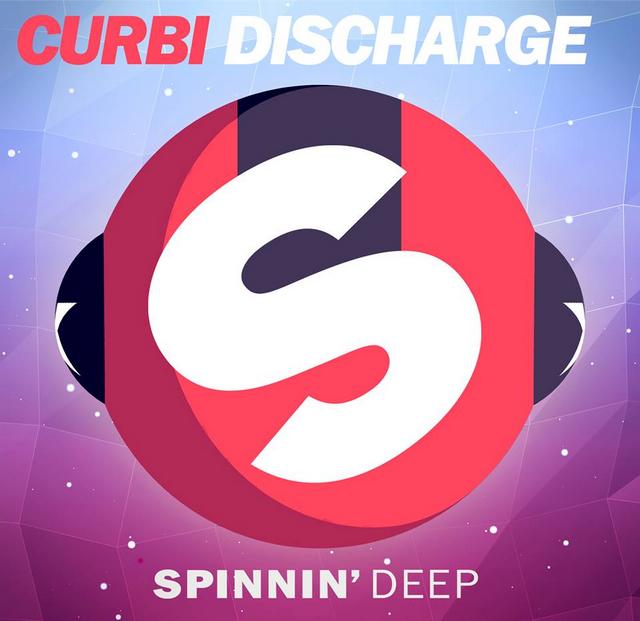 Move over Martin Garrix.  The EDM community just welcomed Curbi, an up and coming DJ from the UK who happens to be only 16 years old.
Not much is known about this artist yet, but he was recently signed to the popular Spinnin\' Records with a little help from his \"mentor\" Oliver Heldens.  \"Discharge\" first premiered on Helden\'s weekly Heldeep Radio podcast which later caught the attention of Spinnin\' Records and became part of their 2015 Future Hits mashup.
With a hot and heavy house track like this one, we can expect to be seeing (and hearing) a lot more from Curbi in the future.  The English DJ/producer already appears to be on the road to success just by working alongside fellow artists such as Oliver Heldens and Martin Solveig.  Clearly, he\'s in good hands.
\"Discharge\" will be available on Spinnin\' Deep come March.
---
Photo Source: Curbi\'s Facebook