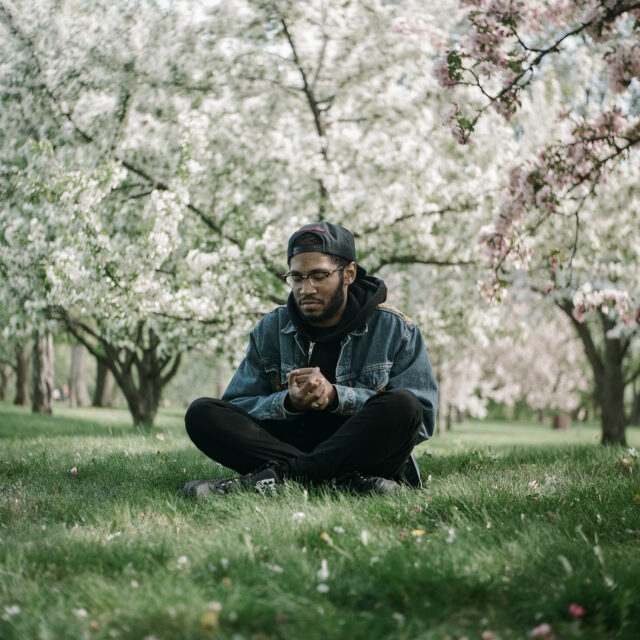 On January 16th, just after Flying Lotus brought his unique style to the Radio 1 airwaves, Kaytranada kicked of his Radio 1 residency with an eclectic mix of funk, hip hop, dance, and more.
The Canadian producer, known for much more than just DJing live, provided tracks from all across the aural spectrum from legendary artists like The Roots and Pharrell Williams, as well as premiering his own new music.
Remember, this is only the first of many mixes Kaytranada will do for Radio 1. If this was a preview of what\'s to come, then we\'re in for some funky thursday nights people.
Tracklist:
1. The Sylvers – New Horizons
2. Island And Holiday – Living
3. Les Sins – Bother
4. Kenlo Craqnuques – Woogie On
5. Patrice Rushen – Haven't You Heard
6. Taylor McFerrin – Invisible / Visible
7. Mtume – You Are My Sunshine
8. The Internet – Girl
9. Ms. Dynamite – Dy-Na-Ni-Tee
10. Kaytranada – Untitled
11. Eman X Vlooper – Mantra
12. Kaytranada – Jupiter
13. Kaytranada – Untitled
14. Tuxedo – Do It
15. The Gene Dunlap Band – Take My Love
16. Gilberto Gil – Coraçoes A Mil
17. Pomo – Cherry Funk
18. Marcos Valle – Wanda Vidal
19. The System – You Are In My System
20. MAM – Crushed Ice
21. Feist – One Evening
22. Michael Jackson – Pretty Young Thing
23. Pharrell Williams – Number One (Instrumental)
24. Timbaland – Miscommunication
25. The Roots – Look Into Your Eyes
26. Lucy Pearl – Don't Mess With My Man
27. Musiq Soulchild – Soulstar
28. Todd Terje – Preben Goes To Acapulco
29. Big Daddy Kane – Smooth Operator
30. Slum Village – Fall In Love (Remix / Instrumental)
31. Vlooper – Little Queen
32. Freddie Joachim – Waves (Instrumental)