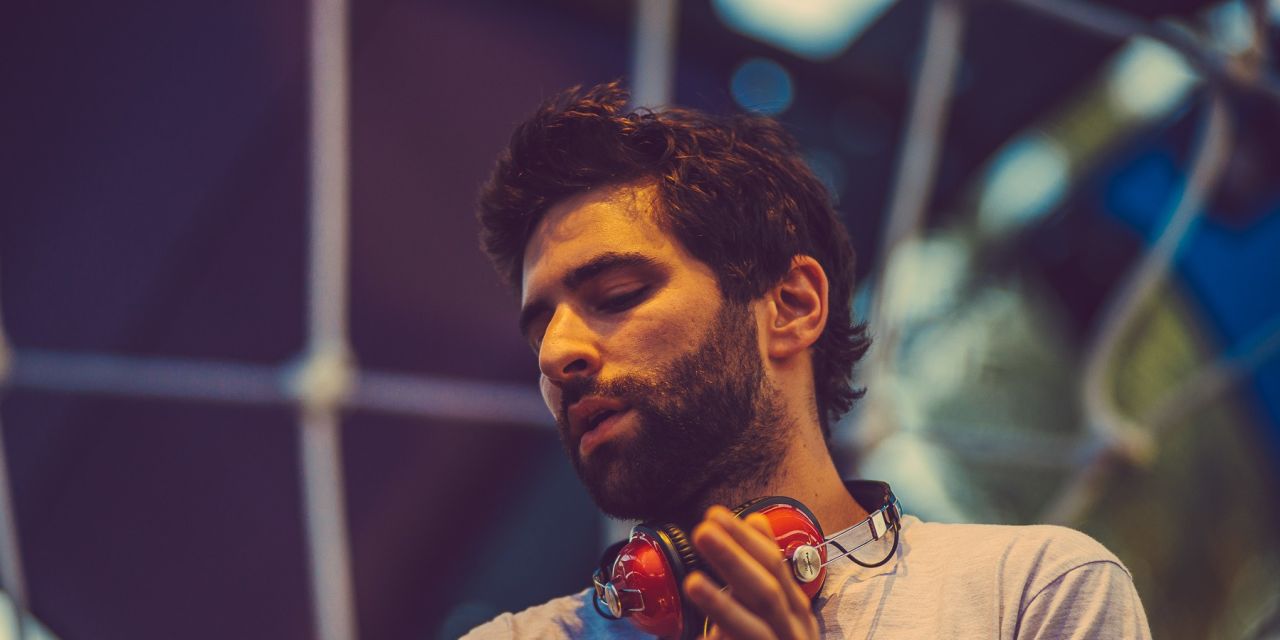 Between deep, soulful synths and ethereal vocals that captivate, Lane 8 presents us his Essential Mix on BBC Radio 1. San Francisco-native producer Daniel Goldstein takes us on a journey of past, present and future sounds as he previews releases from his own This Never Happened label.
Highlights of the two-hour set include Lane 8's take on deadmau5's "Not Exactly" mixed with his classic "Diamonds", as well as a stripped down version of George Fitzgerald's "Burns". With the Essential Mix, Lane 8 proves his exceptional production capabilities and ear for absolutely transporting sound.
Check out the mix below!