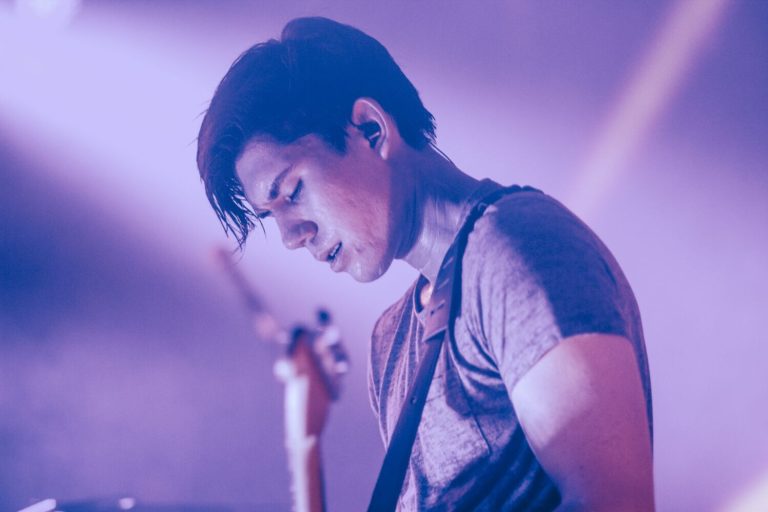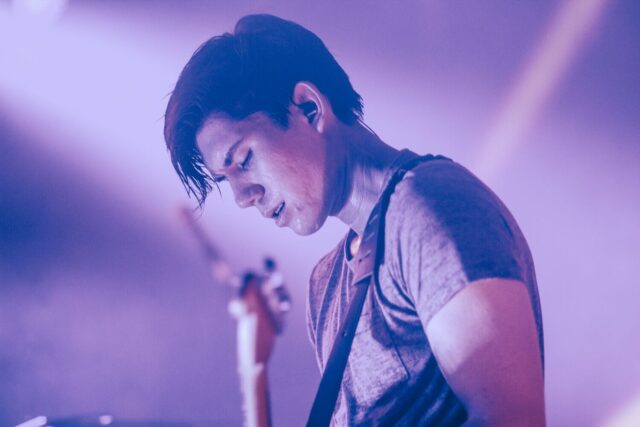 Gryffin played a guest set on BBC Radio 1\'s program Diplo & Friends last week. Gryffin uploaded his set on his Soundcloud yesterday for fans to listen to. The set is a stunning collection of tracks assembled into perfect order by Gryffin. The overall sound is typically Gryffin—a little bit indie, lots of deep house, all with a touch of 70s grooves. Commenting on his Soundcloud, Gryffin wrote \"For this mix, I really tried to show a wide array of genres.\"
Gryffin doesn\'t rest his laurels on his own masterpieces, instead he sprinkles only a few of his own tracks into the set, such as the new \"Whole Heart.\" The set opens with deep house tracks and some outright house remixes, like Gryffin\'s own mix of Borns\' \"Electric Love.\" The strongest point is right in the middle with the OutaMatic Remix of MØ\'s \"Final Song.\" Gryffin closes with some Odesza-like chillwave like Ookay\'s \"Thief.\"
The overall flow and pace of the set demonstrates Gryffin\'s talent as a DJ. He starts with higher-energy tracks and finishes with a wind-down. If anything is missing, it\'s the setting—a set like this is made for the club—radio doesn\'t do it justice. Thankfully for Chicago, he will be playing at Freaky Deaky this year.
Diplo & Friends is Diplo\'s radio show on BBC Radio 1 in the UK. The well-traveled DJ and ever-collaborating producer invites his DJ friends to submit a set for the program. Fortunately for Gryffin fans, Diplo asked Dan Griffiths and the result was this superb hour.
The perfect soundtrack for a chill fall bonfire with friends, the commute home, or getting ready on a Friday night, Gryffin\'s set makes you wish you heard him live.  Gryffin plays many instruments in his live sets: if you doubted his DJ abilities to be on par, this set is proof he delivers and then some.