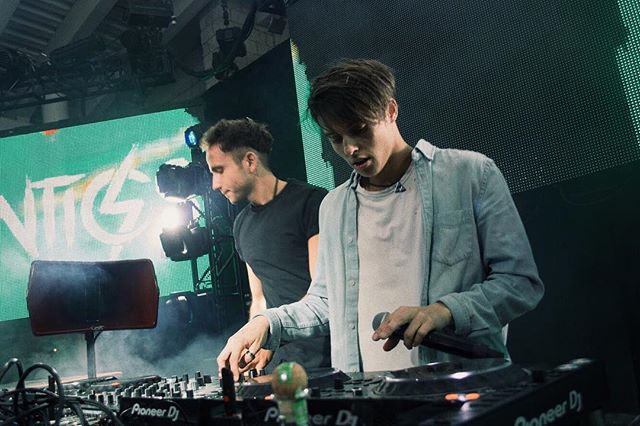 Antics live
Milwaukee natives Antics recently flipped Daft Punk's own "Digital Love." The pairs track, titled "Love Me Digital," showcases their talents, all while paying a solid ode to Daft Punk.
Antics gives off serious Porter Robinson/Madeon vibes in "Love Me Digital." The remix evokes feel-good vibes.
This is a track you are going to want to add to your summer playlist.
Check out "Love Me Digital" below, and make sure to keep an eye on Antics.