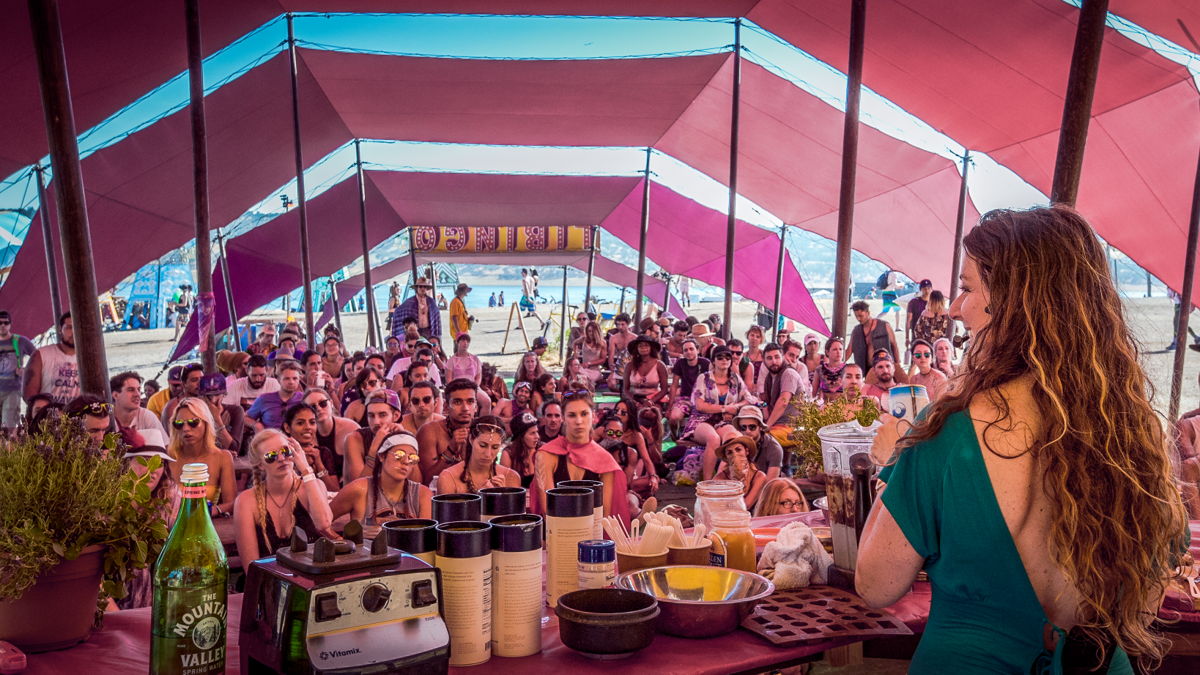 Lightning in a Bottle, the premier multi-faceted boutique festival in the US, has announced its Learning & Culture offerings filled with educational classes, keynote speakers, and workshops for its May 2018 experience. Attendees can dive into Talks & Discussions surrounding activism, innovative creativity, magic & ritual arts, explore natural medicine, and the future of money.
The festival promises to feature otherworldly musical environments, immersive installation art, various educational programming, and an amazing lakeside venue that defines the Lightning in a Bottle experience. Because of this, Lightning in a Bottle has fostered a community of the open-minded, conscious, and adventurous.
Check out the lineup of workshops, talks, discussions and more below. Tickets for the event May 23-28 in Lake San Antonio, California can be found here.