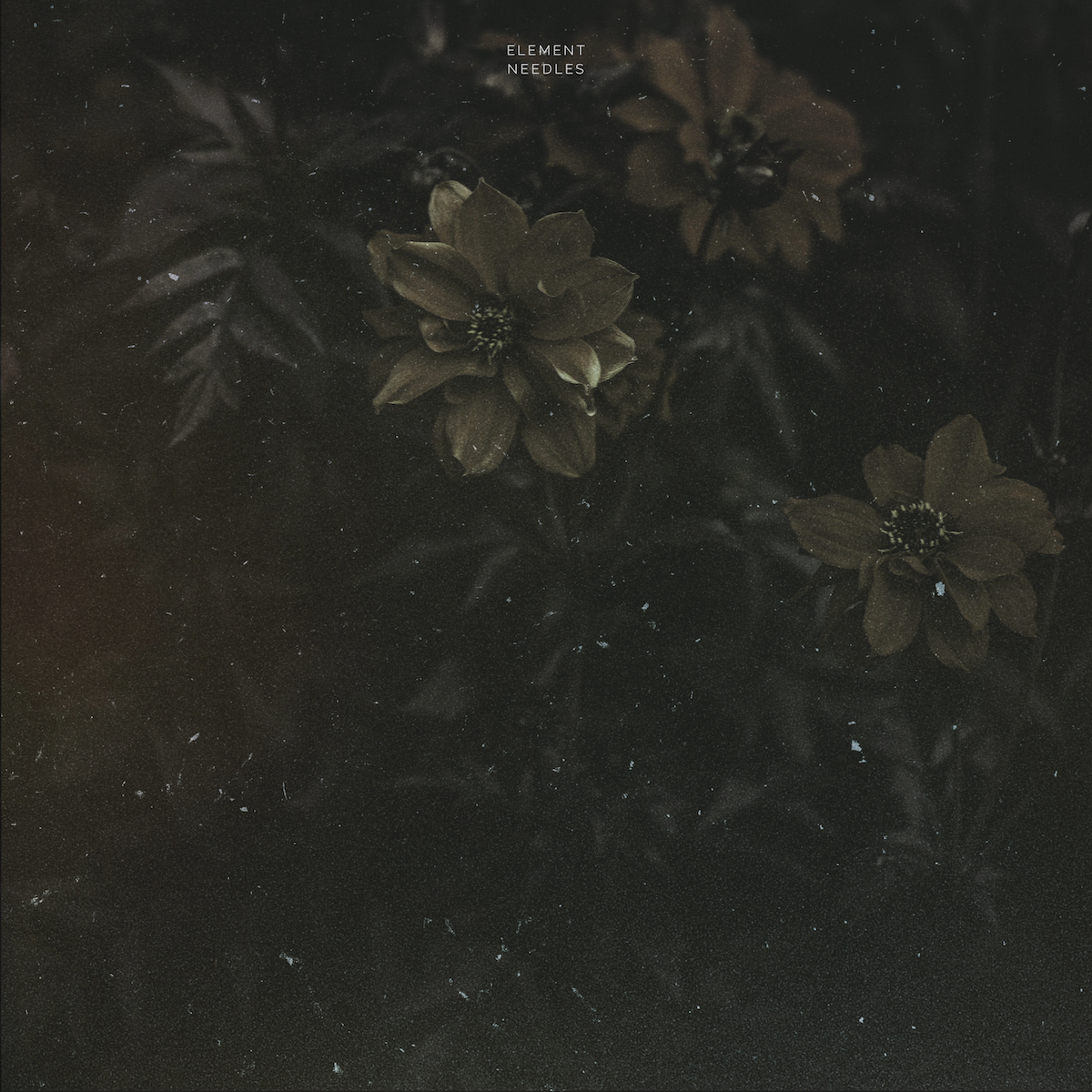 Element continues to bring the heat in 2018 with "Needles"
Element has consistently produced a wide variety of unique sounds over his years in the scene. His newest single "Needles" takes on a creepier, more sinister tone compared to his earlier tunes. The track shows his impressive versatility as an artist, and definitely makes us excited to hear more from him in the future.
At the rate Element keeps releasing music, he is bound to blow up. 2018 is looking to be a big year for the producer. Keep your eye on him…
Listen to "Needles" below.