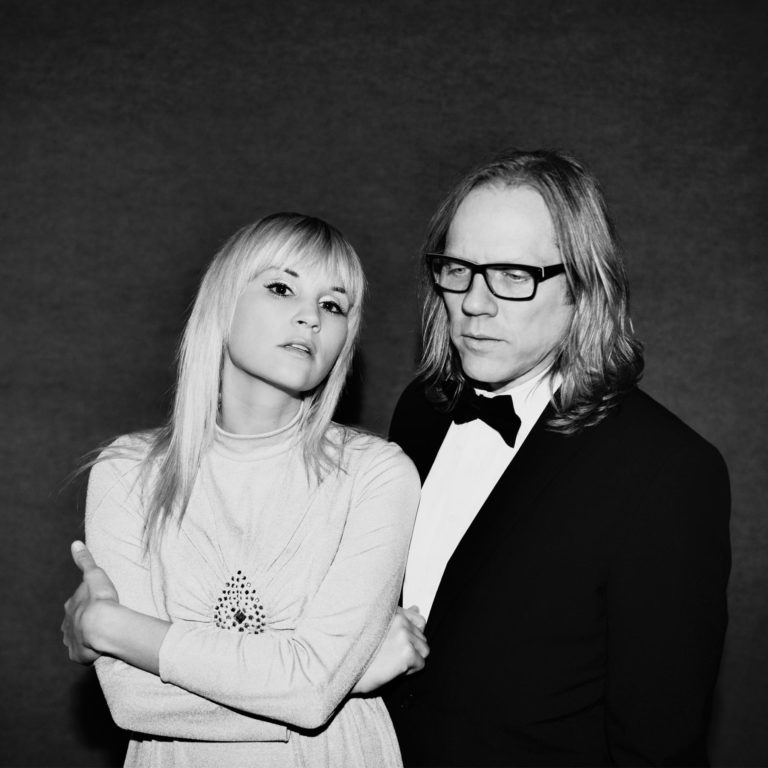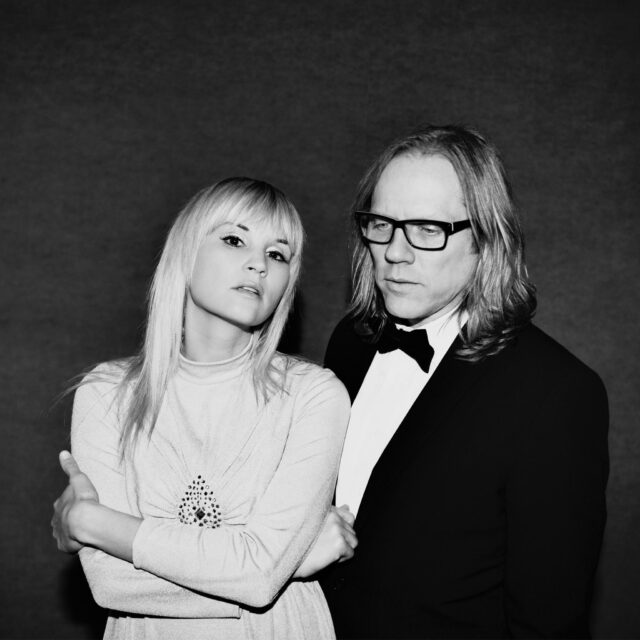 Late Night Alumni is back with their fifth studio album entitled \"Eclipse\" and revealed through social media that they would be hosting the album\'s listening party at Chicago\'s very own Vertigo Sky Lounge tonight.
Late Night Alumni is an American downtempo house music group that formed back in 2004 which Ryan Raddon (now known as DJ Kaskade) used to belong to earlier in his music career.  Since then, the DJ has ventured out to pursue his own solo career, but has continued to show support for the group by signing them to his new record label Arkade.  Raddon also remixed the band\'s latest single titled \"The This This\" which listeners can get for free if they pre-order the \"Eclipse\" album.  The DJ also has featured the lead vocalist, Becky Jean William\'s sultry voice on several of his well-known tracks such as \"4AM\" and \"Feeling the Night\" and has even had the band open for his Atmosphere Tour back in 2013.
\"Late Night Alumni (Kaskade\'s Band) will be doing a special show at Vertigo this Friday. They will playing songs from their new album \"Eclipse\" , which is expected to be released on Itunes June 2. This event is RSVP ONLY so please email us at [email protected] or give us a call at 312.202.6060! We look forward to getting your reservation set for another magical night on the dana hotel and spa rooftop.\"
Listen to Kaskade\'s remix of \"The This This\" below and get it for free when you pre-order the album here.  The official release date is set for June 2nd on iTunes.
Note: The event is 21+
---
Source: Vertigo Sky Lounge Facebook