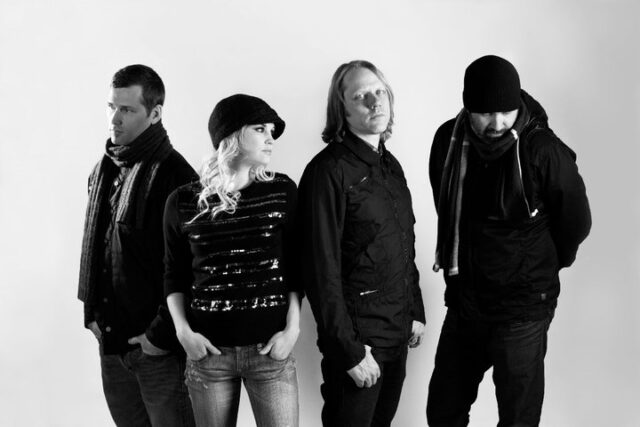 Kaskade just announced the birth of his new record label Arkade back in December of last year and already reveals that Late Night Alumni\'s fourth album titled Eclipse will be the label\'s first full-length release.
Ryan Raddon originally started off as a member of Late Night Alumni before venturing out on his own to become the two-time Grammy nominee DJ Kaskade.  Raddon is one of the founding members of the group and has since been an advocate by keeping a hand in the side project.  Some of the DJ\'s popular tracks, such as \"4 AM\" and \"Feeling The Night,\" actually feature vocals from fellow Late Night Alumni member Becky Jean Williams.  With that said, it makes perfect sense to have the band\'s next album under Raddon\'s label.
Just recently, the group released it\'s first single from the album titled \"The This This\" which has a pleasing and catchy deep house/lounge vibe with a hint of percussion towards the middle of the track.  Soothing vocals compliment the relaxing tone and it\'s somehow able to put you into a better mood than you were in before.
The single is available for purchase here.