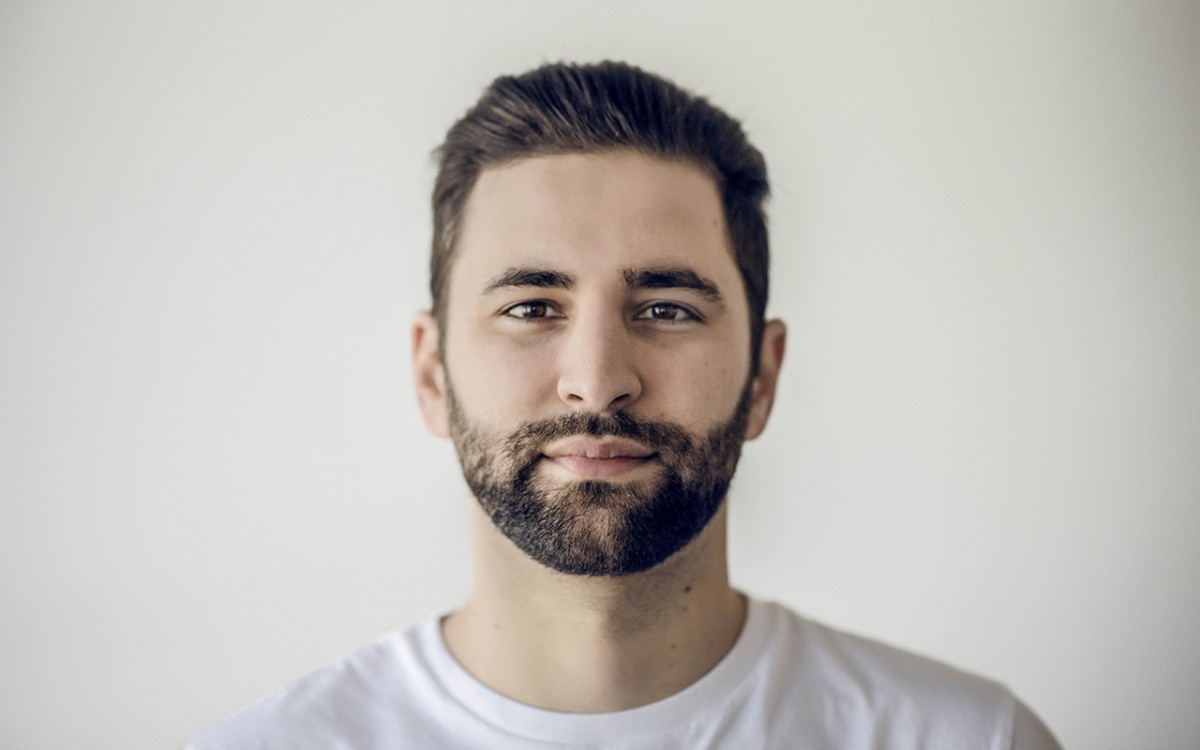 Lane 8 aka Daniel Goldstein delivered an absolutely stunning set at Concord in celebration of his latest album
"Little by Little"
. With his performance, the artist shows us once again why he is at the forefront of crafting incredible experiences through absolutely thrilling sound. At the heart of the experience Daniel creates is the idea of putting your phone away and living in the moment. In fact, a tape is placed on your phone to the cover the cameras as you enter the venue. His own imprint "This Never Happened" is developed around this notion of truly appreciating the night for what it is, rather than being distracted by the constant flurry of notifications and pictures that we think we should take.
Starting off with his album opener "Daya", Lane 8 immediately captivated a crowd ready for the experience of letting everything go for the next two hours. The electrifying patterns of sound soon paved the way for perhaps his most recognizable track "Diamonds", interlaced with deadmau5's not exactly (as can also be seen in his
live session with Solomon Grey
). The mix added an incredible energy to a crowd singing the melodic anthem. Soon after, more emotion came with lead single "No Captain", an amazing collaboration with Polica.
Other highlights from his show include Lane 8's vocal features from "Little by Little" like "Coming Back to You" and "Fragile". In the same tune, he also played some of his earlier tracks like "Fingerprint" and "Loving You", along with his remix of "Innerbloom" by Rufus Du Sol. One climax of his set was "Atlas", as the energy levels built up ecstatically to an all-too-recognizable tune. To end the night was the last track on "Little by Little", "No End in Sight/Outro", which ends the same way the album begins.
As his show at Concord demonstrates, Lane 8 does not simply create DJ sets – he creates memorable experiences around the unifying joy of music and rhythm. I, like many other fans, am looking forward to what's in store for Lane 8, as the innovative producer continues to push the boundaries of dance music culture.