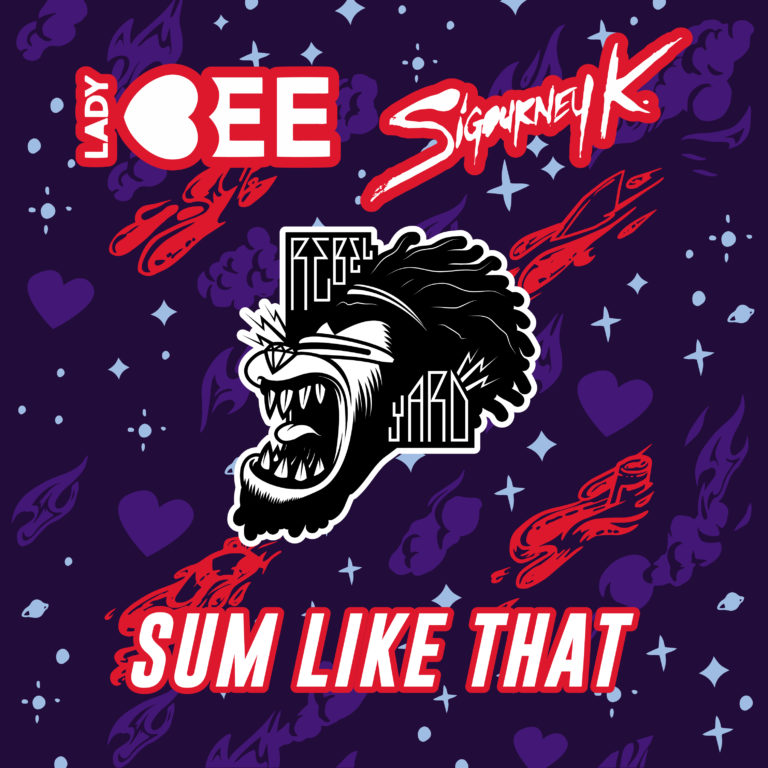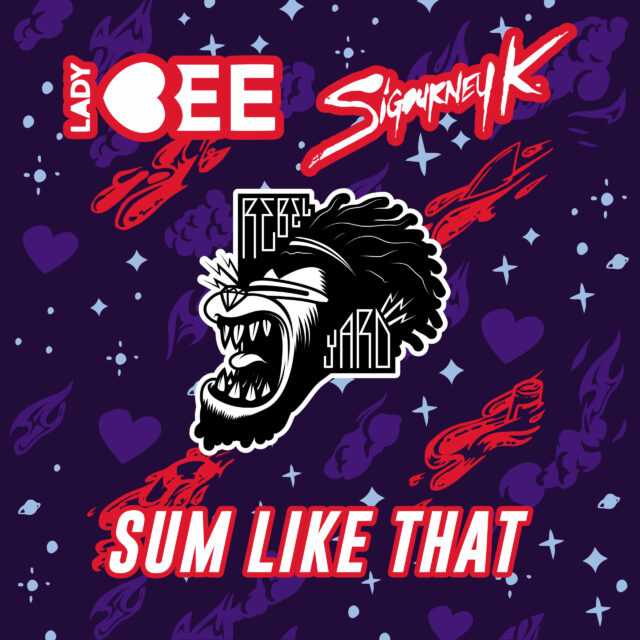 When it comes to EDM, unfortunately there aren\'t many female artists/producers within the scene.  However, one who sticks out and represents all the ladies in EDM is Bianca Latupapau, better known as Lady Bee.  The Amsterdam-based DJ and producer just released a fun and sassy new single titled \"Sum Like That\" which features playful vocals from Sigourney K.  This girl-powered track delivers a proper amount of attitude paired nicely alongside some groovy house beats.
Previous releases from Lady Bee have found homes on popular labels such as Mad Decent, Dim Mak, Spinnin\' and Mixmash, which have created a foundation for her to build on.  However, her colorful, energetic and versatile mixing skills are the true reason for her rising stardom.
\"Sum Like That\" is the perfect track to listen to when you are getting ready with your girls for a night out on the town.  Check it out below!