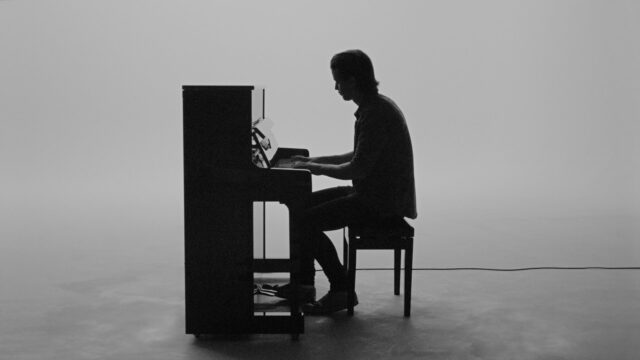 It\'s been an interesting road to fame for Norwegian DJ/producer, Kygo. Flashback to 2014 when he popped into the electronic music world with a thing called \"tropical house.\" It was obvious from the start that Kygo was something special but we really had no idea what we were in for. We knew he loved pan flute-heavy remixes and pleasant melodies but there was more.
Fast forward to when \"Piano Jam\" hit SoundCloud. It was at this time that his true composition and instrumental abilities began to shine. Within the last year, he has brought his talent to fans all over the world and after months of awaiting a masterpiece, Kygo has delivered with his debut album, Cloud Nine.
The album begins with \"Intro,\" an ambient melody which leads into a piano ballad that gives the listener an idea of what to expect for the next 50 minutes. The powerful, energetic \"Stole the Show\" featuring Parson James comes up next and sets the bar very high for the remainder of the album.
Aside from his popular hits like \"Stay\" featuring Maty Noyes and \"Firestone\" with Conrad Sewell, two particularly noteworthy tracks are \"Fiction\" with Tom Odell and \"Fragile\" with Labrinth. Consistent with the rest of the album, these two feature strong vocals, Kygo\'s classic sound and exert more raw emotion than you could ever ask for.
As for touring, Kygo will be wrapping up his European tour throughout the summer and into September. If you have the chance to make one of the dates, you won\'t be disappointed.
Photo via YouTube.