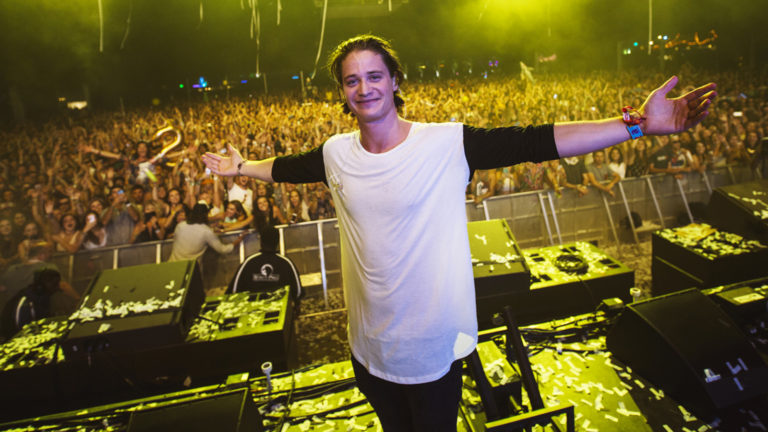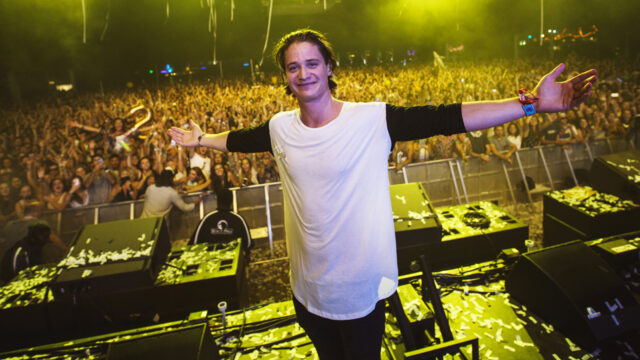 Just when we thought we couldn\'t love Kygo more, we did. In the last month, the Norwegian producer has announced another tour, played a beautiful performance at the Nobel Peace Prize ceremony and was named Breakout Artist of 2015 by Spotify. He also released the song \"Stay\" with vocalist Maty Noyes and dropped the acoustic version of it yesterday.
In the original version of the track, we get Kygo\'s classic tropical beats with Maty\'s smooth vocals. The acoustic version brings out even more in both artists. His electro-tropical beats are replaced with an incredible piano ballad and her vocals bring out the true emotion in the song.
Kygo has let fans know that \"Stay\" is the last we\'ll be hearing from him in 2015 but we can expect to see his debut album out February 12, 2016.
Watch the acoustic version of \"Stay\" below.
https://www.facebook.com/kygoofficial/videos/1047246808671785/
Photo via Qmusic.