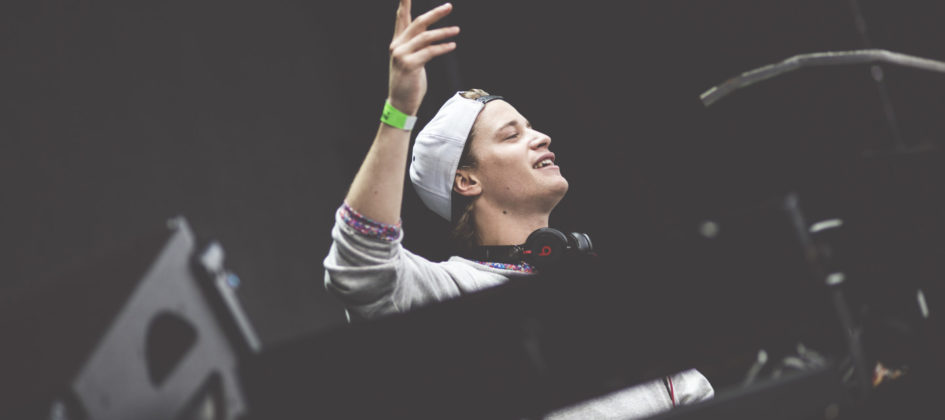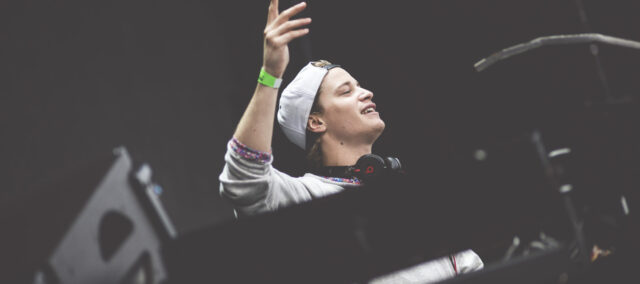 Norwegian artist Kygo has seen his career explode within the last year. Aside from releasing a few more tropical beats and making appearances at festivals worldwide, he became the face of Apple's new music streaming service Apple Music and gave an incredible performance at the Nobel Peace Prize Ceremony. He also became the fastest artist to hit one billion streams on Spotify and is one of the most streamed artists on SoundCloud.
Kygo continues to capture new listeners going into 2016. Yesterday, he and vocalist Parson James performed their hit single "Stole the Show" on the Ellen DeGeneres Show, which has an average of 3.9 million viewers per episode.
When considering the demographic of Ellen\'s viewers, this is pretty huge for Kygo but also for the genre as a whole. His music is reaching a whole new audience and it is pretty evident that EDM is indeed becoming a part of the mainstream. We can\'t wait to see what the future has in store.
Photo via Norwegian Arts.