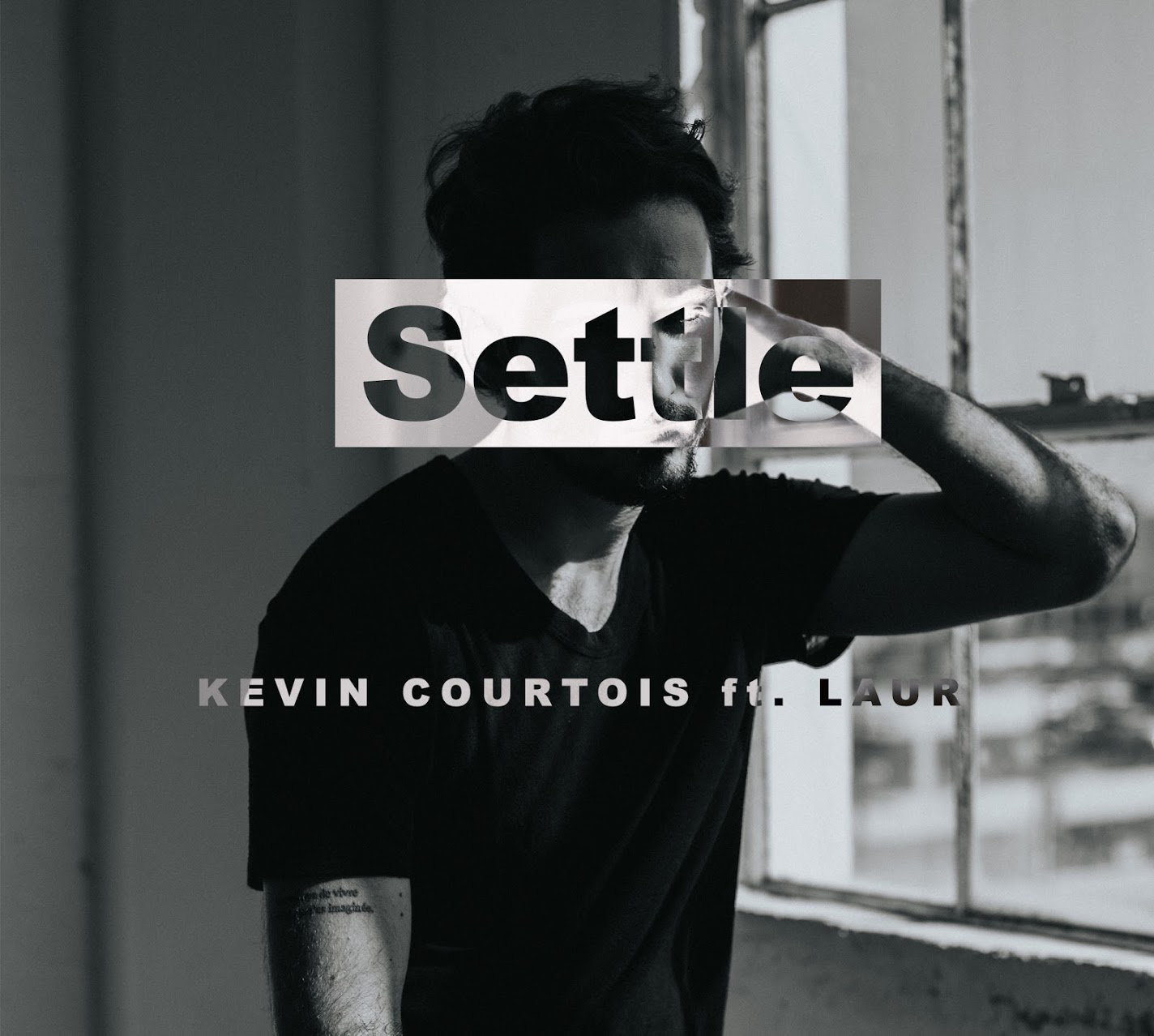 Rising Parisian powerhouse Kevin Courtois graces listeners with his newest single, "Settle (ft. Laur)," out now on Capitol Record's imprint Listen For Pleasure. The budding French producer stuns in his second single of 2018, proving yet again that he is one to keep your eye on throughout the rest of this year.
"Settle" features larger than life beats courtesy of Courtois himself. Courtois' booming beats pair beautifully with Laur's sultry smooth vocals gliding listeners through the track. The producer incorporates poignant piano chord progressions underneath a wave of percussive elements, all tied together with notes hitting on tropical house. The exciting build unleashes into a chorus of melodic vocal chops, making anyone want to move their body.
The lyrics go one step deeper than meets the ear. Though upbeat and airy, the lyrics dive into the sadness accompanied with heartbreak, something one too many can resonate with.
A true genre-blender at its finest, Kevin Courtois impresses on his second single of 2018. "Settle" is sure to get you feeling some type of way. Take a listen below, and make sure to keep your eye on this one.