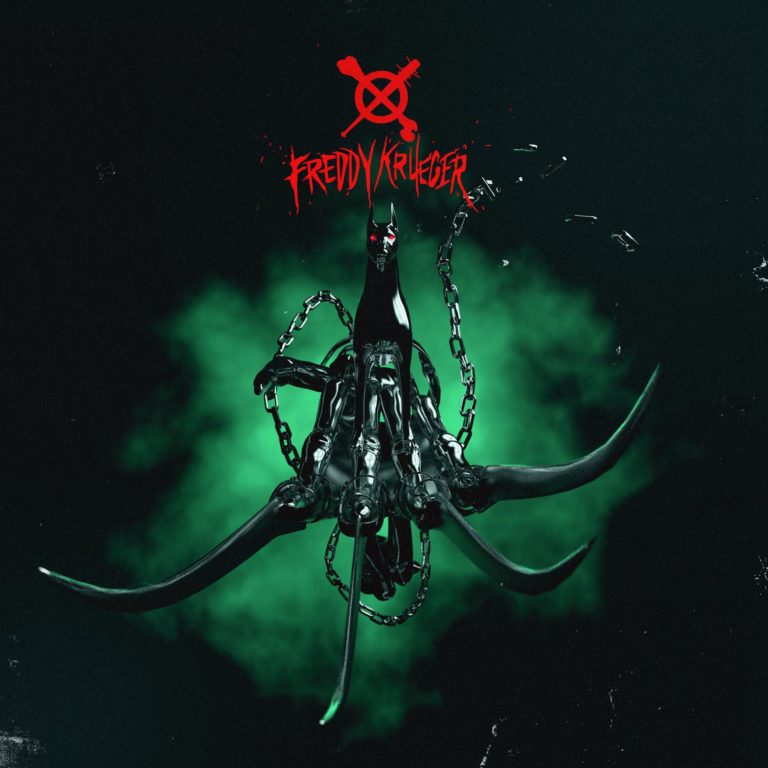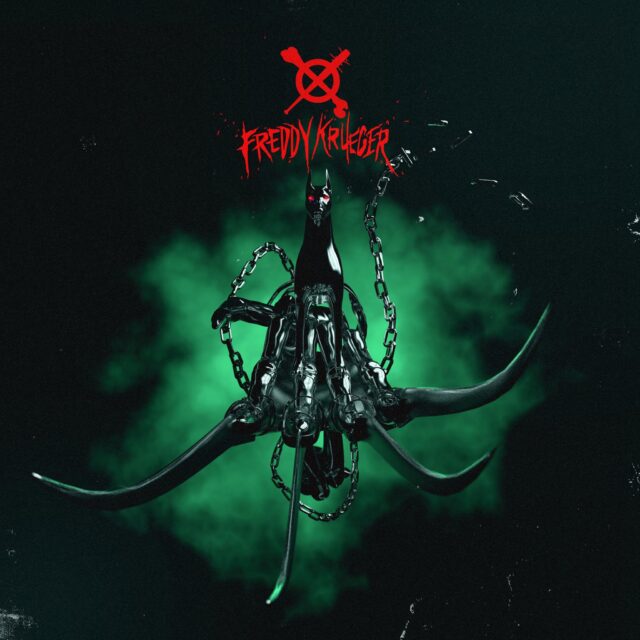 Halloween is a time for tricks or treats and Kayzo has gladly presented hardstyle bass fans with a treat by releasing a new track that has the spirit of Halloween in it from beginning to end. Kayzo released his new tack on Tuesday.
Kayzo\'s new track \"FREDDY KRUEGER\" brings back the old spine chilling fear we used to have as a kid. The new track incorporates fast up beating hardstyle drops with some lower bass bumping drops. The track in a way tells a story with spooky voices in the background. The new track should be the new anthem of Halloween because of how well everything flows together. If you are attending Kayzo\'s show at National Western Complex in Denver, Colorado on Halloween I would keep your ears pealed open for this track.
Take a listen for yourself and try to not get to creeped out by the voices. Enjoy.
Photo Credit: Facebook