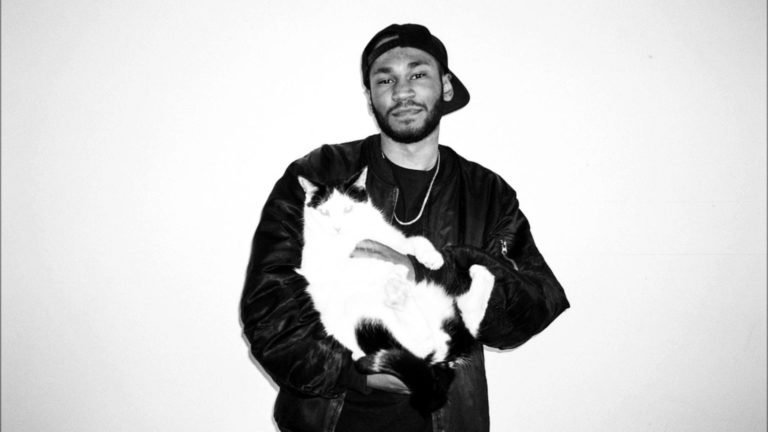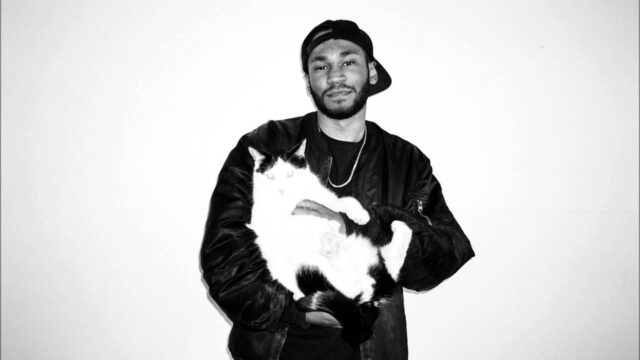 If you know anything about Kaytranada, you know he\'s anything but ordinary. At only 21 years old, the Montreal born producer has already made waves in the music industry by working with rappers like Vic Mensa and Talib Kweli, singers like Zak Abel, and remixing everyone from Chet Faker to Pharrell. On top of all that, he has incorporated his unique brand of 1970\'s flavor into every one of his tracks.
Recently though, Kaytranada has been touring extensively which has kept him mostly quiet on the production front, even though he has occasionally alluded to an upcoming album on Twitter. However just yesterday, in an unfathomable display of generosity, Kaytranada dropped 8 new tracks, 7 of which are free downloads, on his Soundcloud.
Being ever so eclectic in style, the eight tracks cover a variety of different sounds. \"Go Ahead\" revisits the funky house feels reminiscent of his remix of \"January\" by Disclosure while \"Nobody Beats The Kay\" is ready and waiting for the rhymes of an MC with that old school 90\'s flow.
Download and listen to all 8 tracks below and make sure to check out the rest of his Soundcloud while you\'re at it.