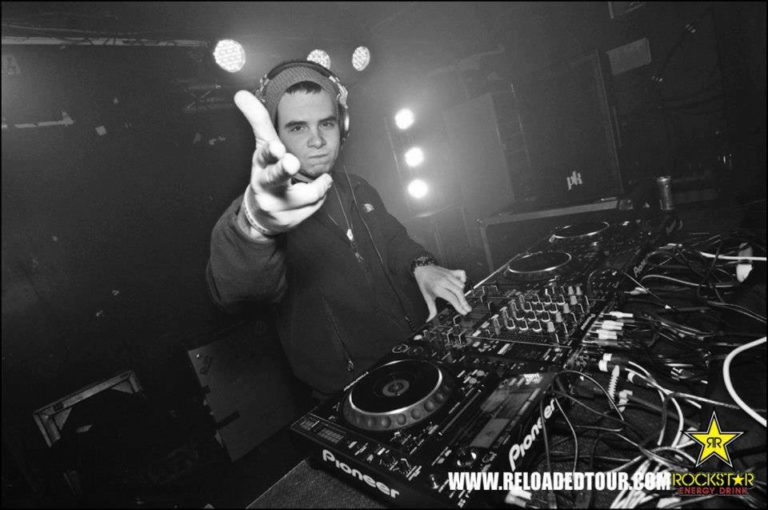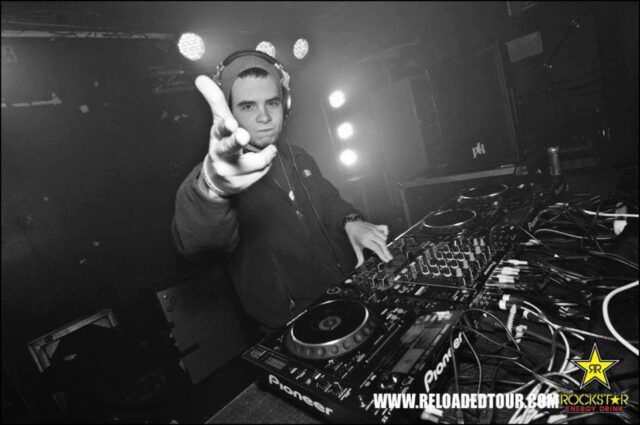 The people in dubstep community got some grim news today. Jordan Roche, a young dubstep producer known to his fans as Barron, has unfortunately passed away.
Roche was one of the first artists on Firepower records, and came up alongside Datsik. Throughout his career he worked with multiple prominent dubstep artists including Megalodon, Getter, and Trollphace.
Many artists have already expressed regret of his passing on Twitter
My brother @12thplanet playing us some @Barron_Dubstep right now and I'm sad that the world just lost something special.

— Flux Pavilion (@Fluxpavilion) October 1, 2015
Damn.. My heart goes out to everyone who knew @Barron_Dubstep … He was one of the most creative Dubstep producers of our time! ?

— 12th Planet (@12thplanet) October 1, 2015
Damn RIP @Barron_Dubstep ?

— MAYHEM (@mayhemSLR) October 1, 2015
Terribly sad to hear of Jordan's passing today. You will be missed by all of us @barron_dubstep

— Synchronice (@Synchronice) October 1, 2015
We are devastated to hear of the passing of @Barron_Dubstep . He was and always will be a vital member of the Firepower family <3

— Firepower Records (@FirepowerRecs) September 30, 2015
Our thoughts and prayers are with his family and friends during this tragic time. I can\'t say this with any kind of personal knowledge, but I\'m sure one of the ways he\'d want his memory honored is to rage your heart out to his raucous rendition of dubstep.
Listen to his most recent track on his Soundcloud below, and visit his page if you want more hard-hitting bass music.