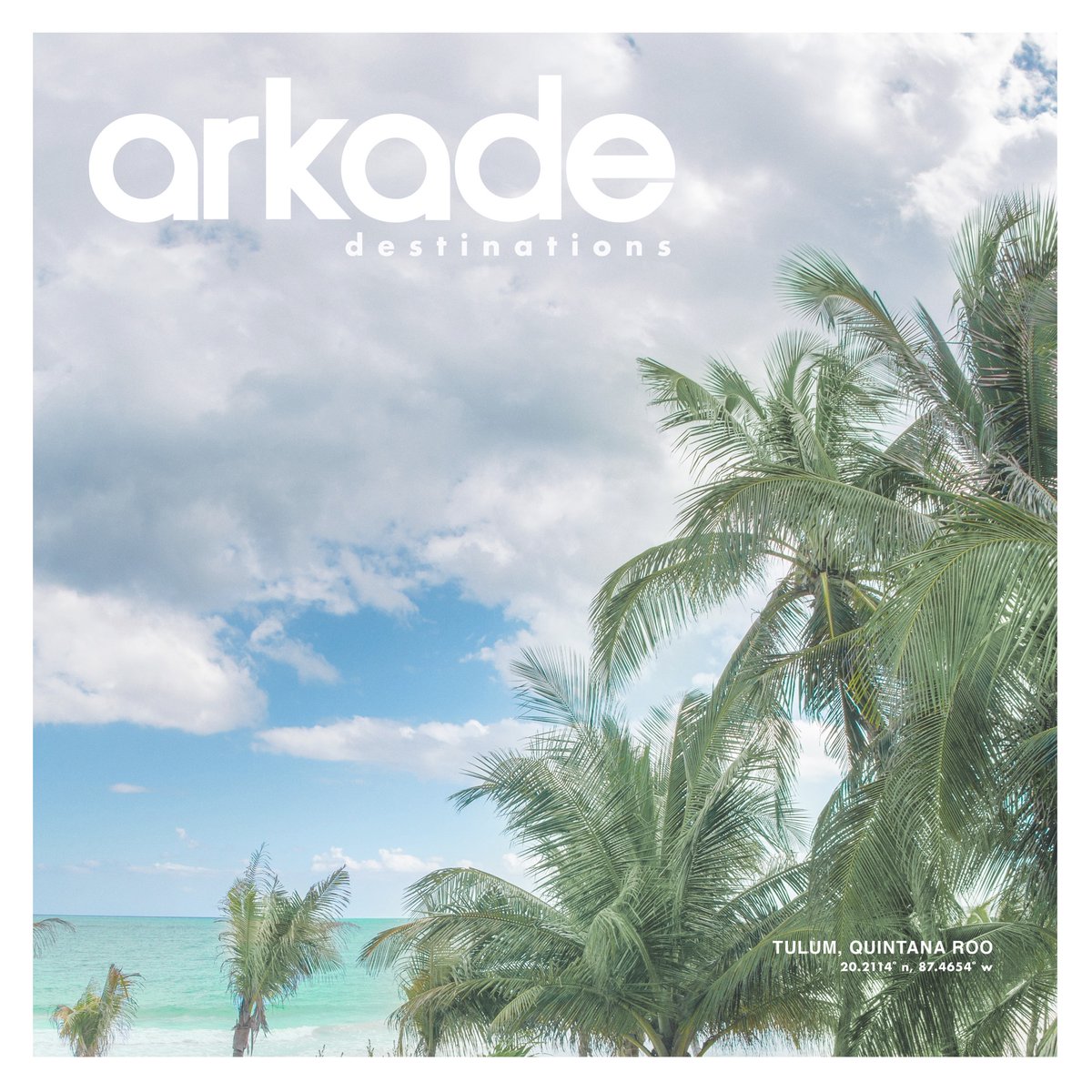 Arkade Destinations: Tulum is a massive 18-track compilation arranged by Kaskade himself. It's the first in a series of destination albums designed to transport the listener to paradise. Tulum does precisely that, sonically giving the feeling of soaking in the sun, tasting the salt in the air, and touching the warmth of the sand. Each track stands out individually, while adding to the vivid tapestry of the album. From start to finish, each track brings the chillest vibes and most danceable grooves.
Kaskade kicks the album off with a brand new release, "Give It Back." It offers a tropical yet whimsical vibe, and adequately summarizes the motif of Tulum. The tracklist is also comprised of works by Late Night Alumni, Classic Unknwn, Lipless, Frankie Shakes, Finnstagram, Fake Blondes, Mr. Tape, Spooky Cowboy, Blue Noir, and many more.
Arkade, an affiliate of Warner Bros. Records since 2016, has generated millions of streams through various platforms. Kaskade, Aka Ryan Raddon, started the label as a result of his love for music. Raddon, at the start of it all was quoted as saying, "There is an abundance of raw talent out there, now more than ever. There is also a dire need for new talent to be brought to the forefront. Arkade is here to do that." Kaskade is a man of his word.

Connect with Arkade: Website – SoundCloud – Twitter – Facebook – Beatport – Instagram