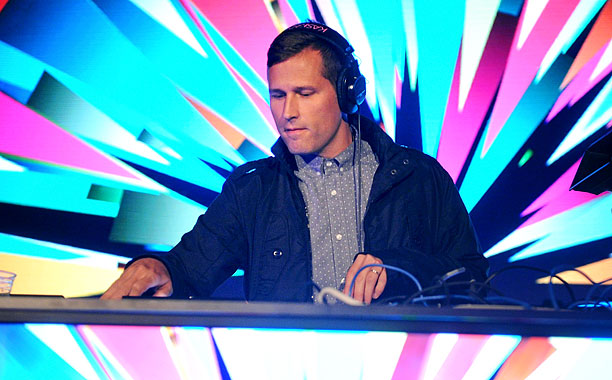 Kaskade took to his Twitter today to announce the preview of his new track titled \"Never Sleep Alone.\"
It appears that the DJ/producer first premiered the track during his B2B set with Skrillex aboard Holy Ship back in February of this year and at EDC Puerto Rico just after that.  Kaskade has not yet confirmed or revealed the female vocalist featured on the single, but it does sound a bit like fellow artist and friend Skylar Grey who has been featured on the DJ\'s \"Room For Happiness\" track in the past.
\"Never Sleep Alone\" starts off as a simple sing-a-long melody that turns into a total electro/funky dance party by the chorus.  This rip includes Skrillex ad-libbing as a \"hype man\" during the live performance, but Kaskade jokingly confirmed that the original will not contain Skrillex\'s voice on the finished product.  Twitter followers are already claiming this track as their \"song for the summer\" even though there has been no mention of a release date yet.
Check out \"Never Sleep Alone.\"