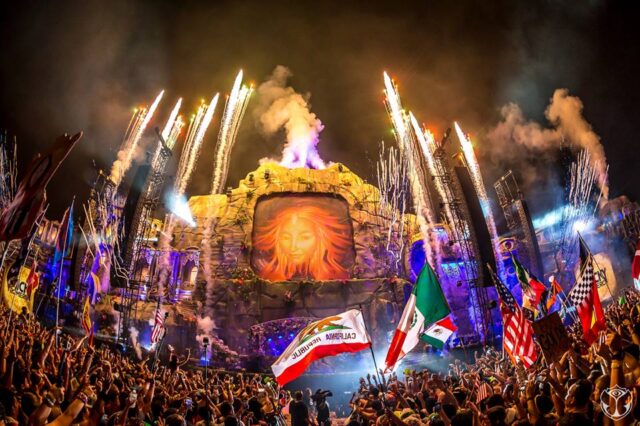 If you follow the EDM festival scene, or happened to be one of the people stranded in the muddy rain, you\'re are undoubtedly aware of the debacle that occurred at TomorrowWorld.
For those that may have missed it though, after a very rainy second day of the EDM mega fest, thousands of fans were stranded on the muddy festival grounds for hours as all the gates allowing cars and shuttles to access pick up zones were locked. Many attendees ended up sleeping in mud while others had to walk upwards of ten miles to access other transportation options. To top it all off, the third day of the festival was closed to all except those camping on the grounds, forcing thousands of refunds for disappointed ravers.
In addition to the expected outrage of ticket holders, it appears artists were unhappy with TomorrowWorld as well. Superstar DJ Kaskade took to Twitter to express his disappointment with the event.
Dang. And I thought the artist hospitality sucked ass… 😲 http://t.co/6Fy2ZczF3B

— Kaskade (@kaskade) September 28, 2015
Some EDM fans disapproved of Kaskade\'s acknowledgment of the unfortunate situation, but he felt strongly enough to defend his negative review of the fest.
Fans will always have issues with festivals even if a rain storm doesn\'t leave them stranded in the mud, but for a significant artist like Kaskade to not only speak out against it, but to defend his opinion openly (something most mainstream artists are afraid to do) something is seriously off about the way the festival is being run.
Let us know what you thought of TomorrowWorld in the comments section.
Via: YourEDM