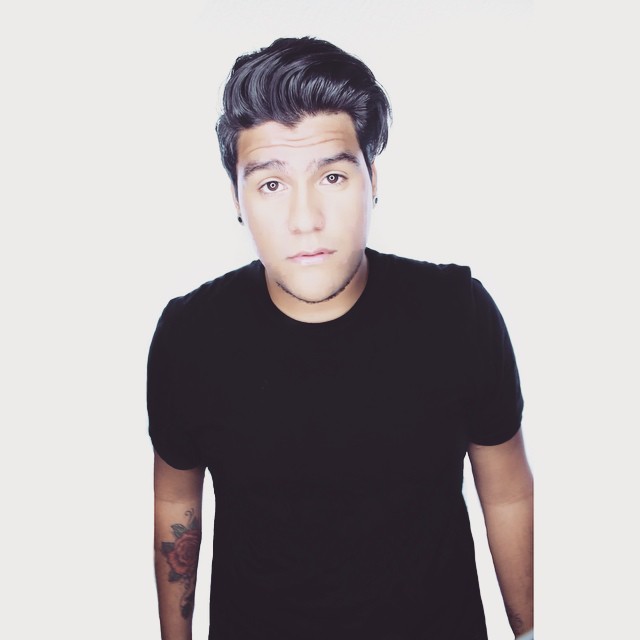 If you are all about listening to the huge kick drums and loud bass lines, then I think Junkie Kid should be on your radar right now. The DJ/producer originally from Mexico has previously made collaborations with musicians big in the game such as Carnage and Sandro Silva. Junkie has finally released six tracks under his Hard House EP: Vol.1 for everyone to rage to.
He gives a small shoutout to other producers involved in this hard-hitting project. The people he mentioned were D.O.D, Jayden Parx, Shelboy, Absent, Calixto, and Gianni Marino. All of these musical talents partnering with Junkie Kid to deliver tracks incorporating elements of hardstyle, house, and even some jungle terror style. laced with enormous drops.
If this is only the first volume of music Junkie Kid is giving us, I can\'t imagine what the future tracks will sound like. I suggest giving these tracks a moment of your time. It just so happens that Junkie Kid also is giving the whole EP for free.