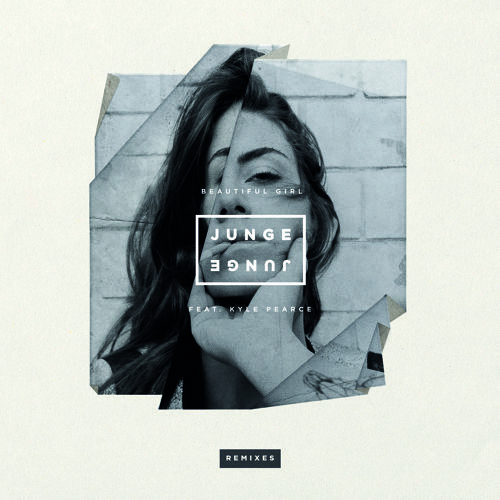 Out now on Universal Music Sweden/Svenska Inspelningar is a groundbreaking remix package, as a number of the world\'s best land their hands on the enticing "Beautiful Girl" from Swedish collective Junge Junge.
Production pair Blond:ish take you away from the relaxed beach vibes offered up by the original, delving further into the more industrial slower techno sounds, creating a rolling masterpiece. Keeping to a similar feel, Audiofly's work is equally as stunning, adding further percussive parts for a seriously irresistible groove that is sure to go off in the underground scene. The package is completed with stellar work from the likes of Niklas Ibach, Bedrud & Giese, Danito & Athina, Tube & Berger and finally Junge Junge themselves.
Released at the start of the week, you can pick up the reworked sounds of \"Beautiful Girl\" here.