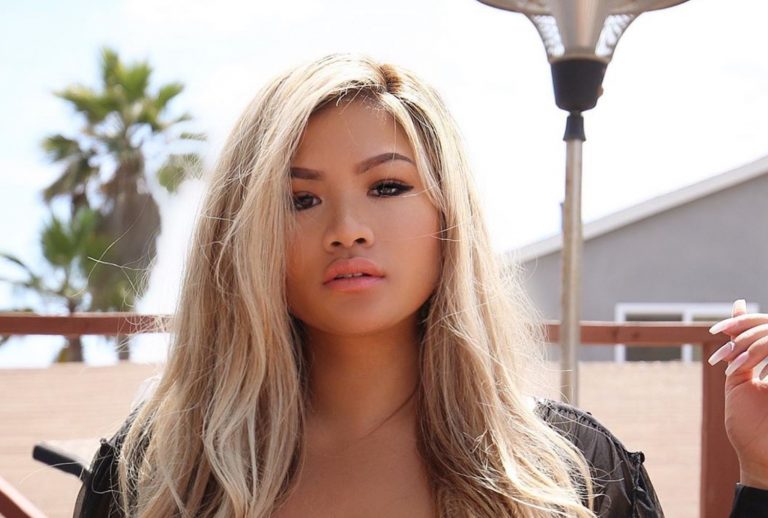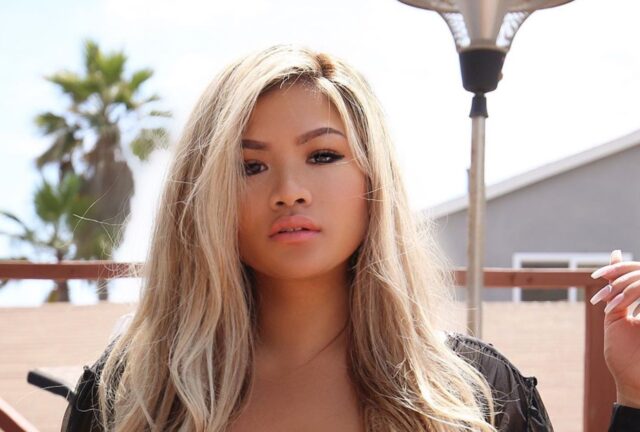 Jojo Babie is our favorite Asian girl, and during these difficult times with coronavirus pandemic, we are more than glad that Jojo Babie is a part of our world.
The Instagram model is regularly posting intriguing and teasing images on her social media account, and the choice of outfits is always peculiar too.
She loves lingerie, as you can see by these images.
The blonde bombshell loves her body, and her most notorious part is, of course, her derrière.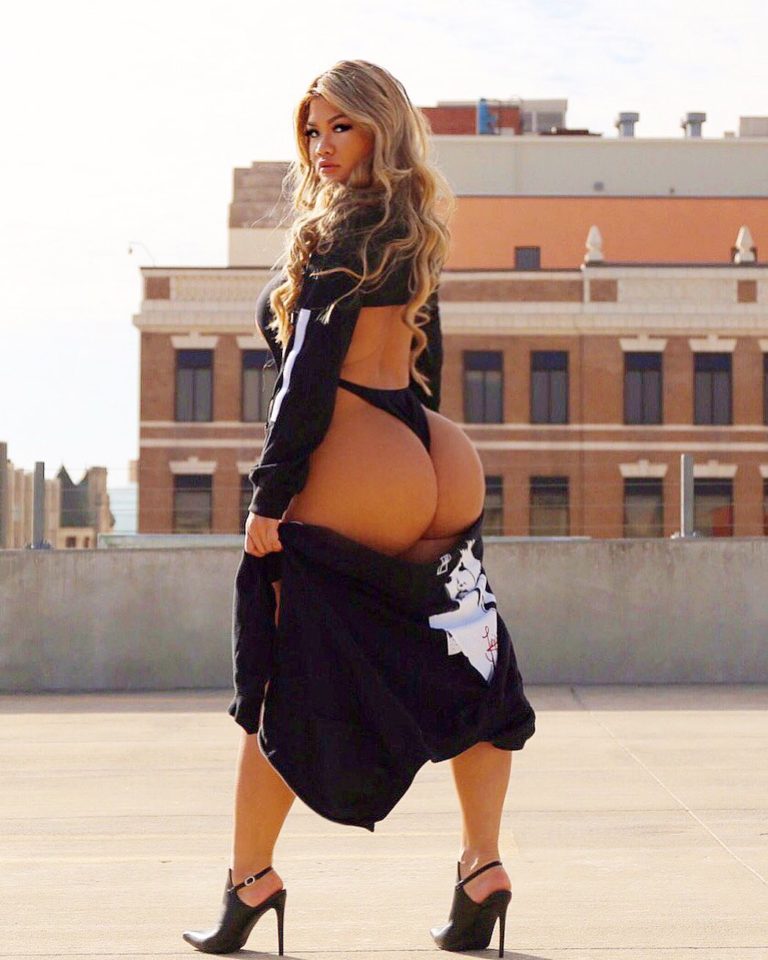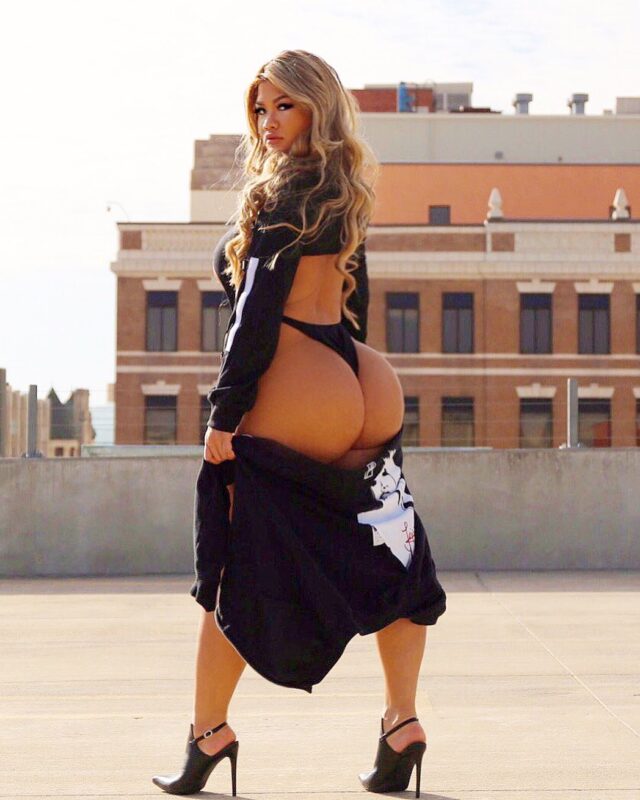 In addition to her peachy behind, her bosom is always impeccably flawless, and she loves taking teasing photos with her underboob peeking through.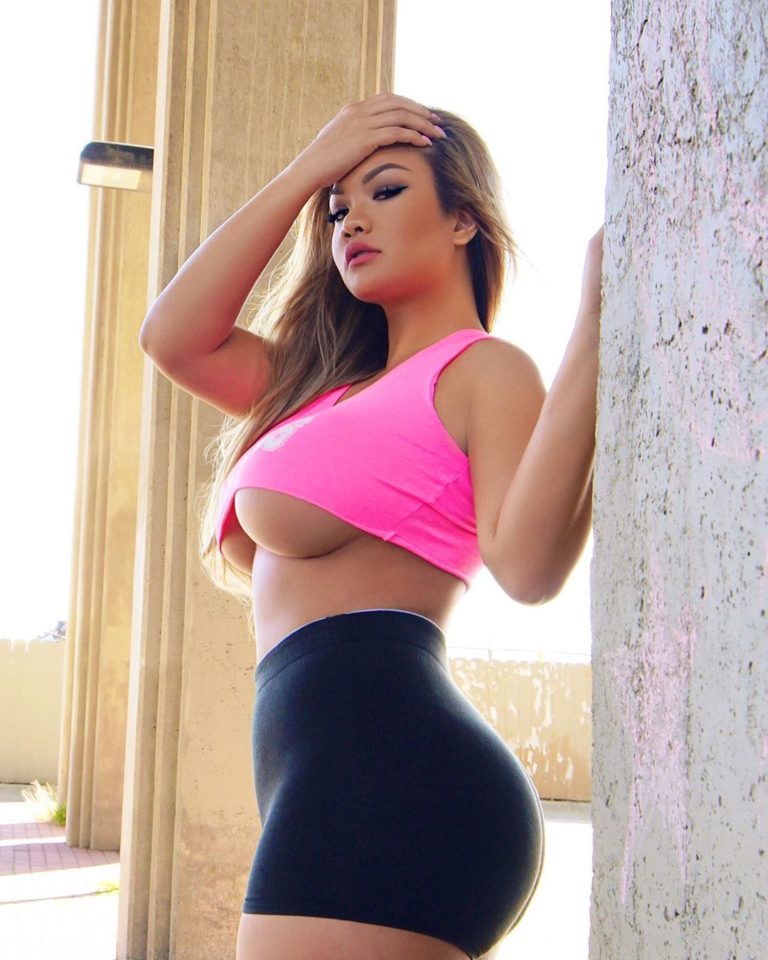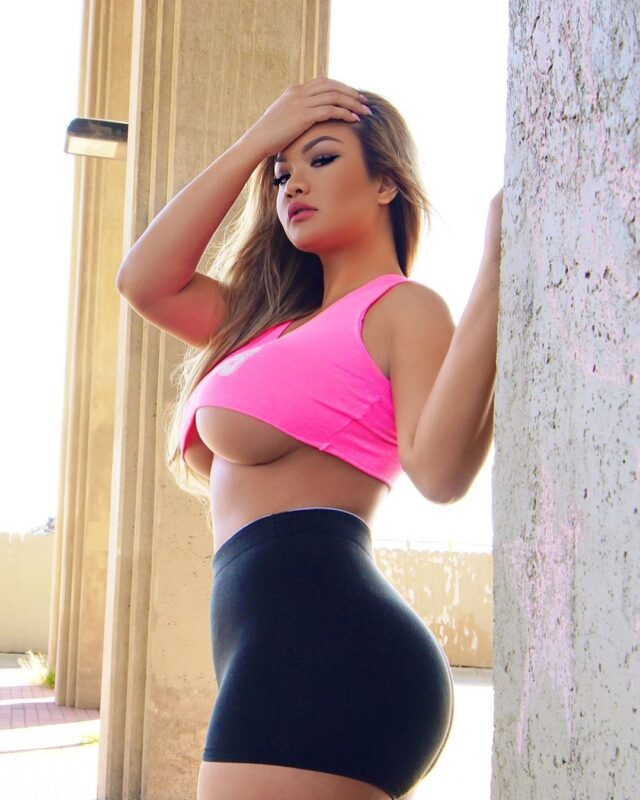 Here are some more images from Jojo Babie.