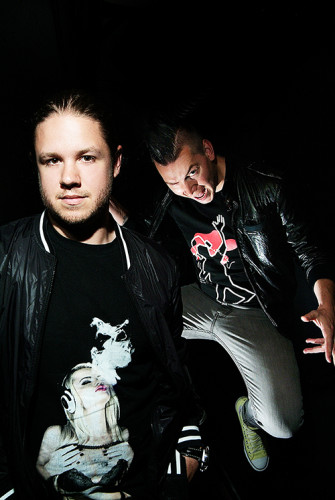 Fresh from a monster collaboration with Kaskade, Swede John Dahlback is at it again, this time bringing back the Myback sound with Albin Myers on this brand new Mutants release. \"Breaking Your Locks\" goes for a more simplistic approach in the drop, the bass line sits in front row as a confident and catchy melody powers on through over a thumping kick.
Production on the already magnificent vocal from Olivera helps add that extra sparkle through exciting pitch edits and glitch effects. The breakdowns bring back the more euphoric moments we have heard in previous productions, keeping the listener hooked through the entire Myback journey.
Available from February 2nd, you can pre order a copy on iTunes here.