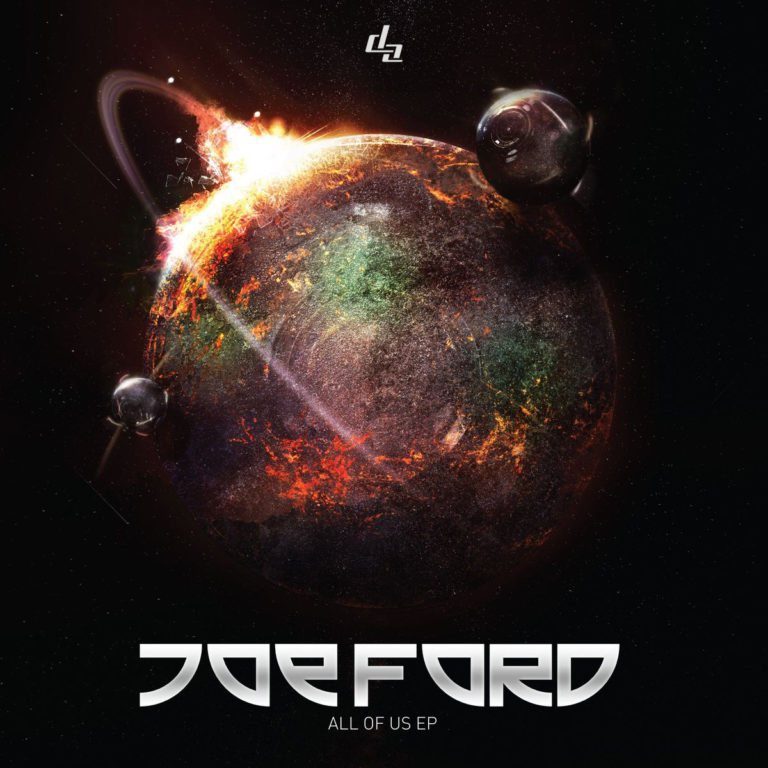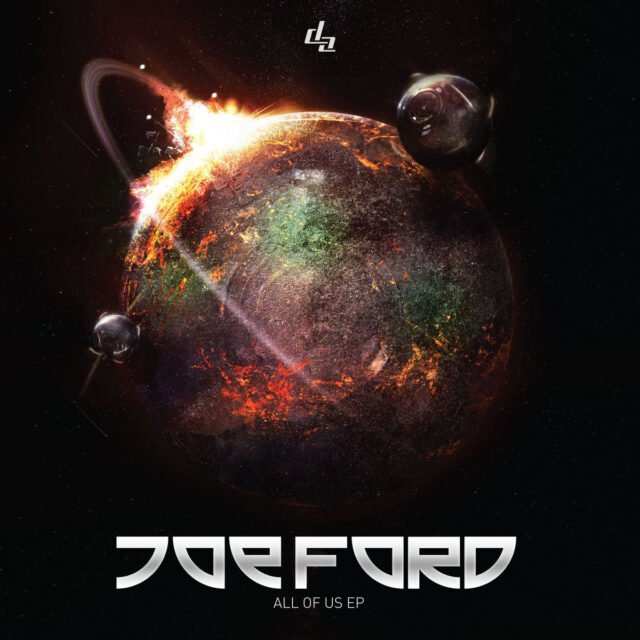 Shogun's explosive start to the year continues with the arrival of heavy artillery from Joe Ford.
The goal of this new EP was to play a little bit with the normal limitations that I set myself, keep the tunes at 172bpm but switch up the rhythms and layout of the sounds so that this piece of work would stand out from the from others. – Joe
Like a call to arms, Joe kicks off with the militant sounds of 'All Of Us', a track that sees him pushing the levels to the extreme with its manic riff of pitched up drums pushing ferociously through the mix.
'Snares' opens with a definite air of 80's melancholy that lulls us before an absolutely heinous drop that sees Joe drawing on his metal sensibilities for an outrageous slice of drum and bass.
Shifting even further up the gears comes 'Crossbreed', an enormous collaborative effort with the mighty Icicle in attendance.
We had this 16 bar switch up thing going on, a lot of the time we were just sharing techniques messing around on Logic, somewhere in the middle a tune got written! I remember us saying we weren't going to go too hard with it….guess that didn't workout! – Joe
Finally the bouncing, sci-fi funk of 'VE3' completes the impressive set, rolling out as one of Joe's most epic floor fillers to date. Pure, big room vibes through and through.
Out now on Beatport.