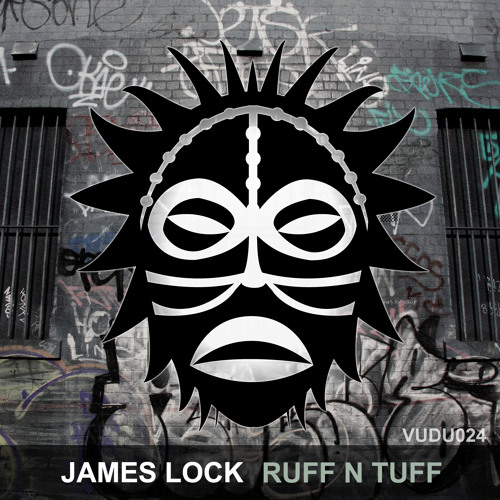 Following on from his first outing on Vudu Records with the aptly titled 'Badman' at the end of 2014, London based James Lock is back once again on the label that refuses to conform with another speed-garage infused house bomb, this time he's in full-on 'Ruff N Tuff' mode.
Merging the urban vocals, old school rave samples and a speed garage flavour that'll have you itching to move the feet, Ruff N Tuff is a serious head-nodder.
Out now on Beatport.