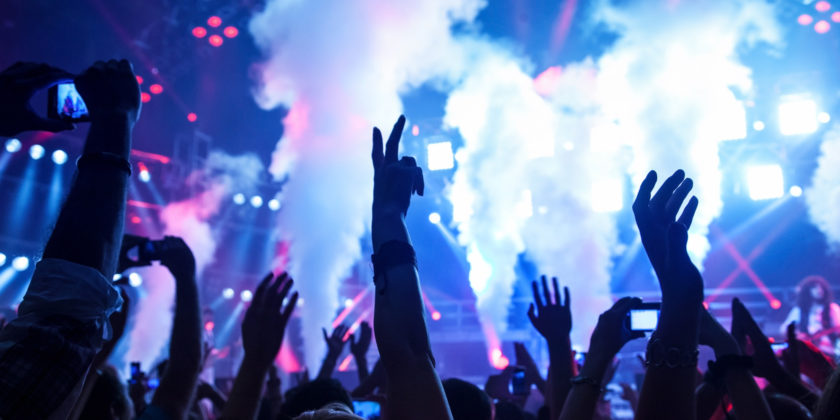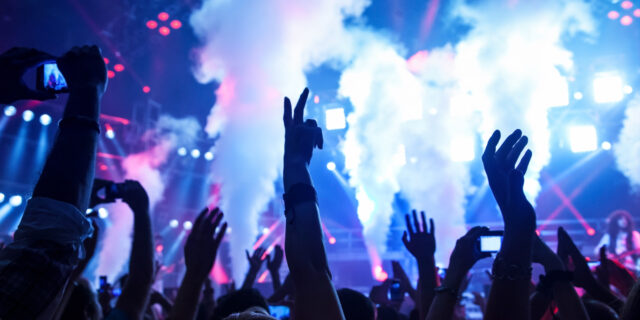 It was just announced that Jamaica is planning their first ever major EDM festival in an effort to take back EDM as a Jamaican music genre. Paradise Lost will be held from March 10-12, 2016 at Grizzly's Plantation Cove in St. Ann.
Jason Newman, one of the members of the organizing team, told The Gleaner that Paradise Lost will educate attendees about Jamaica and its music. He told them,
\"Some Jamaicans don't know that the genre started here, and some of the foreign markets don't know either. This is going to educate them to learn about Jamaica and appreciate our music all over again. Who would think Bob Marley was one of the first EDM artistes? That is something we should think about,"
Paradise Lost is expected to create nearly 2,500 jobs, welcome around 15,000 attendees and put nearly $5 billion Jamaican dollars into the economy.
Stay tuned for more info!