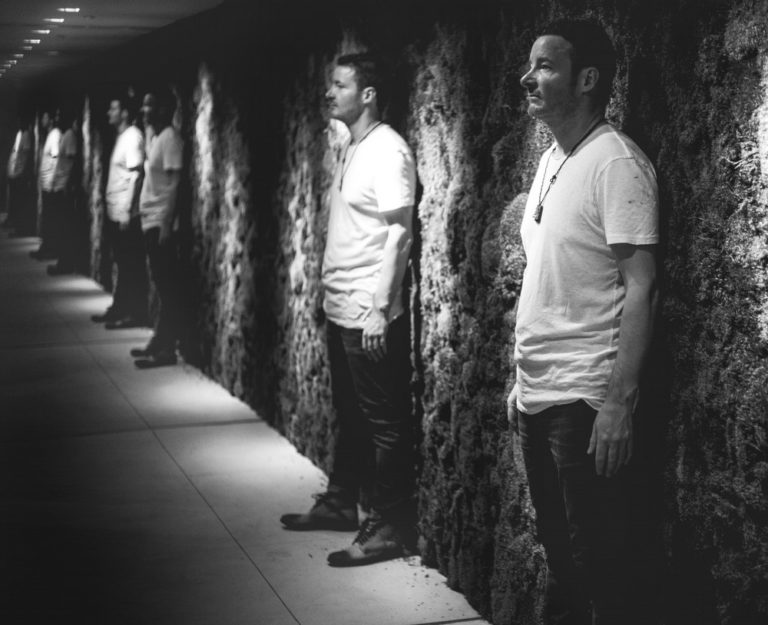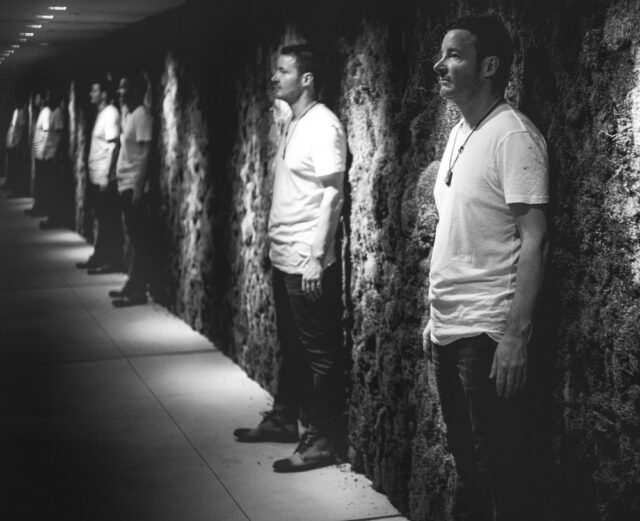 Jack Eye Jones is back with another storming original, straight from his Los Angeles based studio. Releasing on his own IBZ Records, the Scottish talent has once more brought an exciting production to the top table of electronic music.
The track is a nod to the electro tinged productions of Knife Party, while also incorporating some of the trademark percussive flair of Jack Eye himself. Working alongside Alabama 3, \'House Track\' is an energetic bomb that is sure to land itself smack bang in the middle of many festival sets this summer.
The release is the first in a series of three to come from Jack Eye Jones this summer as he continues his fine run of form in the studio.
Out now on Beatport.