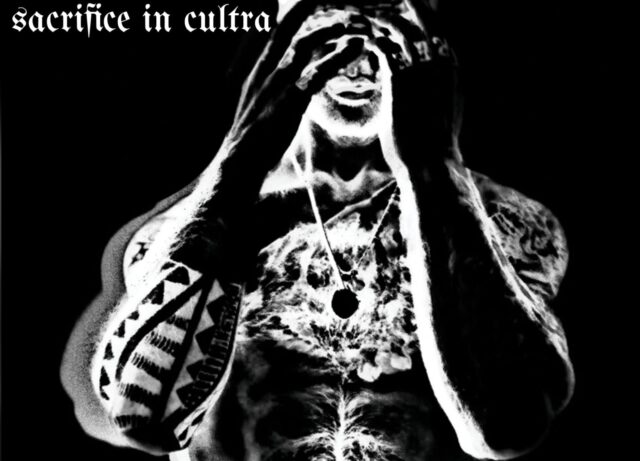 The artist truly has an entertaining career path. He is a true example of how looking for your passion and working hard on your goals always pays off. This true Renaissance man without a face primarily started as a singer and songwriter. Logically, he realized that music is his passion.
Many people usually stick to one industry when they discover their talents and interests. Yet, it seems that Sacrifice in Cultra is a curious person that always wants to improve his knowledge. Because of that, he wanted to test his designing skills within the fashion industry. In 2018, he decided to make the first steps in this industry.
In short terms, we can say that an artist is a multi-talented person. You probably think that fashion designing and music are two of his biggest passions. Yet, he once again decided to go further and test his skills in another industry. Currently, he is embarking into directing a feature-length film with Redacted. Redacted is a movie based on the album. We believe that you have never heard that an artist decided on the move like that.
The message that we have for you is that the artist like Sacrifice in Cultra deserves your attention. You can rarely hear that one person decided on participating in three different industries. His career path started in 2012. For only 8 years, he managed to achieve some goals that most people don't achieve for the entire life.
New Album REDACTED – Now Available on all major platforms! pic.twitter.com/5vUWzTuHVy

— Sacrifice in Cultra (@sacrificecultra) July 8, 2020
Role Models
Role models of an artist can tell you a lot about the person you plan to support. Because of that, it is crucial to know who the role models of Sacrifice in Cultra are. The list of the artists that he admires is not short. Individuals like Johnny Cash, Leonard Cohen, Tupac Shakur, and Trent Reznor strongly influenced his work. Together with their influence and the influence of current events in 2020, he got inspired to work on his latest project. When you have such an inspiration, you can be sure that the end result is going to be good.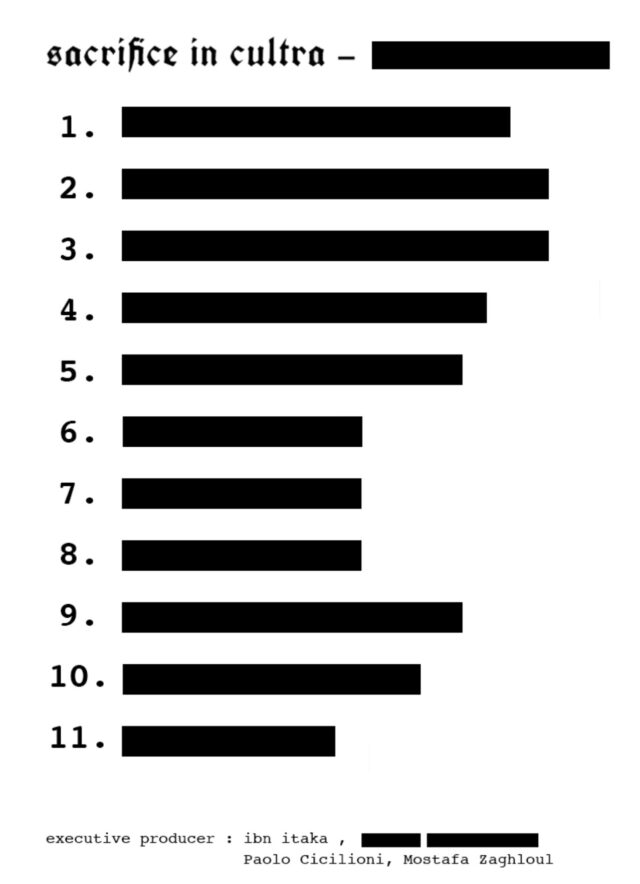 Creativity and Work
His approach to creativity and work can tell you more about his personality. In short terms, Sacrifice in Cultra describes his creativity as something that is completely out of his control. Creativity comes and disappears when you don't expect it at all. Because of that, we can all agree that sense for creativity truly is something we can't control.
Despite that, he found an interesting way to describe his work. He likes to say that he is creating for the sake of creating. When you look closer, he truly is writing all of his lyrics. Yet, lyrics are not enough to show who he is and what he can do.
Because of that, our recommendation is to follow his work on different networks. All of his music is available on all streaming platforms. Despite that, you can check his social media accounts and get familiar with his work as well.