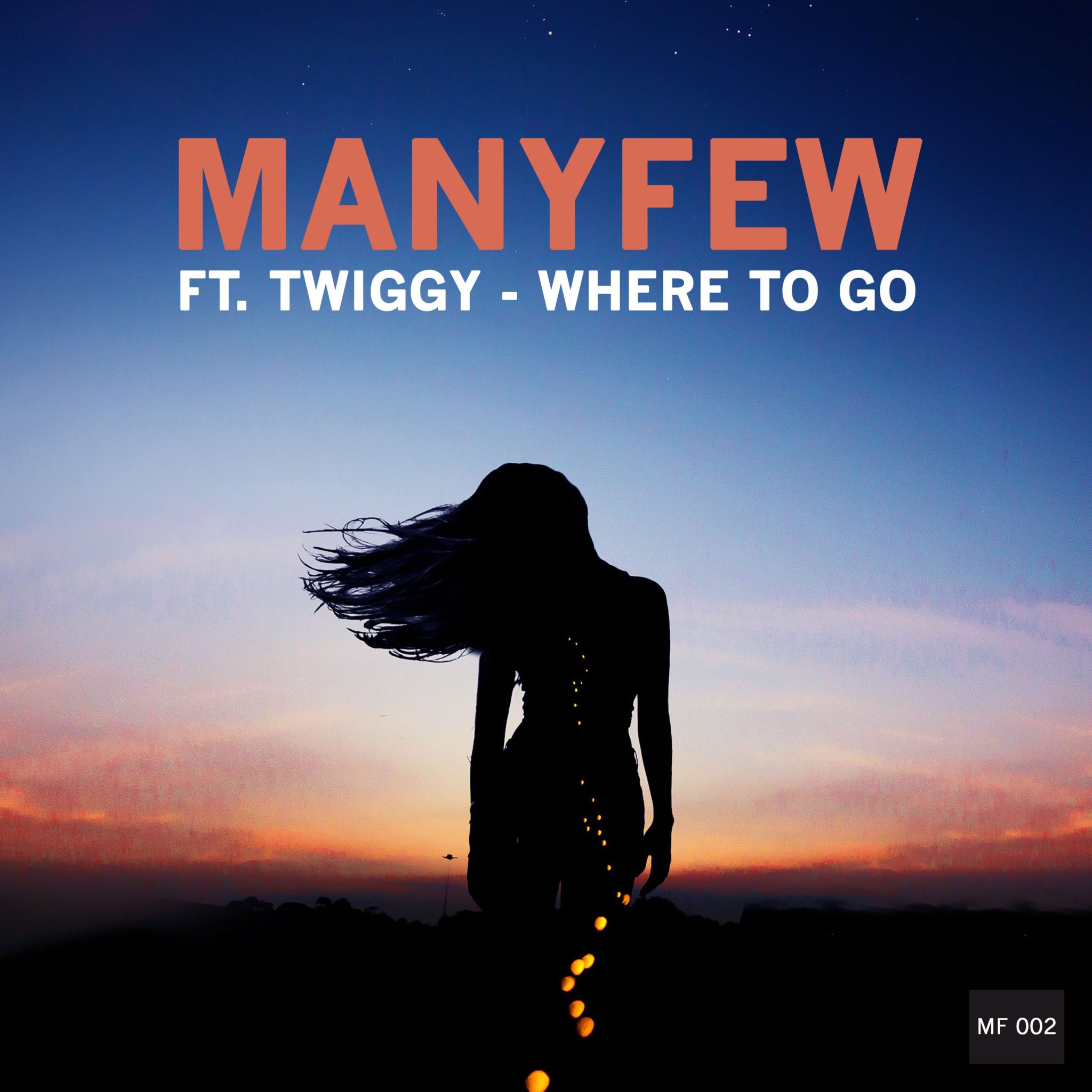 Rising Swedish House duo ManyFew may have big shoes to fill in their home town, but with the tracks like "How Would You Know" and "Don't Miss You" climbing the charts, they are paving a new road when it comes to the Swedish House scene. With their Spotify stream reaching close to 3 million listens, brothers Jacob and Victor Andersson are quickly proving themselves as electronic music producers.
EDM Chicago had the privilege recently to dive further into the world of ManyFew to find out just what these artists and their music were really about.


EDM Chicago: Having already made a name for yourselves across Europe and now with your music's sights set on gaining worldwide recognition how do you feel about the current state of your music career?
ManyFew: Great thank you! We have been working hard for many years now so it feels wonderful to get the opportunity to share our music globally. Recently we have received great support from big artists and that feels amazing. It's such a pleasure and inspiration to see people enjoying our music. Right now we are trying to enjoy every moment and we will continue to work hard.
Being a brother myself, I am no stranger to sibling rivalry; do each of you play a different role in the creation of your art or is each aspect of your music created equally between you both? Are there ever any creative differences during the process?
Yes we play a different role in the creative process. Often we are thinking alike but of course sometimes we take different positions on the process. In the studio there are no rivalry at all between us. We are trying to do everything for the song and that's important for us. We have exactly the same type of music taste and that makes things so much easier when we produce. We do have different roles and that's good for speeding up the production process we think. Usually we start to play around with our sampler machine to get the first vibe. We don't feel any pressure when we make music; we just follow our gut feeling and are having fun 🙂
How has working with vocalists been? Has it all been a relatively smooth process or were some artists easier to work with than others? Which artist stood out as someone that truly understood what you were trying to create?
It has been a relatively smooth process we'd say. Communication is vital and to have a discussion with the vocalists are really important. Sometimes it can be difficult to express specifically how we want the vocalist to sound for example but the key we'd say is to respect, listen to each other and to have fun.
Obviously being a Swedish producer comes with some expectations; how much of your influence has come from your home country and do you ever feel like you have some big shoes to fill?
Well, there are a lot of great producers from Sweden and that gives us a big inspiration. Actually we don't feel any pressure, we see the other Swedish producers as colleagues and we are trying creating our own type of music. It's nice to see that a small country like Sweden can make such a big impact globally on the music market. It's hard to say how much of influence we got from Sweden but it feels like we have a bit of influence from our home country for sure. At the same time we have always been listening a lot to UK and US radio stations so think we also got some inspiration from there as well.
How would you define your sound?
That's a good question. We would say, positive-, uplifting and with a bit summer feeling to it.
What musicians from the era of Disco have inspired you and are there ever any elements from their music that we might pick out in some of your tracks?
Well, many different artists have inspired us but some of our favorites are Earth, Wind & Fire, Kool & The Gang, Diana Ross, The Jacksons and Commodores. Also DJs like Daft Punk and Fred Falke have inspired us. Yes, mainly we love to use Disco drums: snares, fills, hats etc. Also we love to use guitar elements.
Are there any performances of yours that have stood out to you personally and are there any venues or festivals that are on your bucket list to perform?
Big festivals like Ultra, EDC, Tomorrowland and Coachella are on our bucket list to perform. We also love venues where you get close to the audience, intimate nightclubs where you can see the instant reactions from the crowd. Pool parties are also nice, it's cool to play club music in front of a crowd during the daytime where everybody wants to have a good time, and that can be pretty crazy which is wonderful we think!
For your diehard fans and those who are hearing your music for the first time, what's one thing you want them to take away from your music?
A positive feeling of energy and happiness.
Thank you ManyFew for allowing us the time to get to know you better and we look forward to seeing what the future holds for you and your music.