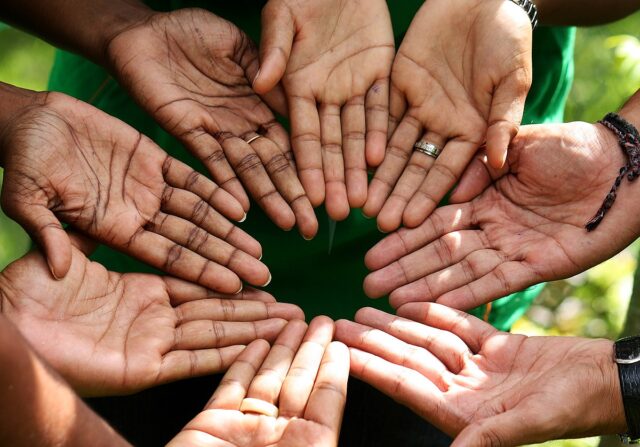 The world needs to understand that charity is not the only solution to all societal problems. It can make things better briefly, but it cannot lead a community towards prosperity. The actual solution is to strive for sustainable growth and development, which can help a weak nation have a strong standing at the international stage. It is essential to look for ways and introduce programs in a third world country that prepares them to achieve success in the long run and not just provide temporary benefits. There is one aspect which can help a weak community of a third world, lay the foundations of success – an energetic ad well-equipped youth.
The most invaluable and precious asset for every community is its youth. Philanthropists or non-profit organizations that can empower a community's youth and provide them the right opportunities are helping a community move a step closer to prosperity and success in a fair manner. Equipping these future leaders with the necessary skills can raise the chances of a community to succeed on an international level. When talking about sustainable growth and development of nations or communities, youth empowerment is the most dominant factor.
The Washington-based non-profit and non-governmental organization, the International Development & Humanitarian Organization (IDHO), has made its motto to empower the youth of nations in the Eastern African region. It serves as the founding principle of this organization that serves to make things better for people living in some of the world's most vulnerable and susceptible communities.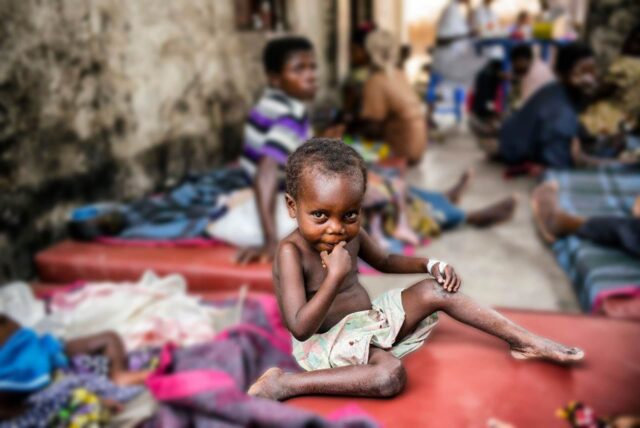 Aiming for Sustainable Growth by Empowering the Youth
The International Development & Humanitarian Organization was founded by Hussein Abdi Abdullahi on October 22, 2016. He laid the foundation for his organization in partnership with Kristine Lynch. Hussein is a man who is a firm advocate of "development comes from the people themselves," which also serves as IDHO's philosophy.
IDHO combines Hussein's belief and his attempts to empower the youth in weak nations to launch programs in areas East African countries, including Somalia, Ethiopia, and Kenya. The values this organization develops its programs on; include Integrity, Efficiency, Transparency, Accountability, Humanity, Trustworthy, Collaboration, and Connection.
It works with a mission to "provide the essentials of basic education and healthcare services to the Horn of Africa to bring sustainability in which all Africans can thrive."
The American non-profit organization is successful in achieving its aim due to the reason that its founder is a Somalian himself and has spent time in the worst conditions in a refugee camp. He is the managing director and founder of the organization who visits the East African parts to evaluate the conditions and understand the needs of the people.
The primary goal of this organization is to aim for sustainable growth, which, according to its philosophy, can only be achieved when the people are strong and well-equipped to lead it. Most of Hussein's efforts are about empowering youth by introducing educational opportunities that help them grow academically and mentally. All his programs, launched under IDHO directly or indirectly, work to prepare the younger generation of these countries to lead their communities towards success, which is the expansion of IDHO's vision, which is to "establish self-sufficiency and to promote social progress in a post-war torn region."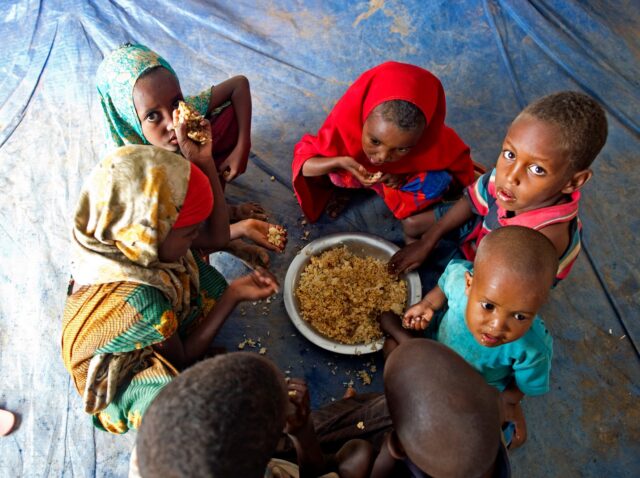 Holistic Community Development for War-Torn East African Areas
IDHO's founder and his team of philanthropists work to launch programs in multiple different aims. They create and deploy programs in areas such as Education, Healthcare, Pure Water, Sanitation services, Gender equality, Human rights, Food Security Analysis, and logistics. All these factors indicate the organization's attempt to achieve holistic community development.
IDHO is successful in its attempts to provide the necessary educational and healthcare services, implement pure water infrastructure, and provide sanitation services. While empowering youth, the focus of the foundation is the growth and empowerment of women and young girls. It has initiated programs in East African countries that help in spreading awareness of gender equality.
By empowering the young generation of weak nations and by implementing the concept of holistic community development, IDHO is taking these countries close to sustainable growth. It is the only form of growth that can help struggling countries gain a stable standing on a global level.
IDHO works on a principle of philanthropy more than it addresses charitable efforts. It invites philanthropists from all across the country and builds a team that can provide broken down and suffering nations stay afloat in the world.
The humanitarian and development organization serves to provide humanitarian assistance and social services instead of making a charitable offering to third world countries. The team of IDHO actively participates in humanitarian emergencies and provides both relief and aid services to the East African communities and the vulnerable ones.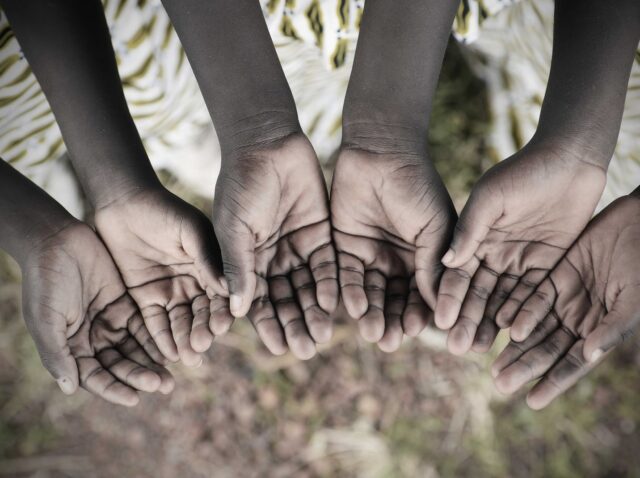 Progress in humanity and a better life for the people who suffer at the hand of war and poverty are the two primary goals of Hussein's International Development & Humanitarian Organization (IDHO). It is one of the few non-profit organizations that not only believe that weak nations need something much powerful than charity but also implement their beliefs in the form of programs and initiatives.