The mere speculation that your loved one is having an affair with another is a heavy burden to bear, but nothing feels better than resolving the doubt, even if that means you have to catch your cheating spouse with adequate proof of their infidelity. No matter how hard it may be for some to get over the fact their darling has another secret relationship behind their back, the sobering truth always puts things where they belong so the aftermath depends solely on the steps the injured party is ready to take.
Unfaithfulness has been present since the dawn of mankind, whether we like it or not. Apart from that, it is the violation of the ideal of a traditional relationship, it continues to endure through all times. Sadly, the idea of adultery being a normal treat of contemporary relationships is propagated via modern TV shows and popular culture. Nobody says that you are obliged to stick to a single soul for the rest of your life, because that would be as if we were supporting an idea cruel at its core, but it is the beauty of sincerity and fair dealing that has been put aside and remains hidden under the veil of mystery that cheating bears with itself.
It is quite a common practice to seldom doubt the fidelity of your darling as a result of low self-esteem or simply by being drawn to troublesome periods forced upon thee as a result of difficult times one may be experiencing, but times like that frequently come and go as if they were never real in the first place. In different circumstances, there are situations when a constant thought comes to the mind of deceived partners so the only way to get rid of this troublesome feeling is to make sure that everything is not the way they have imagined it. In order to resolve these tiring doubts, people resort to certain approaches that weren't available since recently, so the means of determining if someone is faithful to them have never been more accessible than in the contemporary times.
To help you save both your time and your nerves, we have crafted the following list for you to consider to help you on your detective quest and realize if either "it was all in your head", or your special someone is another's special someone simultaneously.
Secretive About the Phone
Both an interesting and terrifying fact about phones is that they contain so much more information about their owners than anybody is really aware. Therefore, paying attention to your darling's mobile device could provide more information about them than necessary. Namely, if you notice that your spouse is being mysterious about that last notification that came out of nowhere at the wrong time, then you should ask yourself what the heck is going on. Keep an eye out on what is actually going on there and try to gather as much information as possible. Also, if your loved one keeps changing the password as soon as you learn the previous one, there are even more reasons to doubt their sincereness.
The app developers have thought of a way to help the deceived so they have developed useful apps you can utilize to see what is happening with your loved one's phone when you are not around, therefore, click here to check out the list of the top of the tops software you may use to help yourself with discovering the truth.
Online Transactions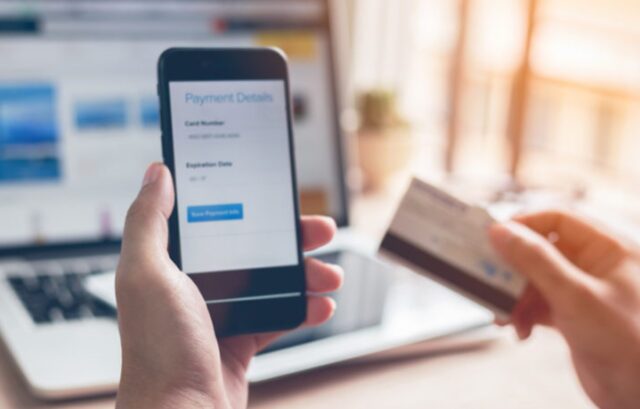 This is an approach you might want to use if you notice unjustified money disappearance from the mutual, or the bank account of your darling if you have insight into it. Namely, it is easy to get rid of the common receipt and throw it away in a trash can on your way home, but it is the digital footprint that will work for your cause and help you find any suspicious transactions your darling could have made. You will know what time it is if you find digital proof about renting a room for a night or if you stumble upon a receipt for an expensive piece of jewelry you are not familiar with.
The Whereabouts
Another feature provided with the advancement of mobile technology. What you should do is check where your partner has been by searching for the exact location of their phone. Both android and iPhone users have the ability to track their devices via responding apps.
Therefore, you could easily check their whereabouts by making use of these tools. A surprisingly small number of persons is aware their phone records movement which can be viewed with no trouble at all.
At the Doctor's Office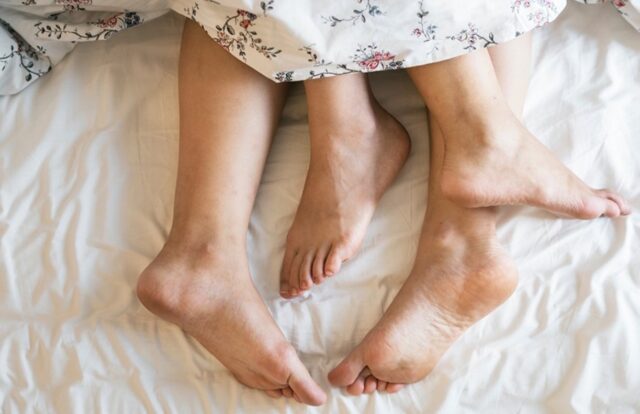 The thing you should consider doing if doubting your spouse's fidelity is to get checked for any possible STDs as soon as you can. If you have not been intimate with anyone else but your dear and the results are positive, the outcome is simple and you have to worry about few things more, but at least you do not need to put up with lies any longer.
A Hidden Camera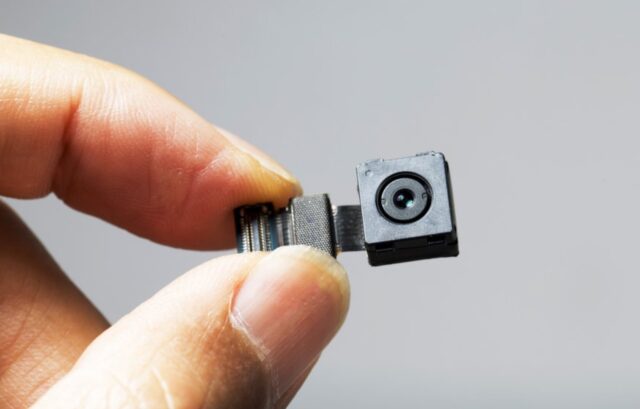 If you are frequently away from your home and you suspect your significant other is staining the sheets while you work hard, then installing secret video surveillance at your place could be a good way to find what is going on. You will most definitely be satisfied if nothing gets on cam, and if it does, you will have the hard proof of your partner's infidelity.
Hire a Professional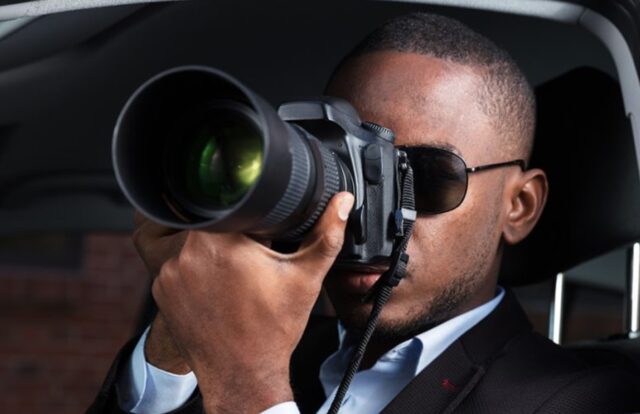 This type of service has become more available in recent years than it was practiced before. Although you will be provided with a detailed report on whether your partner cheats on you or not, these services can be a bit pricey. On the other hand, exchanging money for an important cognition is something that is hardly comparable and it is worth every penny invested.
Whatever the outcome of your dilemma might be, the aforementioned tips and tricks on how to find if your spouse is having an affair should be of great assistance if used correctly. Finding out the truth should act as a good starting point to consider what went wrong in the first place, therefore, it could be used as valid material for self-improvement.
Hence, use the advice from the above to release yourself from any potential doubts you might have, and pave yourself a solid path to a quality future where there is no room for mischiefs of any kind.