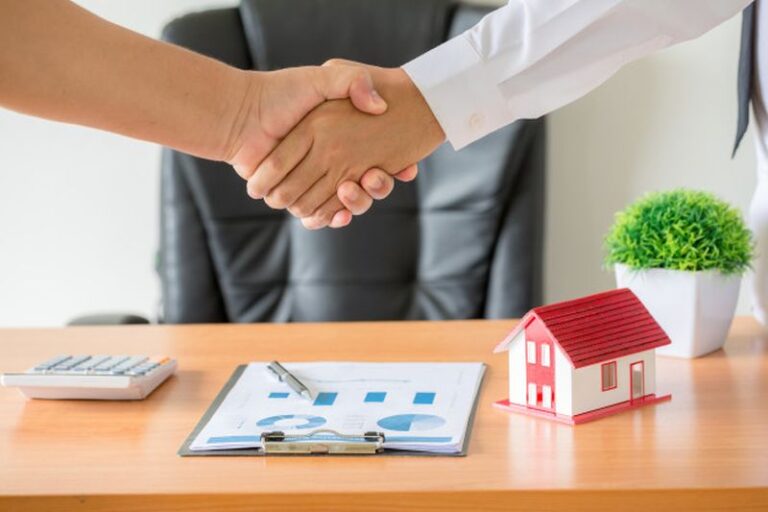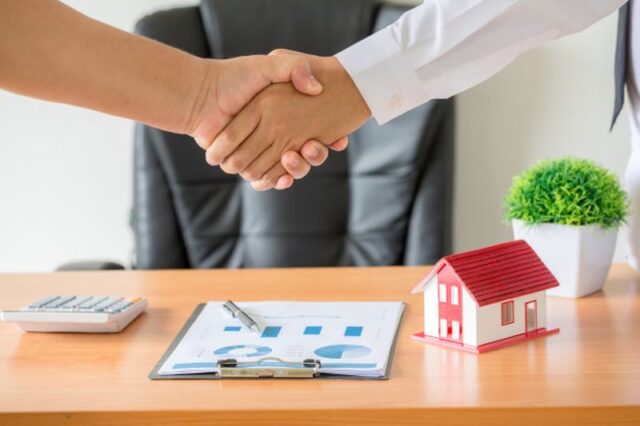 Are you thinking about relocating and selling your Chicago home? Even though many people would say that selling is easier than buying, there are still many things you have to think about and take care of to complete this process successfully.
Besides having to ensure that your property is in top condition, you have to set the right price and go with the best realtor. There are also several things you cannot control, such as the market conditions, demand, buyer's financial option, etc.
Nevertheless, most people want to know what the average time to make a sale is in Chicago. In this article, we will answer this question and provide you with some additional tips on how to speed up this process.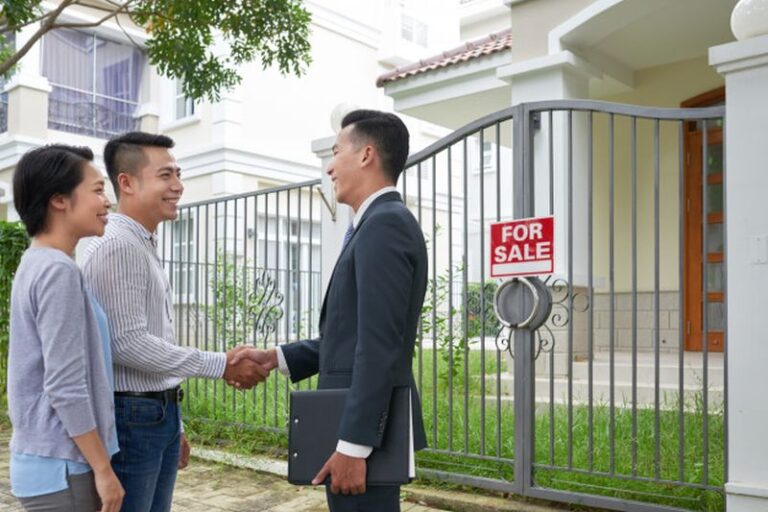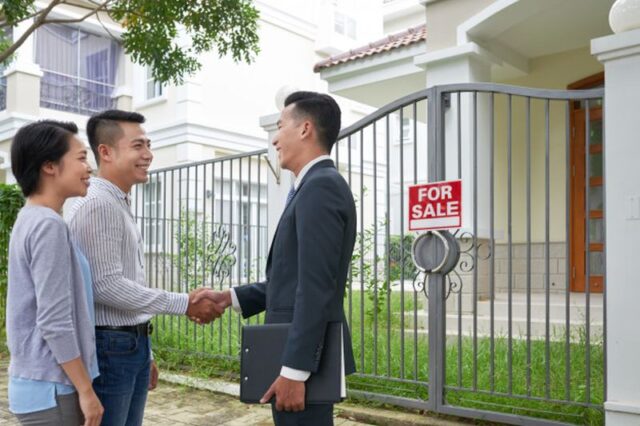 Factors that affect the process
First things first, let us tell you about some common things that can speed up, or on the other hand, slow down this process. Naturally, the first one is the combination of location and buyer's demand. It goes without saying that it is easier to sell a house in certain cities and areas than it is in others. If you are selling your family home, potential buyers will inquire about the vicinity of schools, city's center and business district, and the safety of the neighborhood.
Next, there is the matter of the market condition. Obviously, the seller's market will enable you to conclude this process in no time, so it may be a good idea to conduct this investigation to learn about the current situation. In addition, the overall condition of your property plays a significant role. As it is to be expected, selling homes that require remodeling or numerous repairs can be pretty challenging. If this is the case with yours, you should visit webuyhousesofchicago.com to learn about other options you may have.
Is there a right time to sell?
Yes, absolutely. There is the best and also the worst time to put a house on the market. If you think about it, it makes sense that seasons can affect the time needed to sell a property. Generally speaking, most people don't start looking for a new home during the winter. Due to this, it is not a good idea to list your home anywhere between November and February.
Considering this, if you want to make a sale quickly, you should list it during the summer since most families want to relocate and settle in before the school year starts. According to research, when it comes to Chicago, the best time to conclude this process is during the summer, until September. On the other hand, the worst month is February. Why? Well, not only will your house be on the market for quite some time, but you also may not get the best price for it.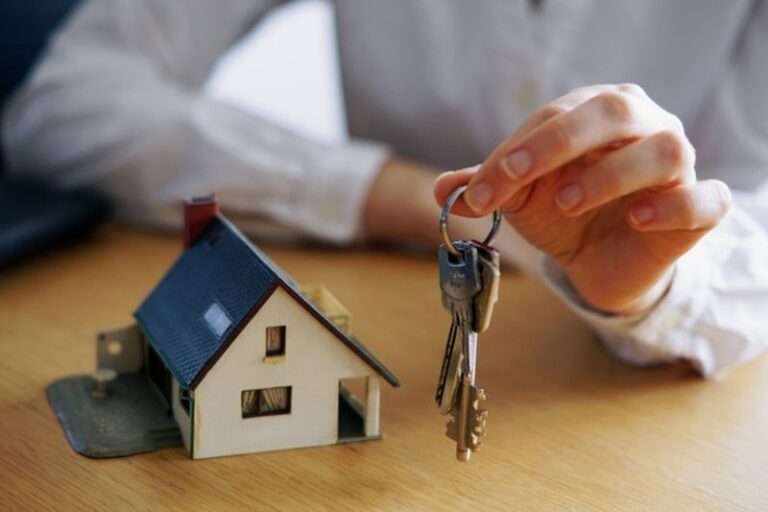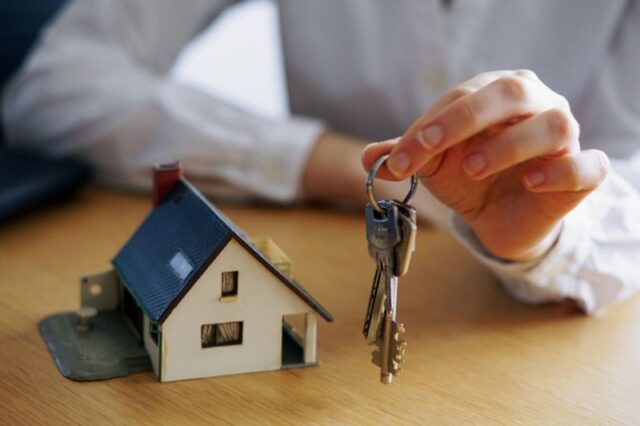 What is the average time?
Now, here is the question that probably interests you the most. How long does this entire process take? Well, as already explained, each situation can be different, meaning that you may be lucky and sell your property in a couple of weeks.
However, according to studies, people need around 100 days to complete this process in Chicago. This is fairly similar to the national average, which is 99 days. Out of these 100 days, it will take 65 to get an offer and then 35 days more to close the deal. Don't forget that seasons can also affect this time, so if you list your property during winter, it can take a lot longer than 100 days.
How to speed this up?
As already mentioned, there are several things you can do to shorten the time needed to sell this house. First of all, you have to make sure that your property is in the best condition possible. If you want to sell it quickly and get a good price, this is a vital step. If some areas of your home need remodeling, do it before you put it on the market. If some things need to be upgraded or repaired, you have to do it as soon as possible. It doesn't matter if you plan on doing it before you close the deal and move out. As soon as they see these tiny issues, people won't be very interested in the property anymore. In addition, they will probably bid a significantly lower amount of money.
There is another way to boost the appearance of your property. It has to attract every single person that comes to inspect it. If you have just remodeled it and bought new furniture, this shouldn't be too difficult. On the other note, if this is not the case, you should think about staging. In a nutshell, you hire a company and rent the furniture. It stays in your home for the duration of this period. It will enable potential buyers to envision their lives there, taking them one step closer to making an offer.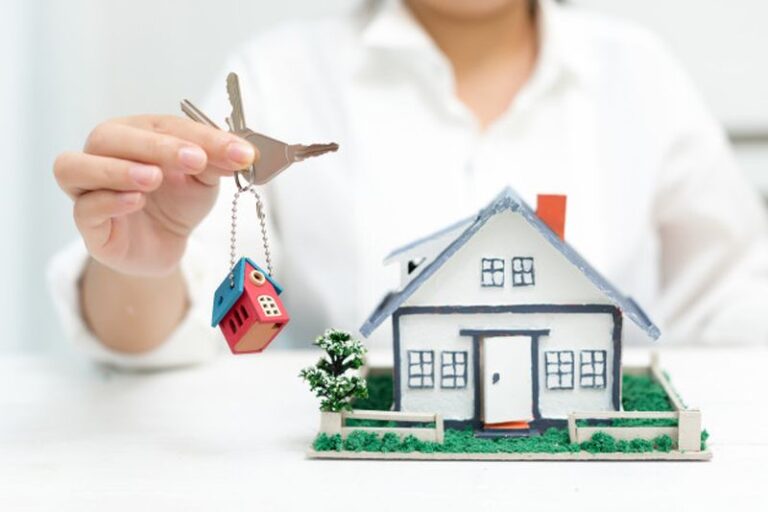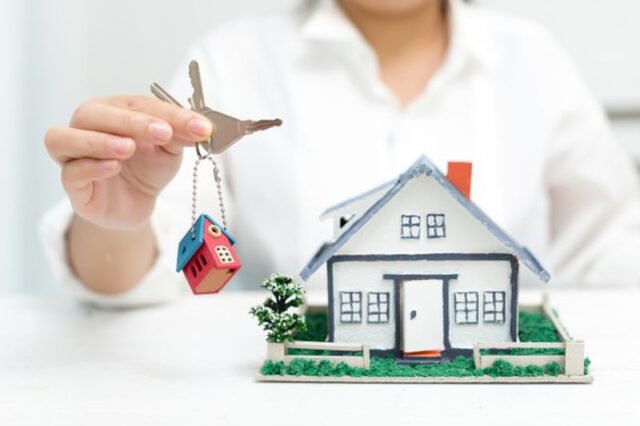 Moreover, you have to determine the right price. Your goal may be to get some extra money, but the truth is that this is the worst strategy you can use. Plus, if you overprice your home, it will take you a long time to sell it, without a doubt. So, to avoid this from happening, make sure to set the appropriate price. Now, this can depend on multiple factors, from the condition of the property to the current buyer's demand. Due to this, you have to conduct research and speak with a professional.
Finally, this leads us to our last tip we have for you – it is crucial to find the best realtor. Not only will they help you determine the right price, but they also naturally play a major role in this process. They will collaborate with the potential buyers, show them the home, and negotiate the price at the end. Our advice is to go with someone who is a great negotiator. After all, it is a personality trait every relator must possess. At the same time, you should inquire about their previous success, the time they needed to close to deal, etc. It is imperative that they have an in-depth knowledge of the market, a few years of previous experience, and that they implement the best marketing strategies.