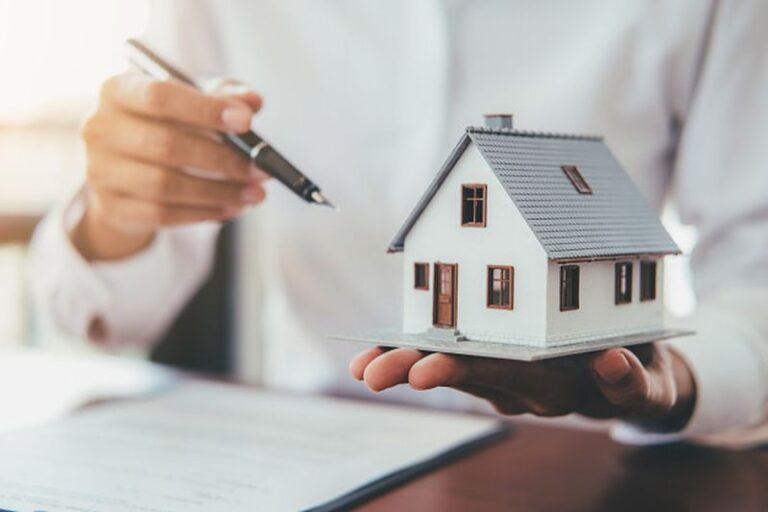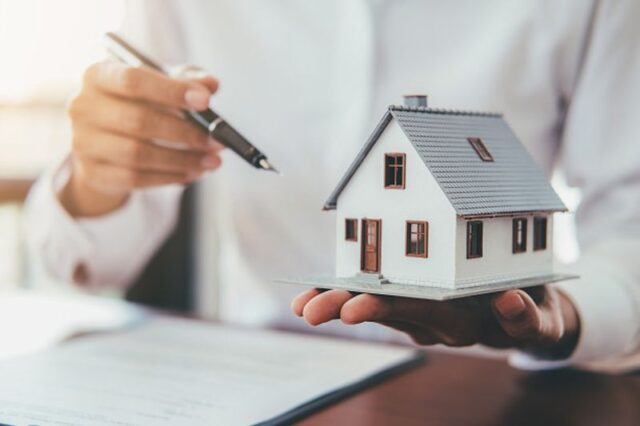 We've all been there. A point in your life where you want to move on to somewhere else, either due to better living conditions, a job offer, or perhaps you've found the home you have always wanted. Having reached that point, you've decided to place your old home for sale on the open market.
However, you've put up the "for Sale" sign and are now waiting for the new owner to arrive. Unfortunately after weeks or perhaps even months of waiting and multiple showings, no one has yet to make you an offer. Doubt begins to set in, perhaps your home isn't worth the price or perhaps it's in an undesirable neighborhood.
The truth is that the process of selling your home can be a very tedious one, often relying more on luck than anything else. It requires you to meet certain people's unrealistic expectations and whether you want to or not, you have to compete with other sellers in your area. So unless you're lucky enough to find the right buyer at the right time, you have your work cut out for you. This article will go through some of the most probable reasons why your home isn't selling. Hopefully, it will help you make the necessary steps to finally make a sale.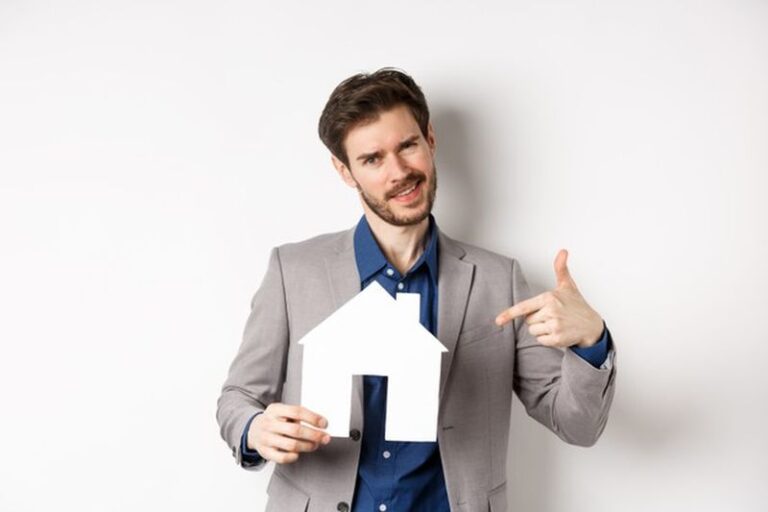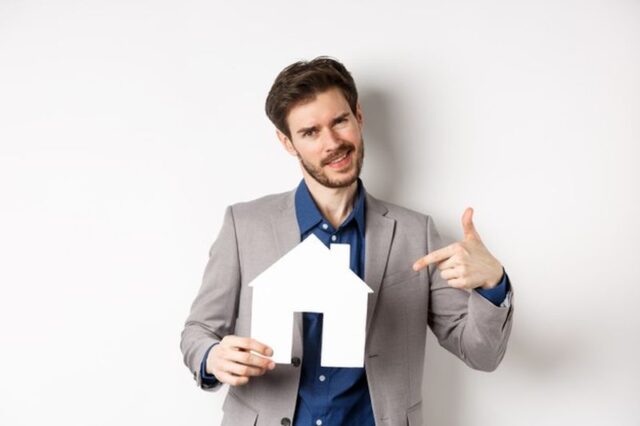 Real Estate Agents
If this is your first time selling a home, you are likely too inexperienced to correctly organize and manage the selling process. Even after you've done the research, asked for advice, and given your best effort, there are likely some steps you missed. Hiring a Real Estate Agent will make this whole process a lot easier. You will have to sacrifice a small percentage of the profit, but in turn the chances your house will sell increase drastically. That is of course if you find the right Real Estate Agent for the job which can be a tricky process on its own.
Real Estate agents usually have all the basics covered. They do the market research to find the correct pricing, advertise your house wherever possible, arrange for viewings and automate the whole process for you. But sometimes even that is not enough. Presentation and experience go a long way, so before hiring yourself a Real Estate Agent you should ask for references. Finding the right person for the job is crucial if you want to sell your house as quickly as possible. Think of it like you are a business owner looking for a qualified employee.
Missed the pricing sweet spot
Finding the correct and final pricing for your property is not going to be easy. It relies on a lot of factors, most of which you probably have no control over. It is very common for homeowners to overprice their property, usually due to sentimentality or because they're misinformed. If you've set the price yourself without hiring an agent, chances are you have made the same mistake.
This is an issue that needs to be solved quickly because the longer your home stays on the market, the more its value decreases, and people will wonder if something's wrong with it. So how do you find a fair acceptable price for both parties involved?
Do extensive market research for your area. There are multiple ways of doing this including websites on the internet that can help you find the information you're looking for. You could also ask around your neighbors, perhaps some of them bought or sold a house near you which you can use as a reference for your starting price.
Another possible option is to arrange for viewings and directly ask your potential buyers for feedback, all feedback is good whether negative or positive. Of course, there's always the option of getting advice from or simply hiring a Real Estate Agent. For more information, check out we-buy-houses-in-chicago.com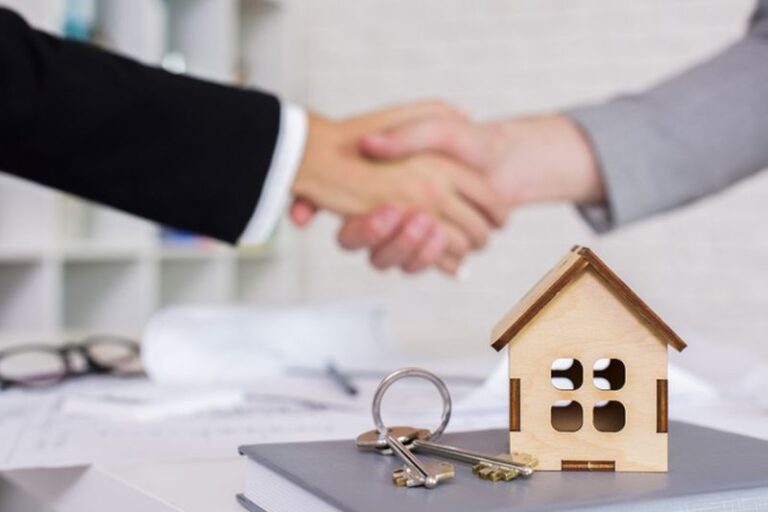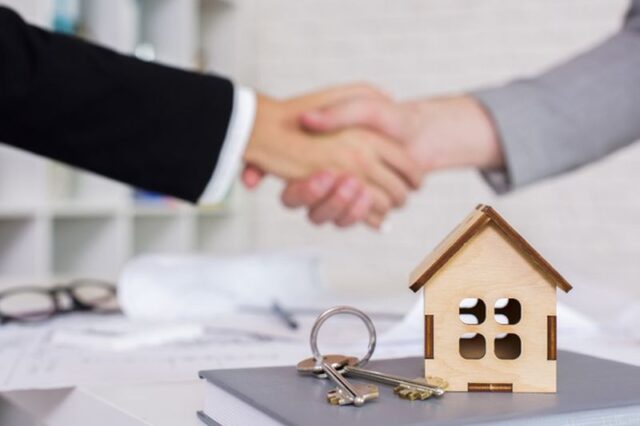 Presentation
First impressions go a long way. Even if everything is done properly, how you are going to present your home may be the deciding factor. A home that feels clean and fresh is more likely to give a better impression on potential buyers, that New Home feel is often what they're looking for.
Take some time off and do the dirty work because it is going to be worth it. Make sure every room is properly clean as if maintained by a professional. Do not leave dusty surfaces and moldy corners visible, arrange the furniture, paint damaged walls, replace wallpaper, and don't forget to give your garden a similar treatment.
Advertising
Another big part of the presentation is how you advertise it. Taking clear professional photos that show off the strengths of the property will attract more visitors and in turn, help you find the right buyer quickly.
These days especially a lot of buyers will look for houses on sale online by skimming through advertisements and listings. Avoid taking photos with your phones or old cameras, instead, make the expense and hire a professional photographer. This is something your Agent will usually provide, but you could always find someone yourself.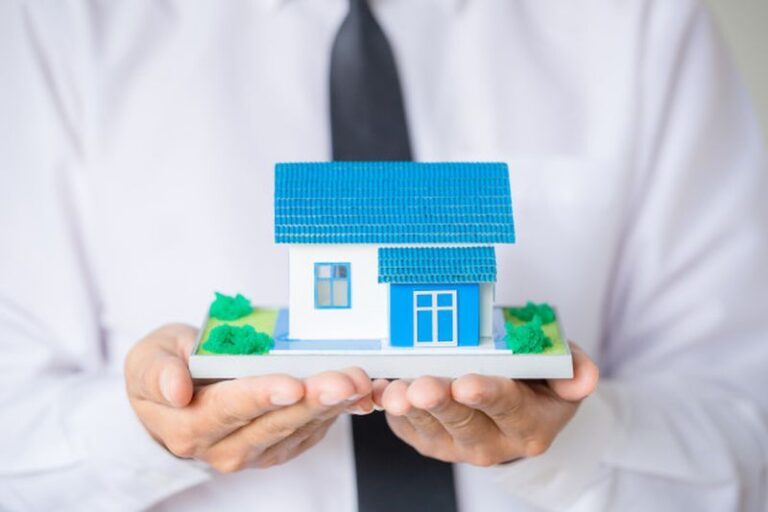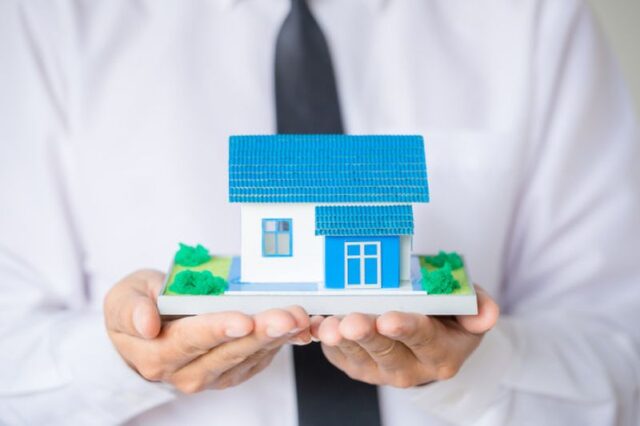 Timing
Sometimes, the problem might just be the fact that you've found the worst time for selling your property. Experts claim homes sell regularly throughout the spring and summer periods while the months after November are more stagnant.
The winter period is especially difficult for sales. Fewer people looking for a new home means lower chances to find a correct buyer. If it's not the season at fault, then it's likely the time period. Perhaps you're trying to sell during a market decline or during a dry period for property sales. Try to follow market information to avoid such mistakes or talk to an Agent.
It might be a good idea to postpone the sale until a later period if you want to avoid dropping the price. One other factor to consider is market competition. You are likely not the only one trying to sell your property. The number of buyers versus the number of sellers in your area will in any case impact your chances of a sale at a high price.
With these 5 possible reasons in mind, you will probably be able to figure out exactly why your house or apartment is not selling.