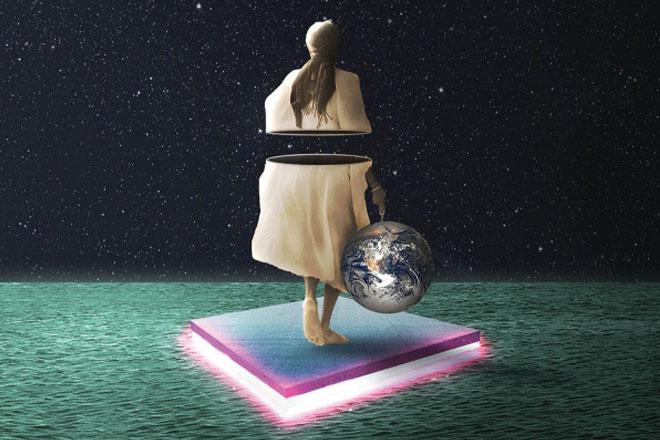 After three years of touring and focusing on their solo careers, Hot Creations leaders Jamie Jones and Lee Foss have reunited Hot Natured to release, \"Off World Lover,\" their first new single since 2013\'s masterful debut album, \'Different Sides Of The Sun\'.
To be released on Jones and Foss\'s new label, Emerald City (which shares its name with one of the tracks on \'Different Sides\'), Hot Natured continues to soar to the stars with their original brand of astronomical themed disco. The expert production of Jones and Foss is emphasized even further with the continued assistance of Luca C and Ali Love, the latter of which provides his unique brand of robotic yet soulful vocals to a beat the seamlessly leaps between pop and house.
\"Off World Lover\" is set to be released on September 18, and will be paired with a remix by Bristol based Dirtybird, Will Clarke. Listen to the full track below.