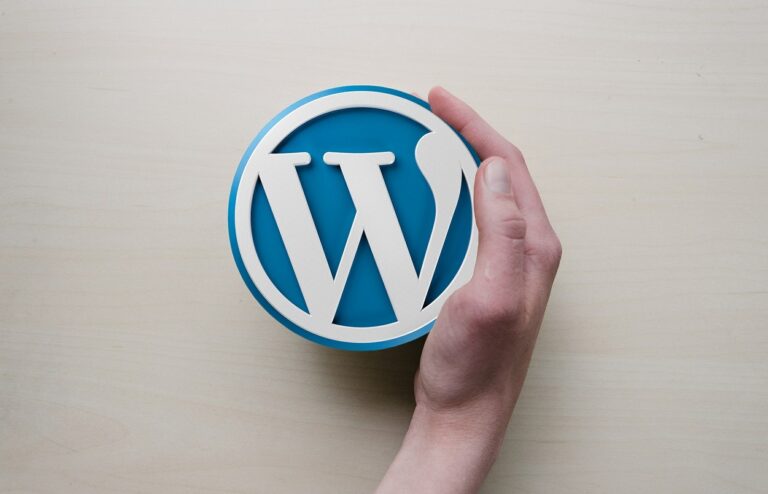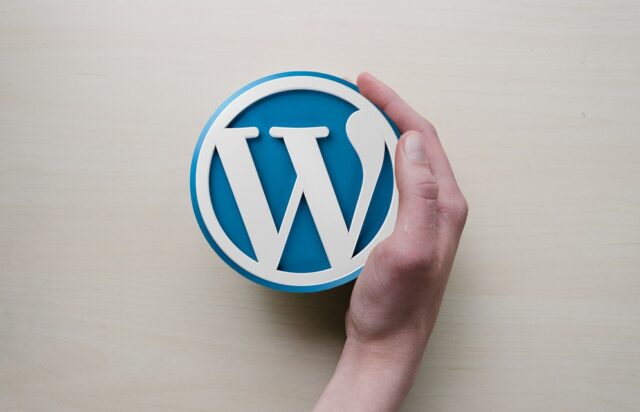 Do you need a quality website where everyone can easily find their way around, get all the information they want – and keep the news on the site fresh? Do you want you or your associates to enter any important information on your site very easily and meticulously? Then you will definitely decide to use WordPress. Although some people believe that anyone can create a site like this – it's not that simple. The fact is, that for a professional look of the site – you need an expert who will adapt it to your needs and later further upgrade it. You need a WordPress developer. But how do you find the right one in the sea of offers that you can see online? We will try to help you with that. Here's how to hire a WordPress developer in 5 easy steps.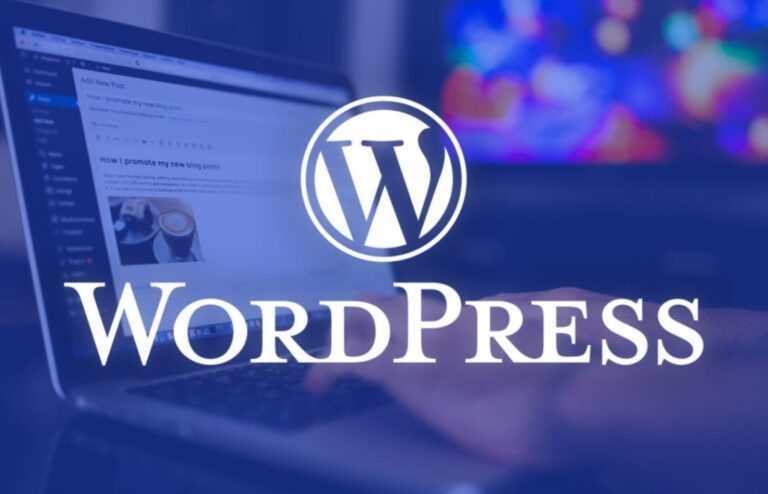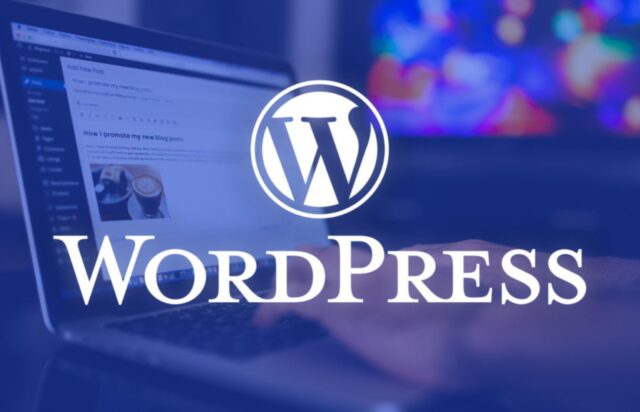 What is WordPress?
WordPress is a CMS system. If you are not familiar with this term – CMS is a system used for content management. CMS serves to enable site owners to easily edit and maintain their own websites. There are several CMS systems, and each has its advantages and disadvantages. The most popular CMS systems, today, are WordPress, Joomla, and Drupal. According to the latest research, WordPress ranks first among all CMS systems today. Although many people today think that WordPress is such that you do not need the help of more experienced people – the truth is far from it. The truth is, the entire site can indeed be designed and done – only by a skilled, trained, and professional WordPress developer. His job is not only to create a site according to your needs – but also to make further editing and adding information on the site, in the easiest way possible. That is why today, WordPress developers are in great demand – but the offer of their services online is very diverse.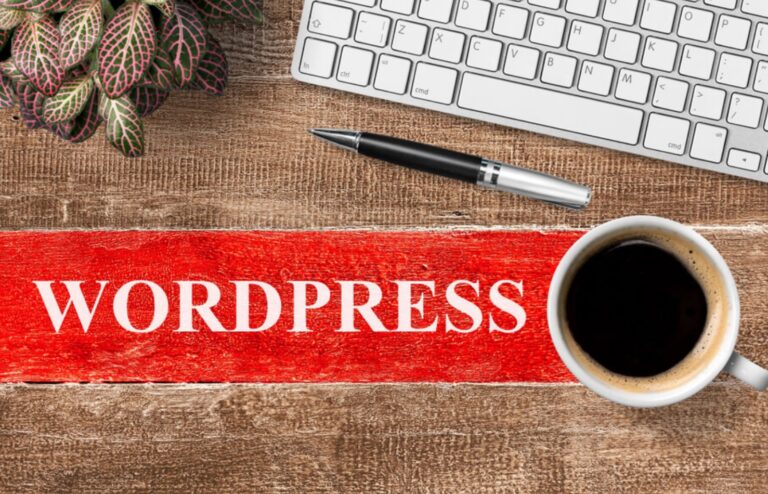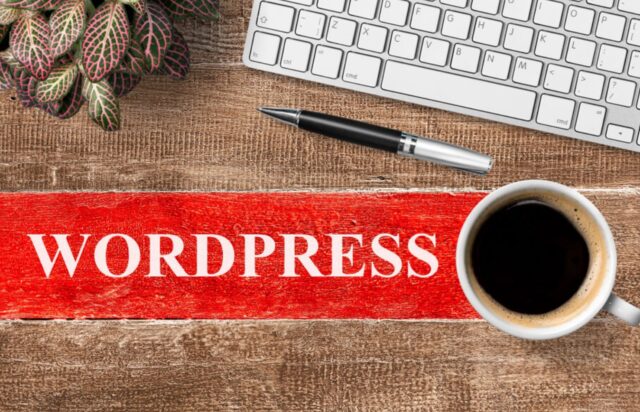 Why Is It Good To Use WordPress?
●  WordPress Is Open Source
Speaking about the quality of WordPress, it is enough to mention that it has been constantly evolving for more than 10 years – and that more than 60% of websites are made on this platform. What makes WordPress superior is that this is an Open-source platform that thousands of developers from around the world are working on – to improve this system as much as possible with each new version. Each new version of WordPress makes it easier to work on the desired project. New versions are released several times a year – and it is advisable to always update WordPress regularly to avoid security vulnerabilities.
● It Is Suitable For All Search Engines
WordPress is compliant with all W3C standards, which allows the website to be displayed properly in all web browsers. A big advantage of WordPress is the ease of use. Only basic knowledge in the field of informatics is needed to make working in WordPress simple and above all interesting for the user. It is supported in the background by PHP and MySQL.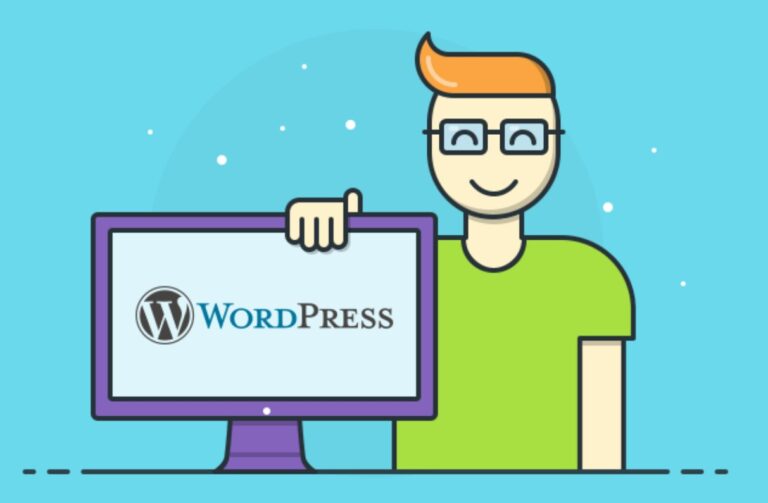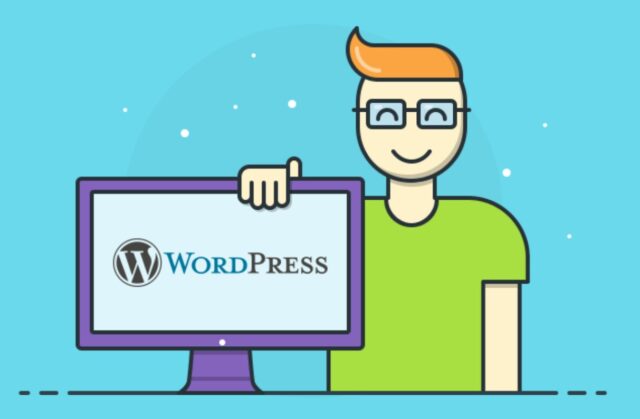 ●  WordPress Is SEO-Friendly
The content editor that uses WordPress is TinyMCE. Since the promotion of the website itself is very important today, there is something called SEO optimization – that is, adjusting the page itself to be better positioned on search engines. WordPress plays a big role in this – because it is an SEO friendly system and provides good support for web standards. Also, it is possible to set real-time statistics to track the traffic of your pages, most viewed articles, comments, etc.
How To Hire A WordPress Developer?
Of course, it is clear to you that many of these things still require the services of a professional. Even if you master some of the skills that give you the ability to handle WordPress on your own – it's still not enough for a serious website. Not to mention how much time you will waste – while learning all that and then putting it into action. That's why the easiest way is to hire a professional WordPress developer. But how do you choose such an extensive offer that you have online? Here are some basic criteria you should take into consideration.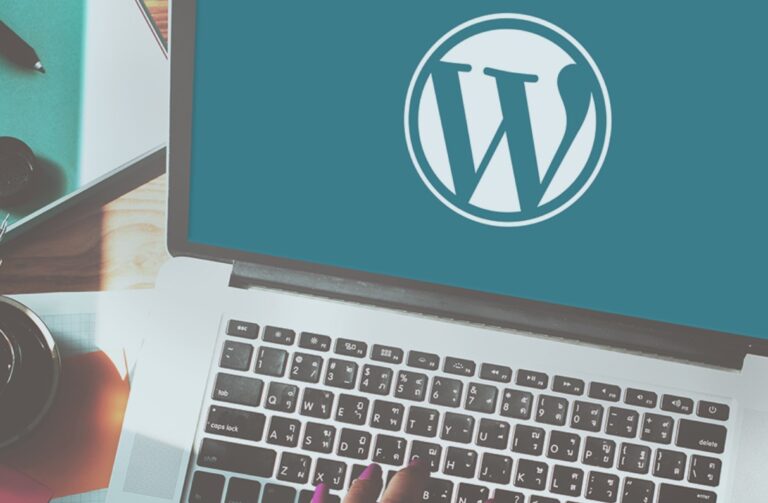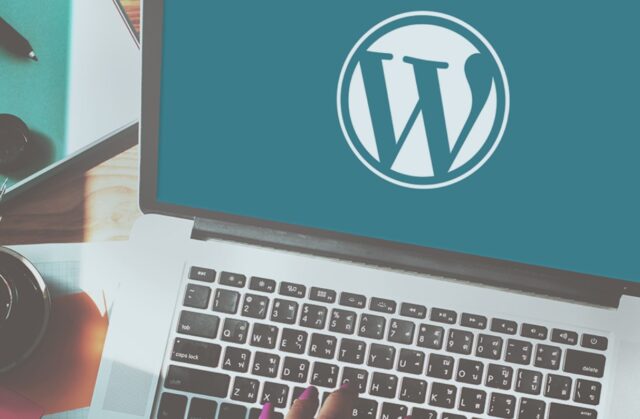 1. You Will Have A Website Tailored To Your Needs – The Same Is With The Web Developer
Although you can choose from many online templates – they will provide you only partial changes when it comes to design. Depending on the needs of your business – you may not find the design that will suit you. Moreover, even if you find it – you probably won't stand out from the crowd by its originality. That wouldn't be good since being original is the basic postulate of any business and online presence. Also, it can happen that you try to change some of the existing designs you use – and due to a minimal error, you can stay without the existing theme. Therefore, according to Websites 'N' More – hiring a WordPress programmer is of great importance. Keep in mind that professionals know several coding programming languages that help them make original themes. That means they can create a WordPress theme that will be tailored to the needs of your business. And that's not all. A good developer will be able to create a website from scratch to the end – according to your wishes.
2. See The Developer's Website
His website speaks best about his work. It is a mirror of the quality of a programmer. What you see on his page may or may not meet your criteria. Still, it will probably be a measure of the work you can expect if you hire a particular programmer.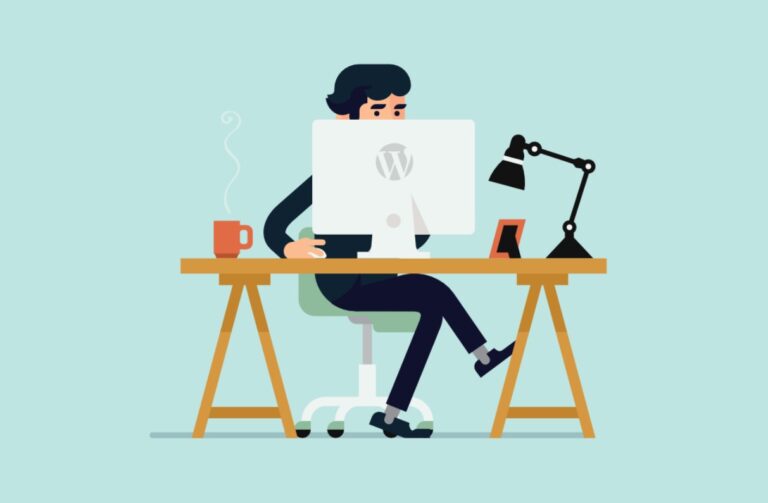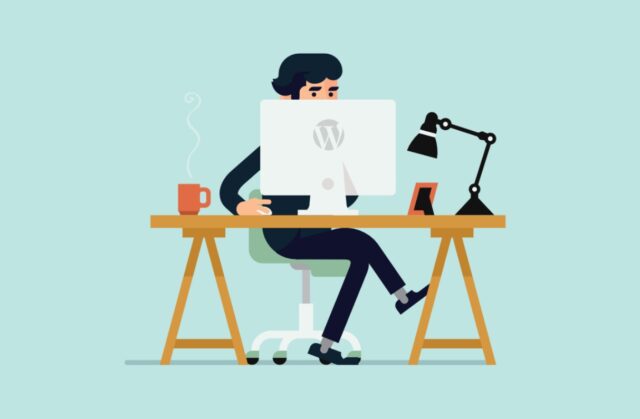 3. Review The Portfolio Of The Developer You Want To Hire
When it comes to experienced developers – this is something that goes without saying. Certain results must have been achieved in working with previous clients. If not, it may be a new and less experienced developer – but that doesn't have to turn you down at all costs. Moreover, today among young developers you can come across a lot of those with new, fresh ideas. However, pay attention to this item since it can also be an alarm signal – because no experienced programmer would allow himself not to have a portfolio.
4. Take A Look At His Client's Reviews
If you are a developer with experience – there are certain reviews regarding the quality of work and the success of cooperation with clients. If you have this parameter – it can help you a lot when hiring. Certainly, the samples of previous works are of great importance because you can get an impression of the style of work of the programmer – and how much you can expect from him.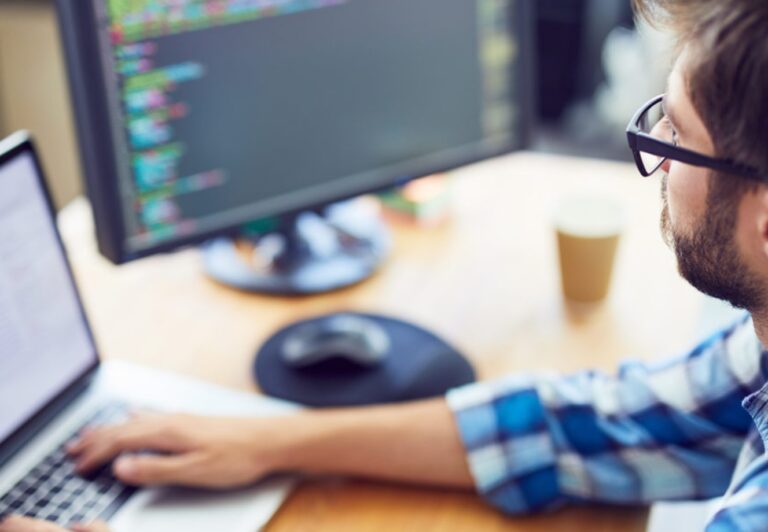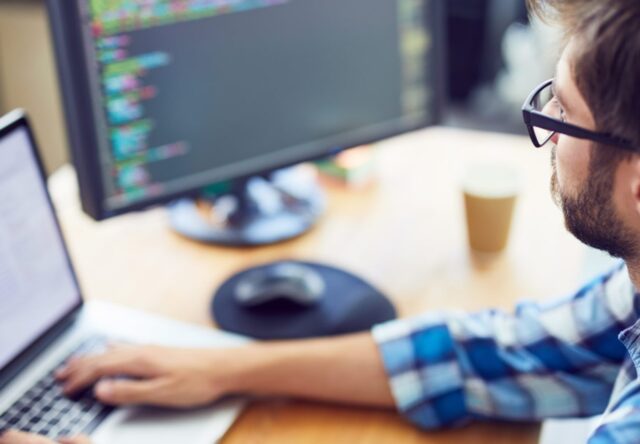 5. Make An Interview
This is an important step in hiring a developer because you'll be able to determine the level of his knowledge, acquired skills – but also his business habits. As with hiring anyone else, you should pay attention to nonverbal signals. These things can indicate that a candidate for this position may not be as good as he or she claims. Certainly putting a person on probation is a kind of test of knowledge and abilities – so keep this step in mind when hiring a person for this job.