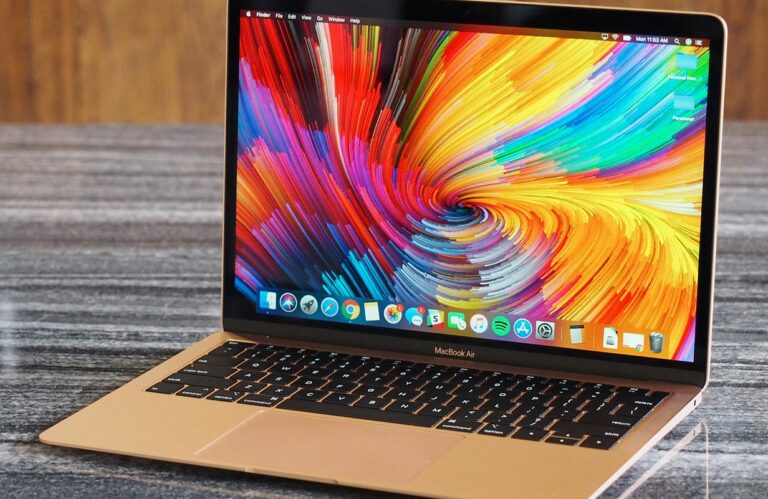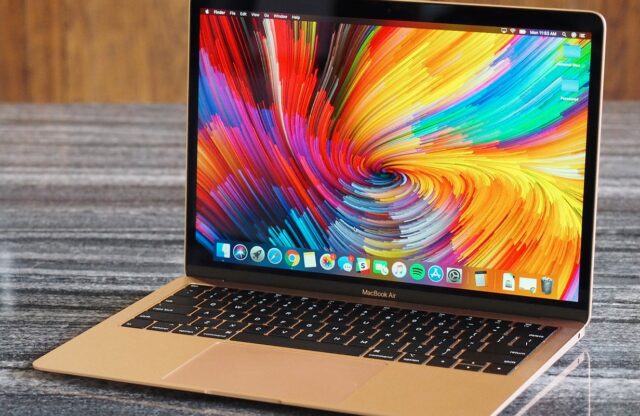 A new Macbook should not have performance issues. However, once the model is older, you are bound to run into some problems. And that should not be a sign that you need to look for a replacement Mac. There are plenty of Macbook problems you can solve yourself.
The article reviews the most common issues related to Macbook performance and provides you with options to solve these issues.
Problem #1 – Microphone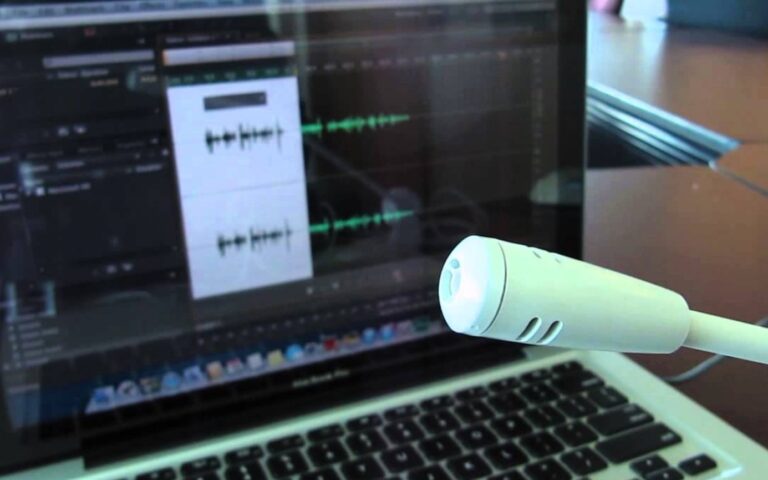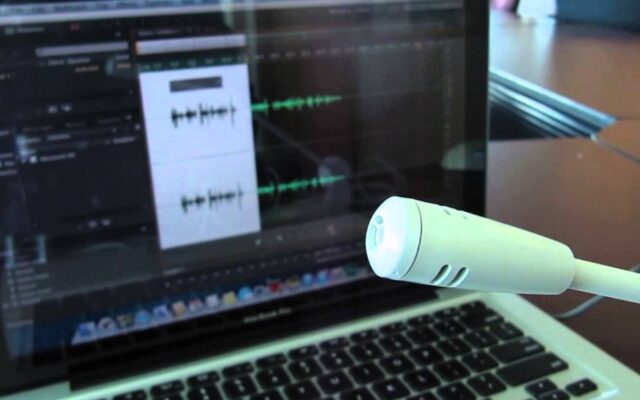 Lack of configuration is one of the most common causes of why your Macbook microphone is not working. Interruptions from a random application could also be the cause, especially if that application needs access to the microphone. Lastly, it can be that there is too much junk data on the computer, and getting rid of it would solve the issue.
Test the microphone and see whether it is working with the QuickTime Player. If there are no issues, you can look to see how the microphone performs with other applications. It might be that an app is missing permission.
If the issue persists despite giving permissions, you will need to configure microphone settings. Change input and output levels and see whether that would solve the problem.
It may be that your system is lacking certain drivers. Launch Dictation in the Keyboard tab in System Preferences. If the system is missing drivers, it will start downloading them.
Problem #2 – Beach Ball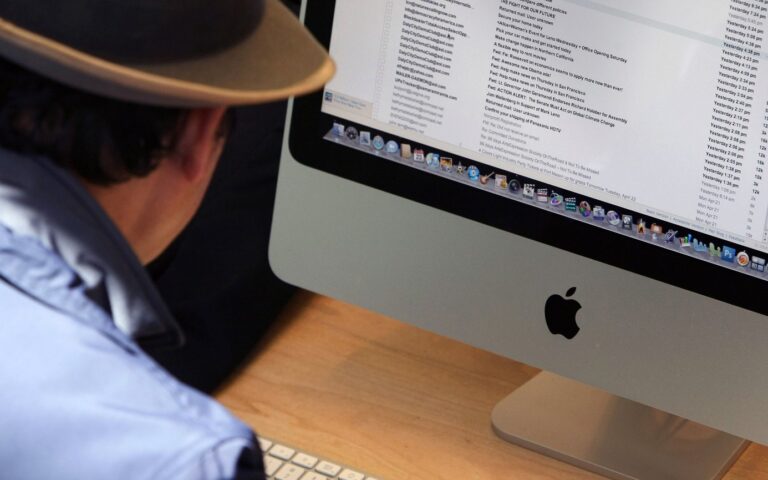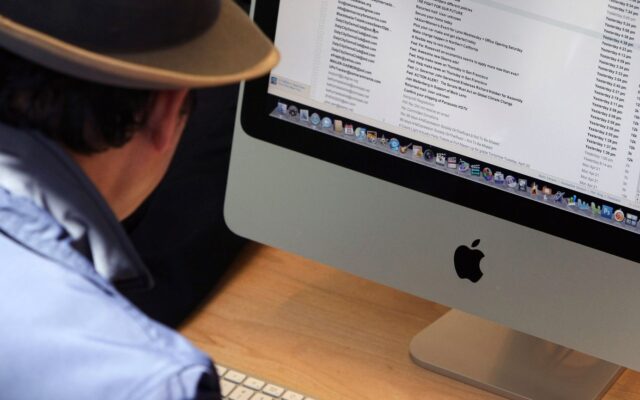 A spinning beach ball is a sign that your Macbook thinks before it stops a process in progress and can start a new one. Forcing a background application to quit is a quick fix to the issue, as is restarting the computer.
Frequent and persistent spinning beach balls can get on one's nerves, and restarting the computer every time is not the most efficient option. If you cannot take it anymore, look where the problem stems from. Perhaps it is a lack of hard drive space, or maybe a virus or malware has found their way and are on the system?
Problem #3 – Internet Browser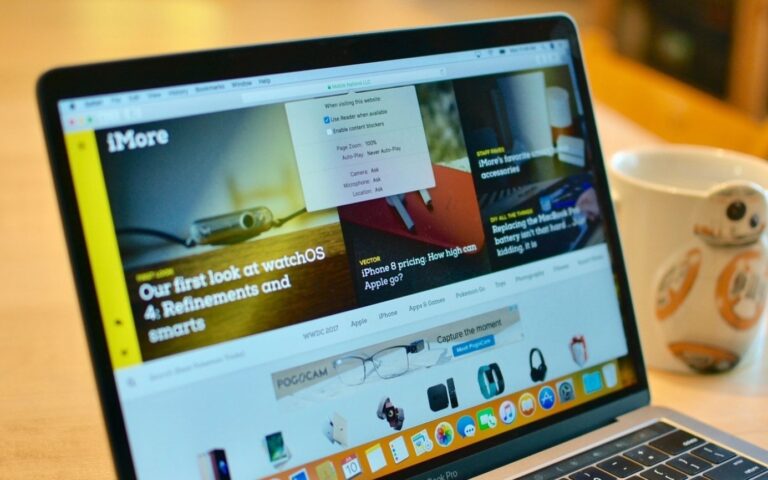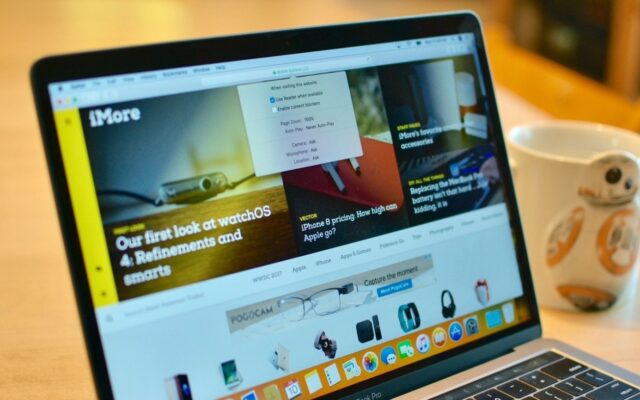 Poorly optimized internet browsers are a problem, especially when you have to use the internet for work or studies. Efficiency can be key if you are aiming to meet deadlines.
Even if it is for leisure activities, it is no fun to deal with a browser that is not delivering. Look at how you can change the situation.
In some cases, the browser itself is the problem. Some internet browsers are notorious for how much memory they require. Switching to another option would be the best idea.
At the same time, the lack of computer resources is not the problem. It is an overabundance of extensions and add-ons. Removing some of the browser extensions should help with the performance. Finally, remember to clear the browser cache at least once per month.
Problem #4 – Random Restarts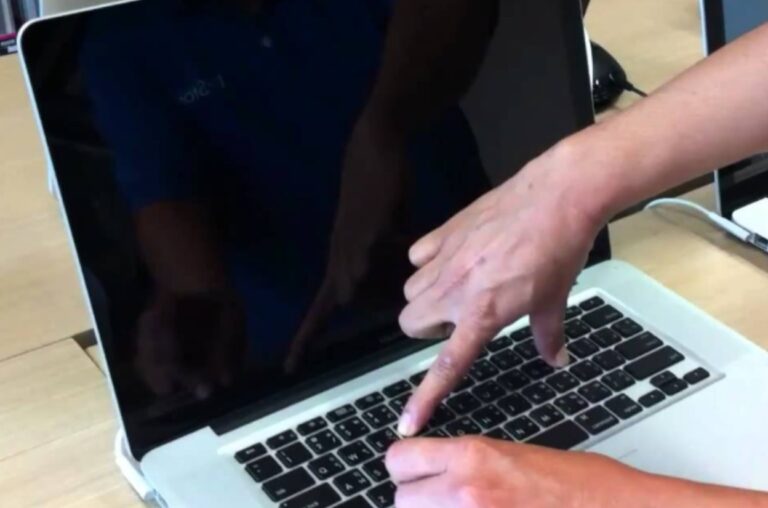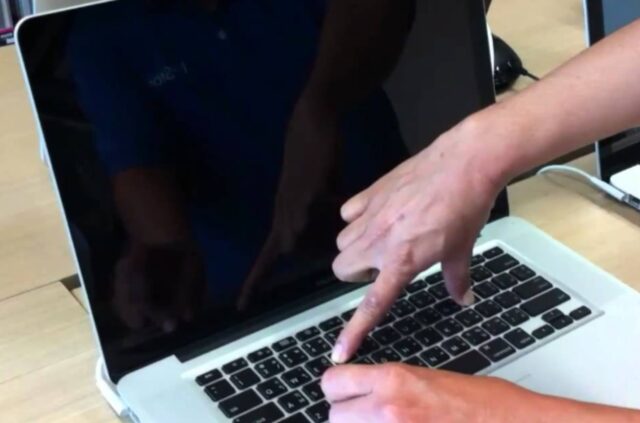 Also known as Kernel Panic, random restarts can cause more problems than one might think. And it is not as simple as a computer restarting and loading back up as it should. No, the issue persists because you will be asked to continue restarting the Macbook endlessly.
Some of the most common causes are corrupted system files or lack of something crucial that you deleted accidentally. If you can restore the operating system without reinstalling it, then do so. If not, you will most likely end up reinstalling the OS if there is no other way to stop Kernel Panic.
Problem #5 – Flickering Screen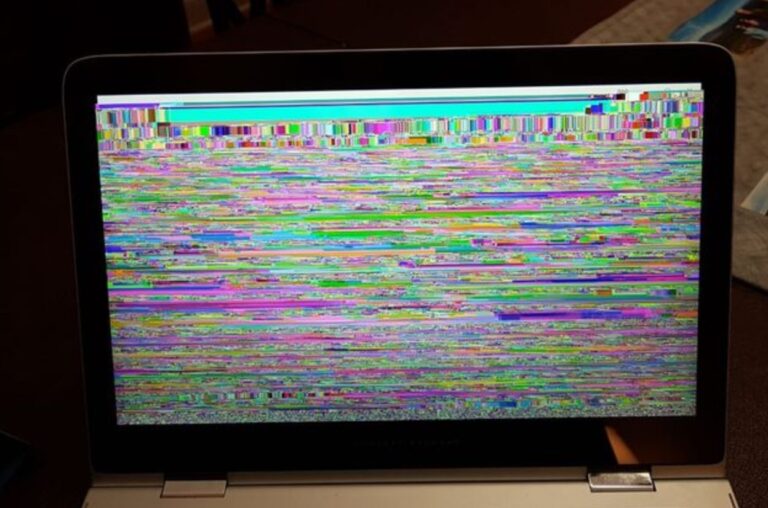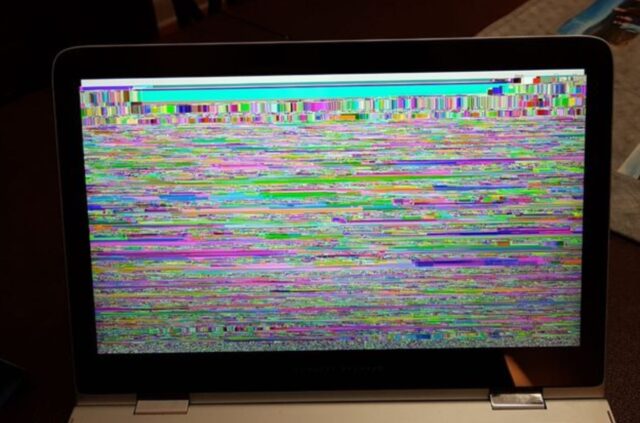 Some Macbook owners encounter the flickering screen problem when they install new macOS updates. The system becomes incompatible with the GPU, and it initiates screen flickering. While tolerable, the problem is still annoying, and it can reach a point where you can no longer understand what is happening on the Macbook's screen.
Try restarting the Mac. It is a temporary solution until you can get to the bottom of the problem or wait until there is a hotfix in the upcoming system update.
Problem #6 – Overheating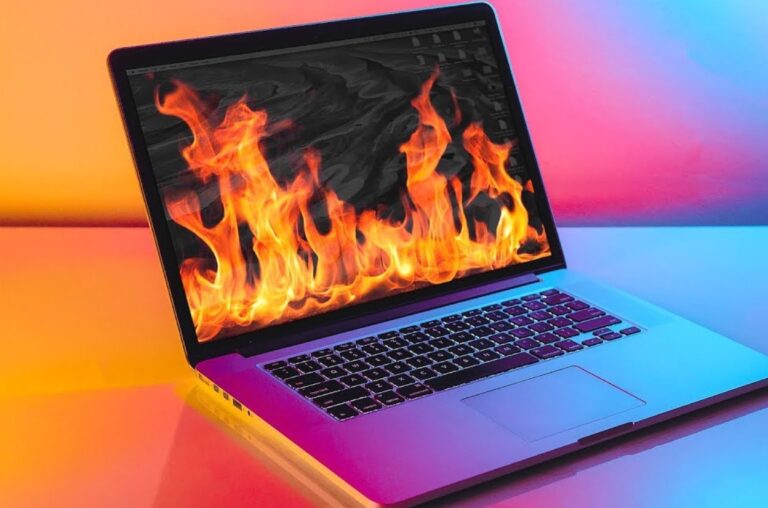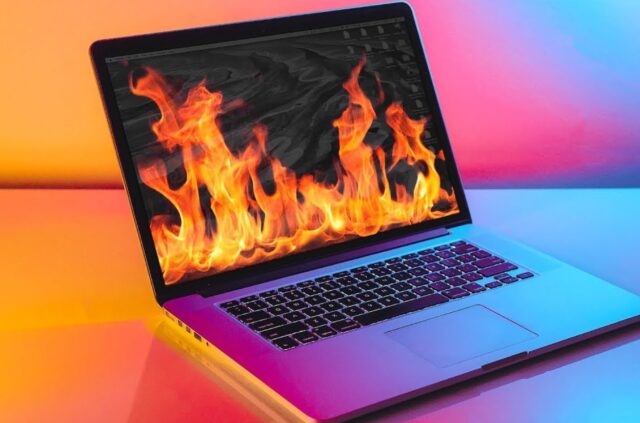 The best way to deal with overheating is to remove the filth inside the Mac. Dust and dirt accumulate quite fast, and they lead to various problems, such as internal hardware damages, loud fan noises, and overheating. You can keep reading for more information.
You will find that some people suggest a cooling pad. The accessory is great, and it helps maintain proper Macbook temperatures. Nevertheless, you should still prioritize removing the filth inside the Macbook.
Problem #7 – Battery Lifespan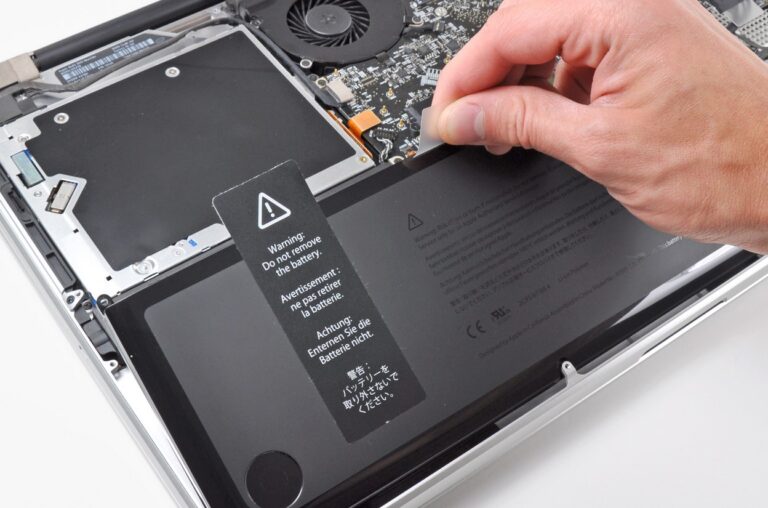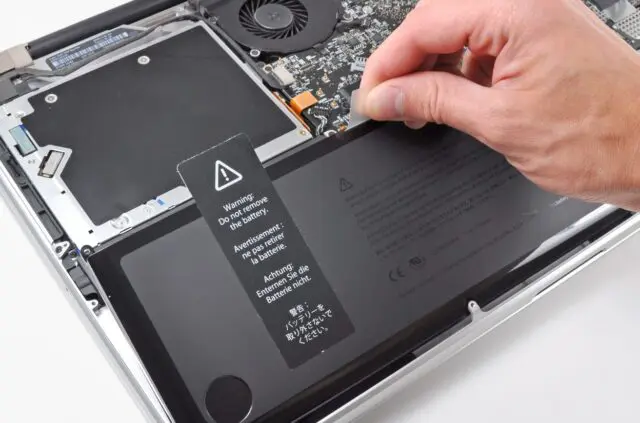 Older Macbooks are bound to struggle with battery problems. But even if you have a used Mac model, there are still ways to preserve the battery life. For starters, disable background applications you have no immediate need for. Changing Energy Saver settings helps as well. Finally, you should shut the Mac down instead of putting in the sleep mode as it saves battery life.
Problem #8 – Slow Startup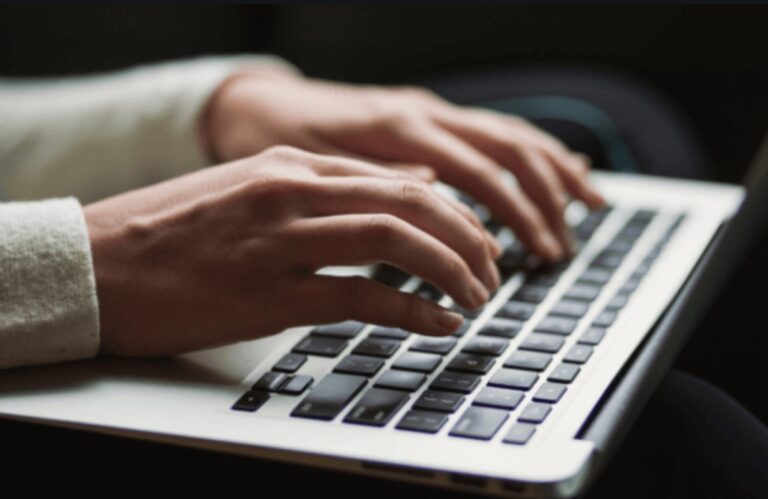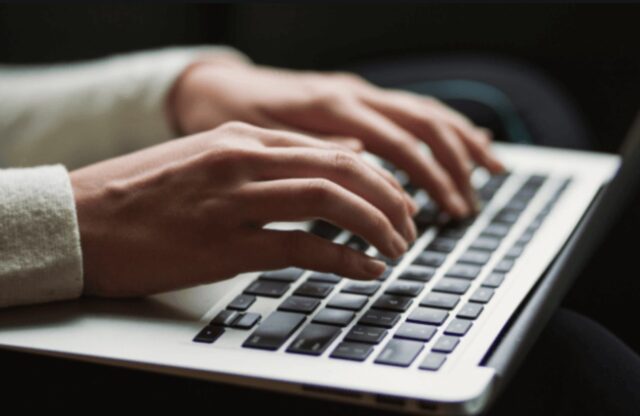 If your Mac is booting too slowly, then it is time to review your startup items. Startup items are apps and tools that start together with your computer as soon as you turn it on. If these are apps you would launch every day, like work email, then there is no need to remove them but usually, there are quite a few more.
To review startup items on Mac, click on the Apple icon in the left corner, choose System Preferences, click Users & Groups, and then go to the Login Items. To remove an item from the list, first, click on the item and then click the minus icon that can be found at the bottom of the window.
Problem #9 – Unresponsive Apps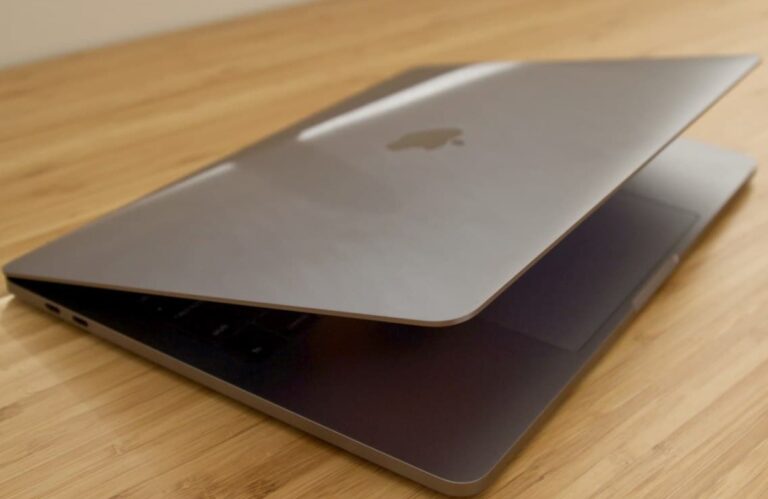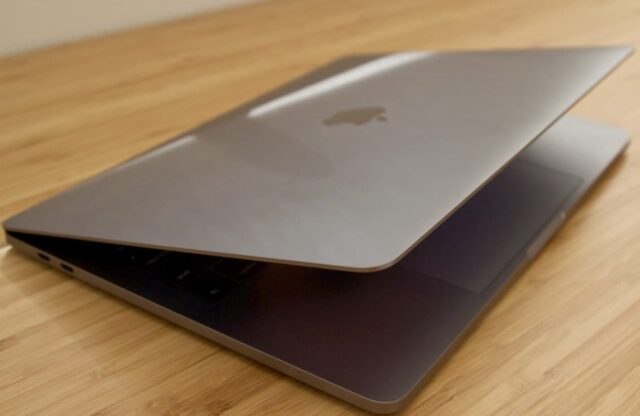 From time to time you might experience the issue of lagging apps that slow down your Mac. The worst part is that you can do nothing about it, not even exit the app. The only way to close this hanging app is by using the Force Quit option.
To launch this option, click Command+Option+Escape on your Magic Keyboard. Now, you will see a window with Force Quit Applications. Just highlight the ones that are unresponsive and click the Force Quit button.