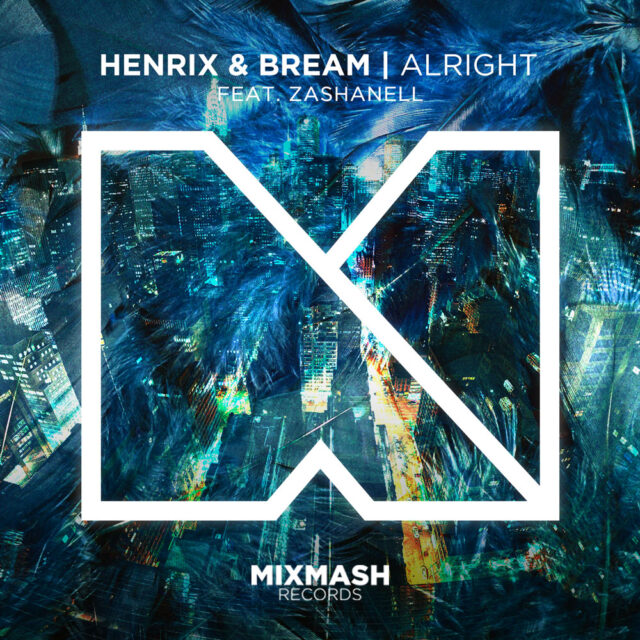 Hot on the heels of Miami Music Week and just in time to kick off the 2015 festival season, bassmaster Henrix is back with a massive release and two huge shows coming up. His new track \'Alright\' speaks volumes to the spirit of the electronic dance music community in terms of its innate positivity and resilience.
\'Alright\', out on Laidback Luke's Mixmash Records, is an upbeat ride through big room drops accompanied by the sultry and yet soothing vocals of Zashanell. This is a track that projects sheer good vibes through its entirety, both lyrically and melodically. "We're all in need of love, all in need of something, how do you fill that void?" Although much about the scene has changed since its early days, festivals and raves still serve as places free of judgment where every individual can let their freak flags fly. This track is for those kids who are still attracted to the music because it helps them feel at home in a strange world.
Out now on Beatport.