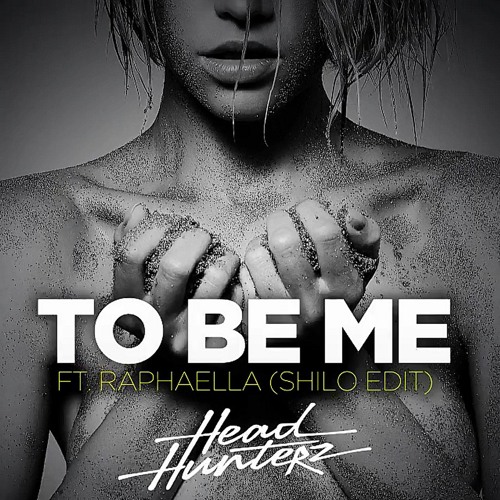 Coming out today through Ultra Music is a strong remix, created around the Headhunterz track "To Be Me" ft. Raphaella. Today's edit is made by Shilo, who has taken the already awesome track and redrafted it into a lilting, future house cut.
Opening "To Be Me" with a simple yet softly driving beat, it is when the wonderful vocals of Raphaella come in that this track really reaches its peak. As her addictive tones rise up and over the bass line, a sequence of subtle and brilliantly formed drops give the rework a little more energy.
If you're a fan of this remix, you can pick up a copy here.