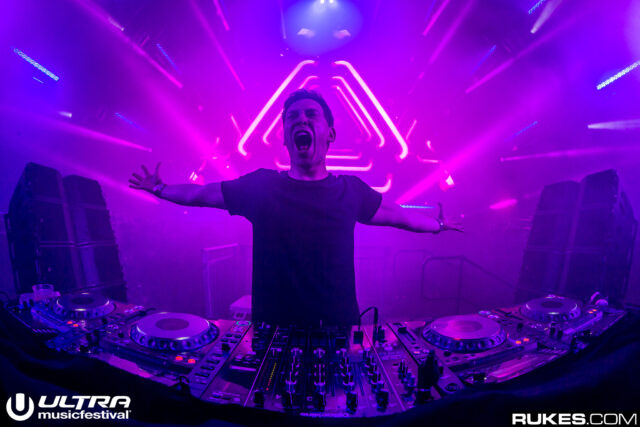 After it hit the headlines that Hardwell had an all-new solo Hardstyle track, fans were immediately in love – and to our surprise, Hardwell has released the track – just days after it being premiered.
The track, "Make The World Ours", signals Hardwell's first solo endeavor into Hardstyle, having worked with guys like Headhunterz, Sephyx, Atmozfears and Dr. Phunk. It starts out with a typical Hardstyle bassline before transforming into a ridiculous melody that just hits.
Without any press leading up to this release, it's safe to say fans are going to be happy with this one. Following the less-than-stellar release of "Creatures of the Night", this release is sure to make up for any disappointment, and with his recent release in Taiwan, "We Are One", it's possible that the rest of 2017 is slated with some epic Hardwell releases – and we're ridiculously excited.
Stream "Make The World Ours" below!