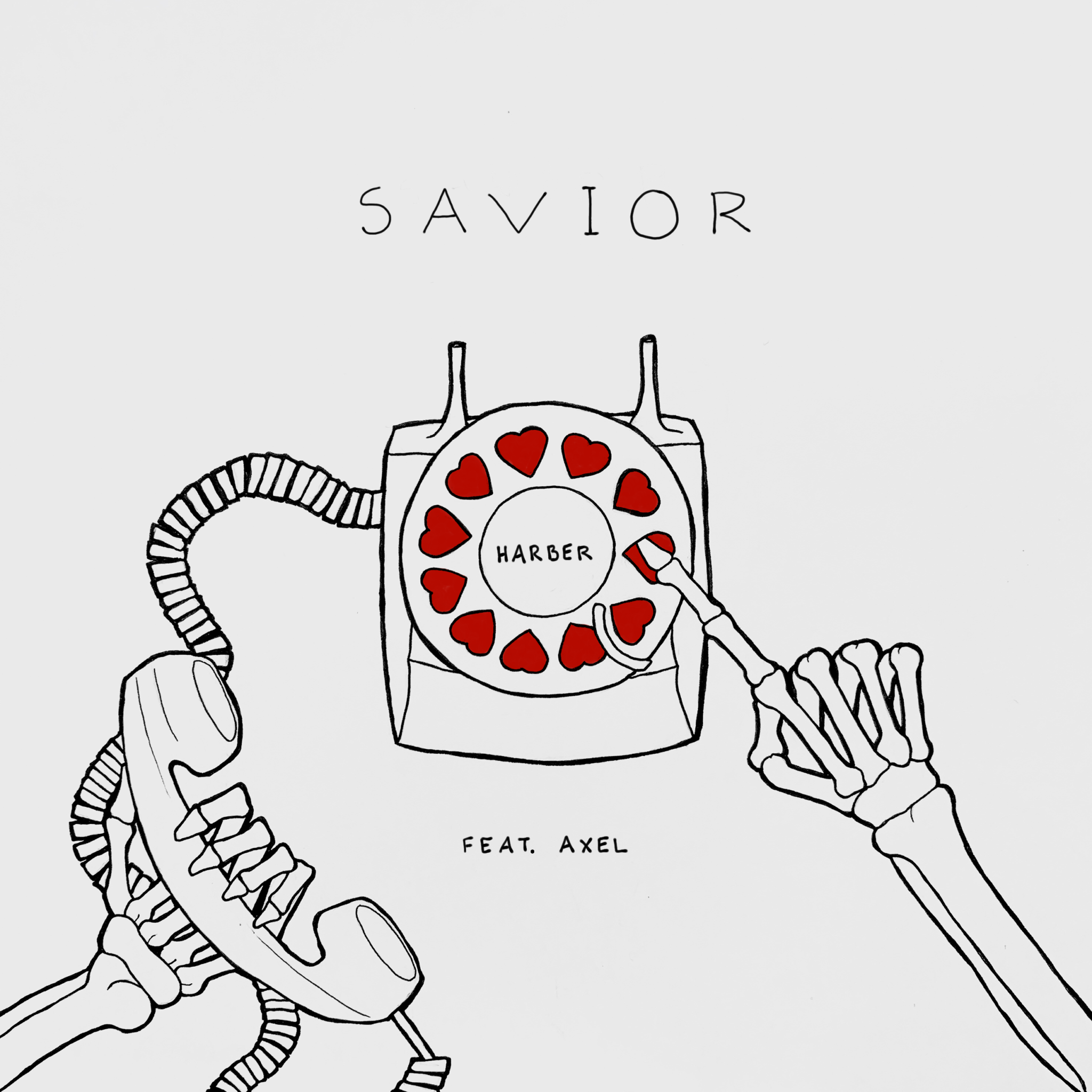 Billboard charting artist, HARBER, returns with a saxy, summertime single, "Savior" feat. Axel. The emotional and melodic dance record sonically showcases HARBER's standout, signature trop-pop sound. Staying true to his authentic essence and summery vibe, HARBER's musical capabilities continue to shine bright on his latest anthemic song, "Savior".
"Savior" is co-written alongside Axel Enhström, previously known for his work on Lost Frequencies "All Or Nothing" and Alle Farben "Bad Ideas," and Nisha Asnani, one of the key powerhouses behind ILLENIUM & Gryffin "Feel Good" feat. Daya. Lyrically substantial and genuinely meaningful, "Savior" packs raw emotion coupled with essential authenticity. The perfect, must-add to your summertime playlists "Savior" will have you singing, whistling, and dancing along in no time.
HARBER's smooth and silky production on "Savior" incorporates just the right amount of groovy and playful, fully equipped with a nearly jazz-inspired, uplifting drop, which smoothly transcends listeners into their very own summer oblivion. Suitable and seemingly fitting guitar — by Dave Berg — within the verses, an eruptive second-drop build, the recurring "Savior" saxophone adds a satiny and sexy element from the track's start and throughout its' 3-minute span. Eclectically fusing soaring melodies with an enveloped topline, "Savior" is deep, funky, and unforgettable.