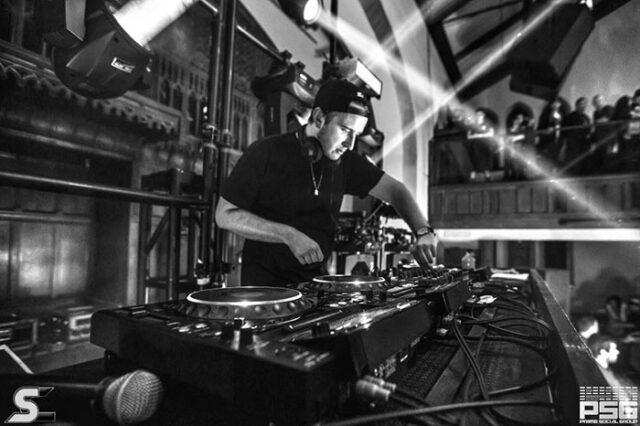 Fresh off the decks of WeDidIt Records comes the 5th installment of RL Grime\'s Halloween mixtape. The hybrid trap producer\'s spooky annual mixes have become highly anticipated showcases of all things heavy over the years; highly buzzy worthy too, arriving just in time to bump on the way to your Halloween shenanigans. Past presenters of the mix have been Goosebumps author R.L. Stein and comedian Hannibal Buress, and this year\'s special anchor is even larger than life. We\'ll give you a hint…it\'s Pharell. You can check out the past four year\'s mixes right here (via Stoney Roads).
Henry Steinway\'s newest treat arrived in the wee hours of the night after the trap lord has had a relatively quiet 2016 — perhaps he is covertly working on his electro-house inspired Clockwork revival — but the timing couldn\'t be more perfect for some new material from the Grime master himself, considering how after every major DJ has exhausted his trap anthems this season. And as we expected, this year's edition delivers on all of Steinway\'s tricks and turns. Stream the mixtape below, or download the full mp3 here.
Also be sure to catch R.L. Grime at the premier NYE event in Dallas, Lights All Night. Use promo code \"ABGT\" to save money off your GA tickets. Grab your tickets now, $119 + service fees for General Admission and $219 + fees for VIP.