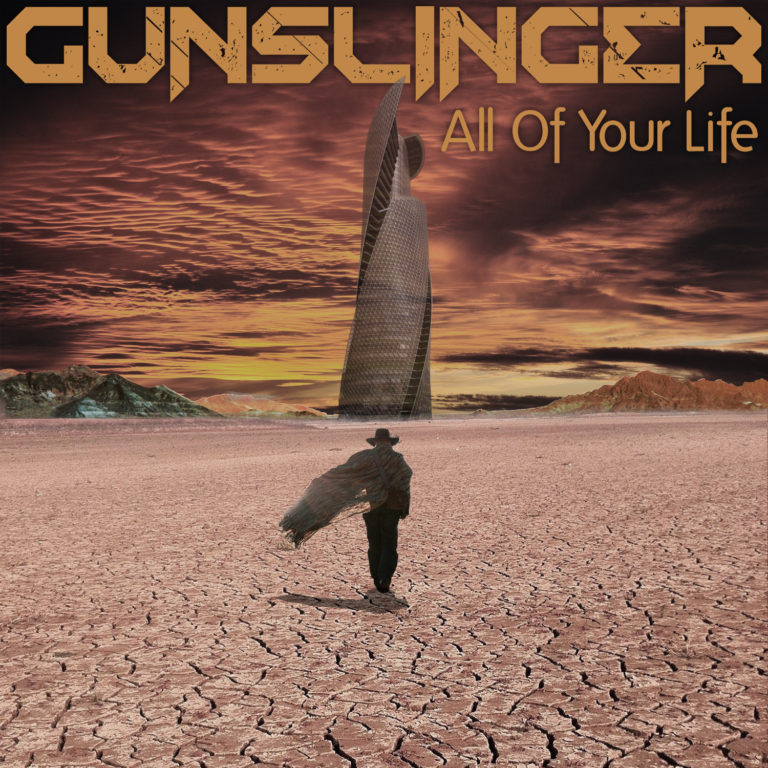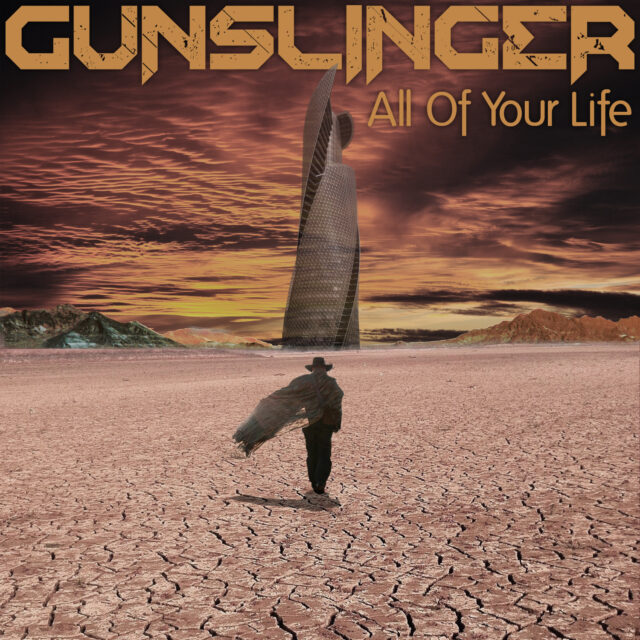 Electro heads, get excited!  Electronic duo Gunslinger is back with a brand new deep electro track called, \"All Of Your Life\" and you won\'t be disappointed.  The bass heavy tune and glitchy rhythmic effects bring you into a deep trance-like state of pure dance bliss.  \"All Of Your Life\"  contains the perfect balance of live music and electro sounds that are unlike any other track out there.
Gunslinger has been busy taking the world by storm after touring with Infected Mushroom and opening for heavy-hitters such as Tiesto and Pendulum, while also prepping for their upcoming shows at Pismocean Festival and Holy Ship this year.  Still not impressed?  Check out what else they\'ve accomplished thus far.
• Mental Noise EP #4 on Beatport Electro House charts
• Humanoid EP peaked #4 on Beatport Electro House charts
• Deep EP trended #2 on Soundcloud
• Grid EP peaked #2 on Beatport Electro House chart
• Bomba Clap EP peak # 3 on Beatport electro house
• Ripper EP peak #2 on Beatport electro house chart
• Hedonist #4 on Beatport psy-trance
• Toured with Infected Mushroom across US, Mexico and Brazil
• Opened for Tiesto and Paul Van Dyk
• Played Burning Man, Stereosonic and Lights All Night music festivals
• Released on Universal, Bugeyed, Audiophile among others
• Official remix of Blues Traveler's Runaround for Warner Bros.
Listen to \"All Of Your Life\" and get the free download here!
For more info on Gunsling, click on the links below: