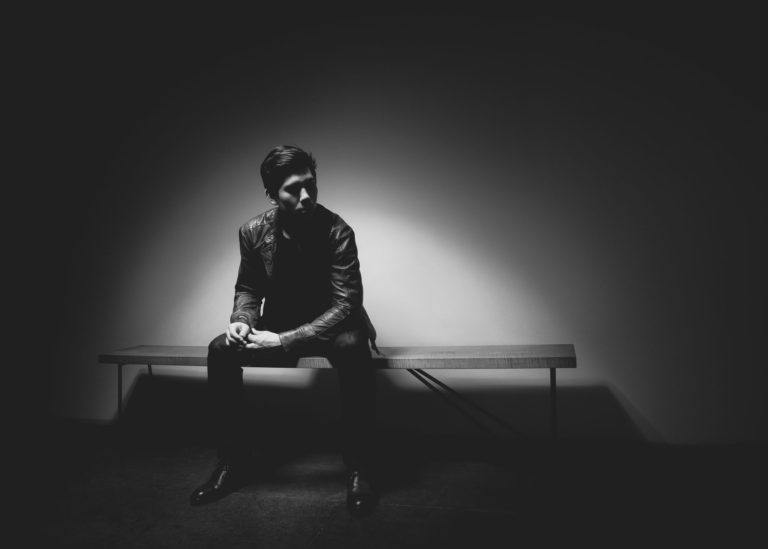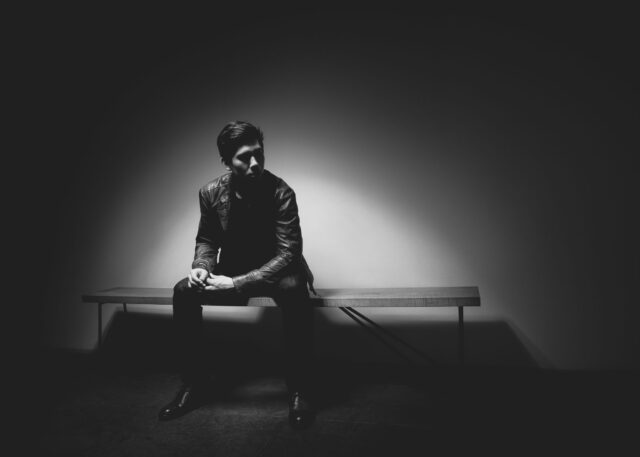 Gryffin has come a long way in the past two years and it's amazing to see the ground he's covered. From on point remix producer that smacked down some viral chill house flips, to running laps on the charts with his single "Heading Home", the moment I saw that a new Gryffin track was on its way, I dropped everything that I was doing to hear that sneak peek.
Coming in at the heels of his collaborative effort with the powerhouse duo known as Illenium and Daya with "Feel Good", along with the announcement of a debut EP in the works, "Love In Ruins" is the perfect track to get the blood flowing for his fans. Featuring atmospheric guitars and ambient soundscapes that draw the listener in, along with an emotional performance from Sinead Harnett, I'll bet money "Love In Ruins" rattles the charts just as aggressively as "Heading Home".
Check out his new track down below and if you like what you hear, make sure to try and see him live at Lolla on August 3rd (Thursday), 6:15-7:00PM at the Pepsi Stage right after CRX.