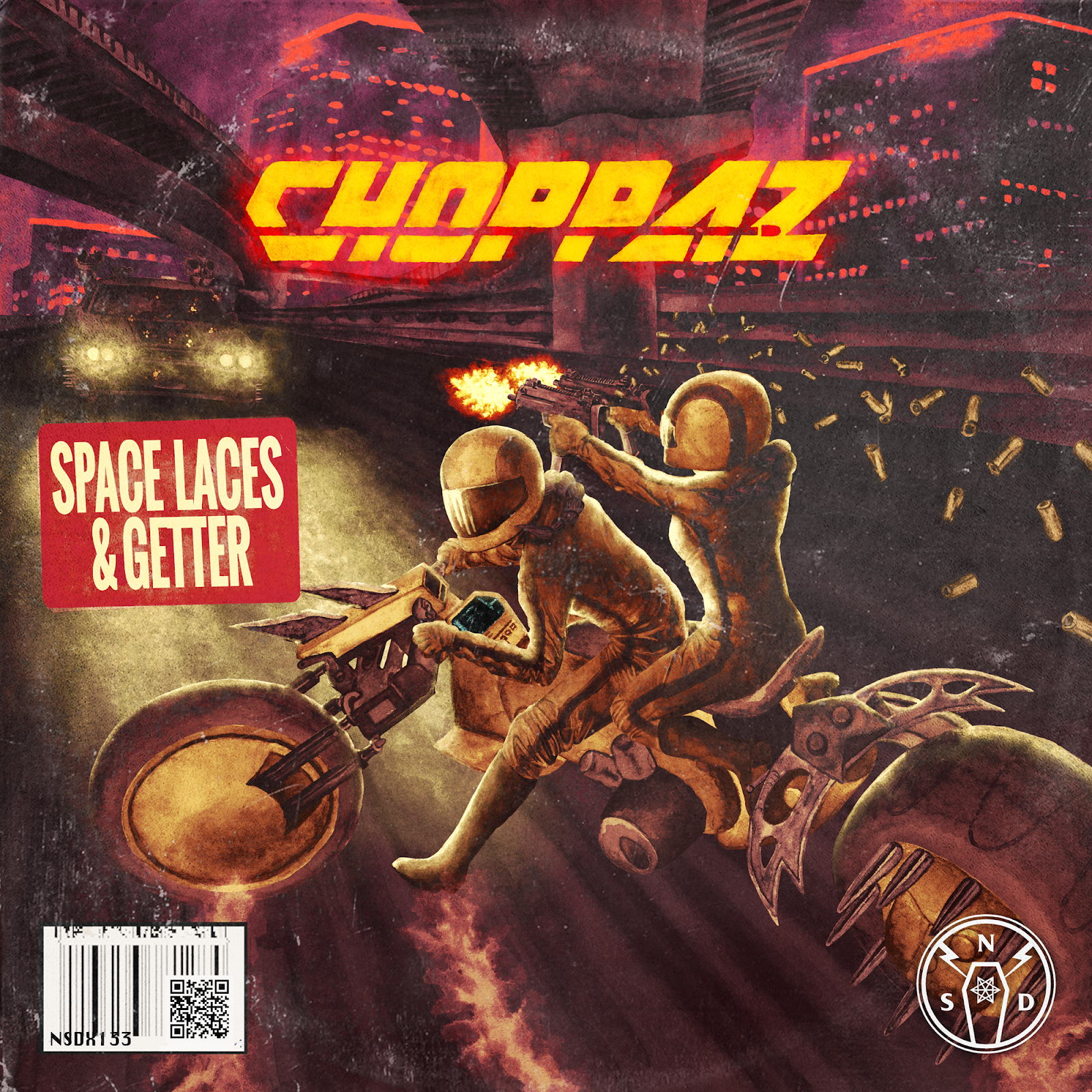 Resident EDM Bad Boy Getter has been making a name for himself reflective of his heavy-hitting sound since 2010. Known for such wonky bangers as "Head Splitter" and "Inhalant Abuse", Getter is a household name to anyone who fiends for BASS. Along-side Louisville native, Space Laces, known for his collaborations with none other than Excision, Getter brings us his latest creation, "Choppaz".

Released on Never Say Die Records, "Choppaz" is a trippy, headbanging journey through deep bass. Featuring wonky loops and massive drops, "Choppaz" is a culmination of musical elements we've come to crave from both Getter and Spaces Laces alike.
Dig the track? Catch it live at any one of these epic events featuring Getter this summer!
GETTER TOUR DATES
6/8 – Chicago, IL – Spring Awakening
6/10 – Kitchener, ON, Canada – Ever After Music Festival
6/23 – Ottawa, ON, Canada – Escaped Music Festival
8/4 – Fontana, CA – Hard Summer